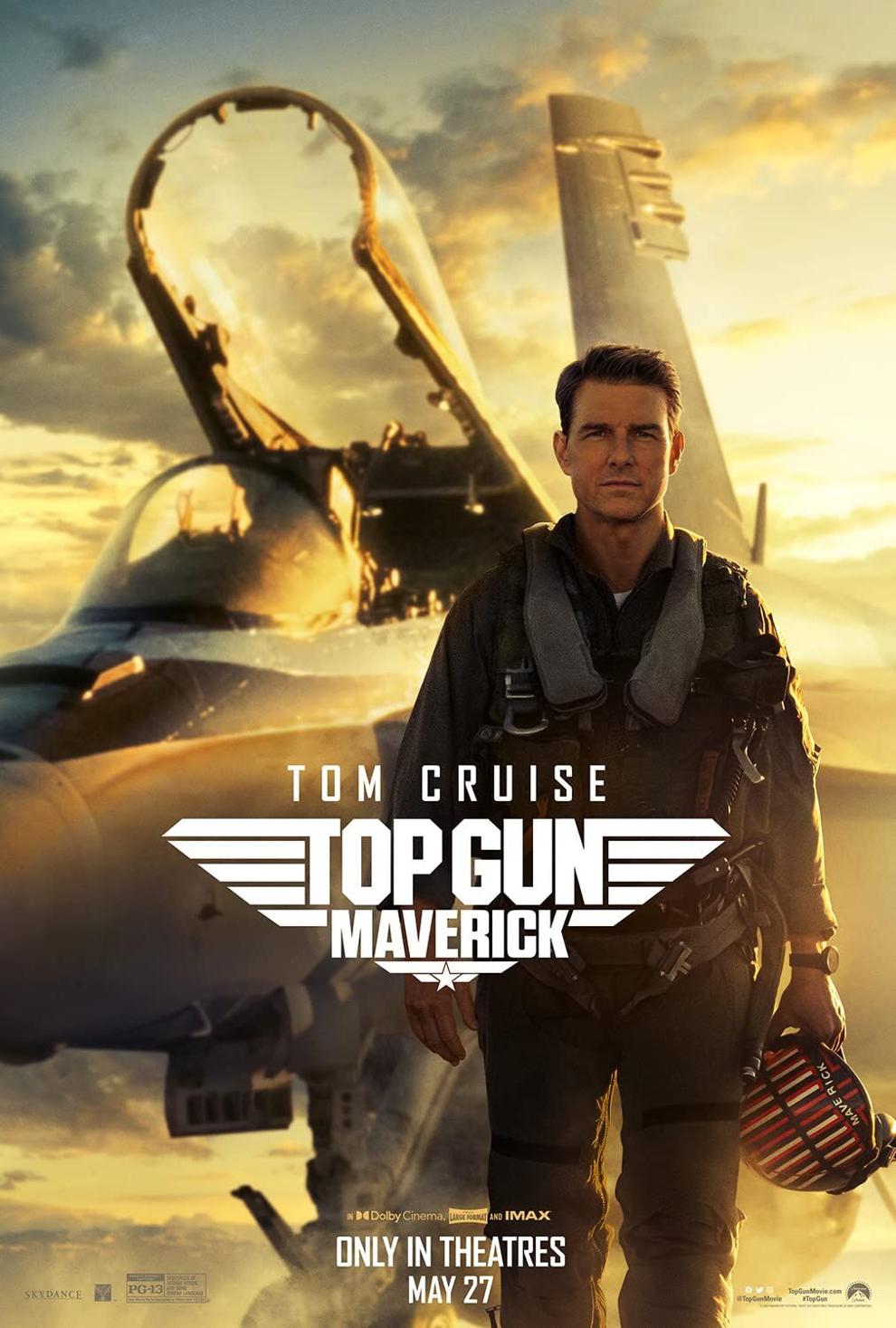 It takes a good movie to know a bad movie, so thankfully there were plenty of both in 2022. It takes a "Fantastic Beasts: The Secrets of Dumbledore" or a "Hocus Pocus 2" to truly appreciate  "Mad God" or "The Menu." Last year's movie quality can be summarized through both "Pinocchio" movies: either really good or horribly bad. 
No genre exemplifies this like superhero movies. If you aren't tired of them yet, you will be after "Morbius." This film can only be compared to Tommy Wiseau's "The Room" because it's so unfathomably bad that you can't decide whether to take it seriously or laugh at the ridiculousness of it (either way you can enjoy the memes). It's either an ironic statement of how bad superhero movies are nowadays or the product of people who have never seen a movie before. 
Where some superhero movies fail, others save the day. Matt Reeves' "The Batman" isn't just the best superhero movie of the year, it's one of the best Batman movies, one of the best DC movies and one of the best superhero movies ever. Reeves pulled out all the stops with this gorgeous-looking, well-acted reboot fitted with genius filmmaking and a badass score from Michael Giacchino because nobody composes a superhero movie quite like him. 
The number of superhero movies is only rivaled by biopics. It's almost better to commit to being bad like "Blonde" than to be inconsistent in quality. The trap-remixed music in "Elvis" has "The King" turning in his grave and the factual inconsistencies are maddening. Austin Butler is fantastic and he deserves the Oscar he'll win, but he's overshadowed by Baz Luhrmann's signature overstimulation and nonsensical bombardment.
"Weird: The Al Yankovic Story" is a biopic that commits to its style, commits to a fabricated story and commits to being a fun watch from start to finish. If more biopics were like this one, the genre would be less annoying. If life itself were more like "Weird: The Al Yankovic Story," life would be less annoying.
2022 was a year of pushing boundaries, whether you're talking "Avatar: The Way of Water" or "Everything Everywhere All at Once." "Terrifier 2" pushed the boundaries of gore and practical effects. If you can watch Art the Clown stab, scalp, break and dismember a victim before hollowing out the severed skull and using it as a candy bowl to serve trick-or-treaters in full practicality, why would you watch "Spirit Halloween: The Movie?" Not only is "Spirit" the worst movie of the year, it's one of the worst movies ever. 
In the vein of miserable watches, "Mrs. Harris Goes to Paris" is the best nap you'll ever have. It's not poorly made, but it's a conceptual facepalm that barely fits into the drama genre it claims. You might as well read the title instead of actually watching the movie because spoiler alert, Mrs. Harris does in fact go to Paris.
A drama like "The Fabelmans" is a much better use of your time. A career of non-stop bangers lead Steven Spielberg to one of, if not his best movie yet. Sure it's Oscar-baity, but it's also heartwarming and very well made.
"Puss in Boots: The Last Wish," another well made drama, finally put DreamWorks Animation over Pixar in 2022. "Turning Red" was mediocre and "Lightyear" was a serious drag. After watching "Lightyear," you question the sanity of Andy in "Toy Story" for ever wanting an action figure of this Space Ranger asshole. 
There's no worse feeling than having your excitement for a movie crushed by a disappointing product, especially when that product had every reason to be the best movie of the year. It should go without saying that this is "Don't Worry Darling," because man oh man was this a bummer.
Inversely, there's no better feeling than watching a movie that not only lives up to the hype, but exceeds your expectations. These high highs make the low lows go down easier, and "Top Gun: Maverick" is the cure. Olivia Wilde's magnificent mess up may have ruined your passion for movies, but "Top Gun: Maverick" will remind you why you loved them in the first place. Say what you will about the last true action star Tom Cruise and his cheesy 1986 breakout in "Top Gun," but "Top Gun: Maverick" is one of the most epic cinematic spectacles ever.
2022 will be remembered as the year theaters were saved. Anyone worried about theater prosperity ate their words after seeing all the cheeks in chairs during "Doctor Strange in the Multiverse of Madness" and "Jurassic World: Dominion." In fact, the number of movie buff booties blew box office records and things are looking bright for 2023.