In spite of pandemic difficulties, University of Montana dance students have created a production that will surely impress with "Dance Underground."
Student choreographers produced almost the entire show. They created all but one of the dances, and they sourced music for their homemade video performances. The production will be available online (click here)  for free in the form of a 48 hour rental from Oct. 16-25, although donations are accepted.
Michele Antonioli, professor of dance at UM, said that having any sort of dance production during the pandemic is crucial for her students.
"We all need a connection to normalcy, and for dancers that means moving together," Antonioli said. "I think every single dancer needed that."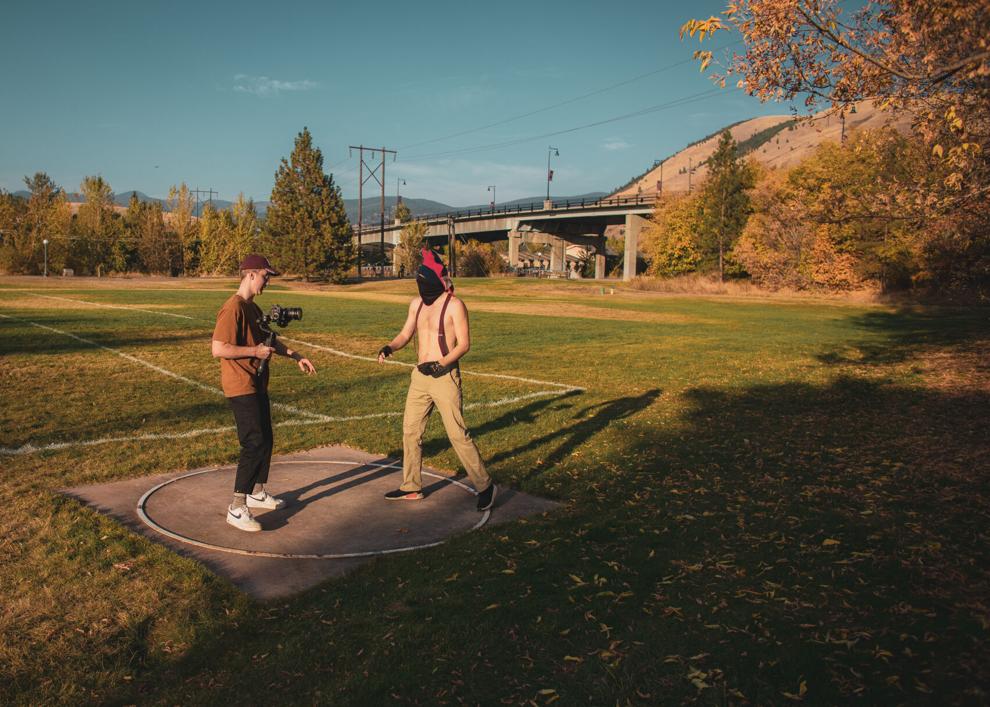 The COVID-19 pandemic has impacted every aspect of performance, right down to how performers interact on stage. Dancers aren't allowed to be within six feet of each other, and must wear masks while working on their craft.
Chloe Burnstein is a junior participating in "Dance Underground." She said that the new rules have been vastly different from what she's used to.
"It's been difficult, but it's also been a great challenge," Burnstein said. "It shows you're worthy of making a change."
But Antonioli said that with challenge comes opportunity.
"When you take dance into the world of film, there are no limitations," Antonioli said.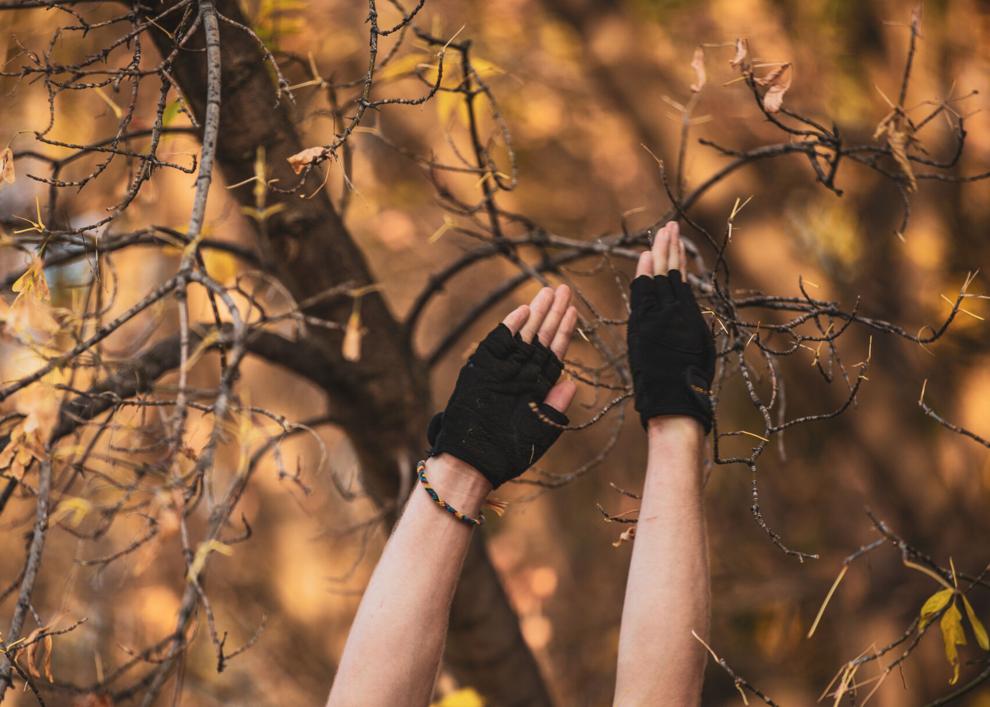 She said that choreographers rarely have props on stage for their dances, but in a video, the entire world can be a prop. However, she said that watching a performance from a screen doesn't capture the energy of the stage.
"We're in a world of internet and entertainment convenience," Antonioli said. "Is it better than a live theater performance? Absolutely not."
The flow of money brought in from the show has also changed. Donations for "Dance Underground" typically go to the student dance club, which uses that money to bring in guest teachers and choreographers. The donations are also used to help students go to a collegiate dance conference.
But this year, the student dance club is sending the money to the Montana BIPOC Mutual Aid Fund, which helps Black, Indigenous and other people of color in Missoula.
Hannah Dusek, a sophomore at UM and a choreographer for "Dance Underground," said that this production represented a relief from the curt ending of last semester, when UM canceled all events and went remote.
"This is our new ending, where it's also a beginning," Dusek said.