The University of Montana's theater and dance program is set to present "Dance Up Close," a series of 10 solo dance performances and compositions on demand starting Nov. 12, and available until Nov. 22.
It is more important than ever to support local artists, series producer Heidi Eggert said. The show will be a combination of things the producers have never seen before.
"Art is how life is documented," Eggert said. "The dances in the series are made now."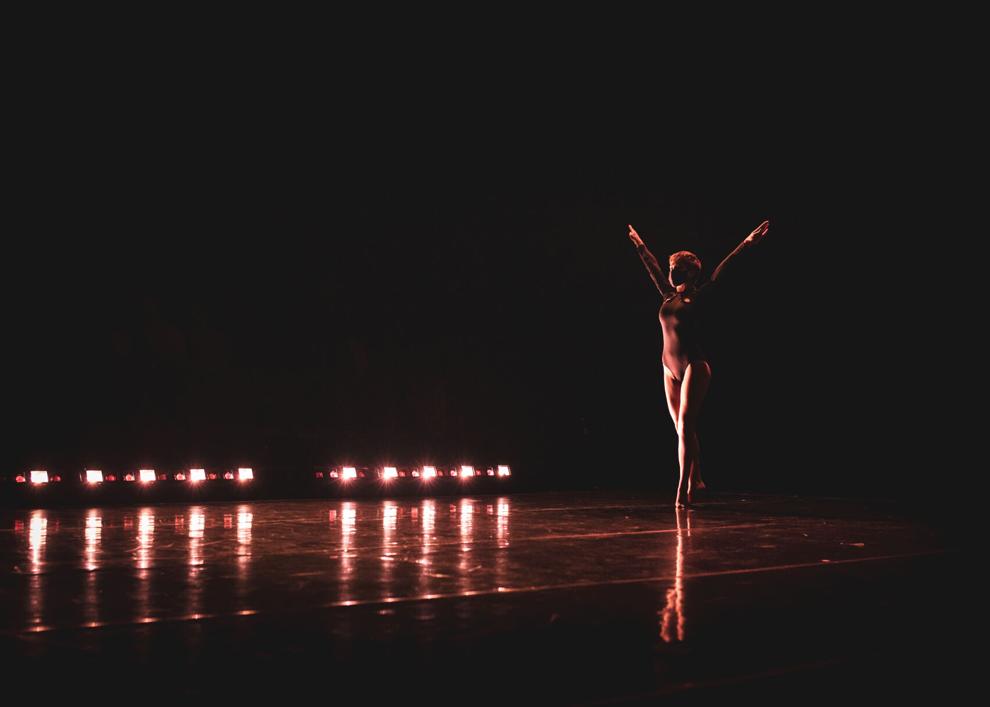 The show was choreographed and performed by students at UM. Half the dances were made in the Masquer theater, and the other half were screen dances specifically made for film, Eggert said. Not only was the show made by students completing their BFA or BA Senior Creative Research projects, they also collaborated with Design & Technology students to bring complex visuals to life on screen.
Like everyone who is going through the pandemic, performers struggle with ups and downs in the process and those are depicted in the choreography and performances.
"The struggle will be exhibited, but also optimism," Eggert said.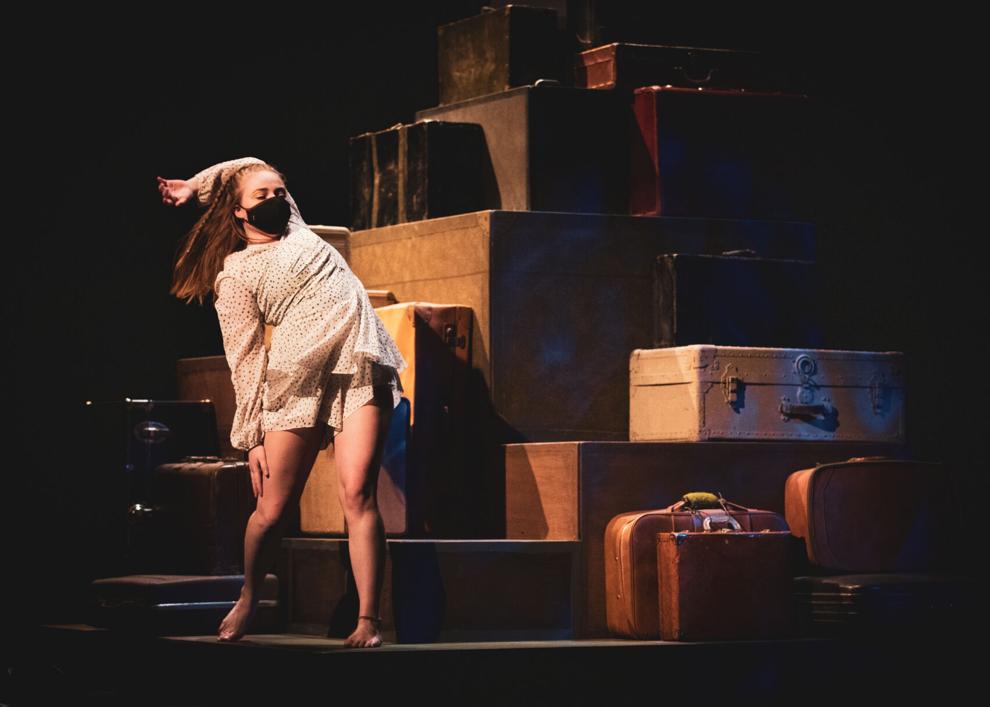 The dances made specifically for film were choreographed to appeal to the cameras, something Megan Johnson, a senior choreographer, has not experienced before. 
"I am very pleased how it came out on camera," Johnson said.
The silver lining behind the struggles of producing this series online is that it has the chance to reach a wider audience than the amount of people who can fit in the theater.
"You can do it from home, you don't have to leave your house," Johnson said.
The producers and students persevered through these hard times so that they could relate their struggles to the audience who wants to tune in. Though an annual performance, this show will be the most special series they have ever produced, Eggert said.
Photos: UM Dancers adapt in Dance Up Close
Dance Up Close 01
Updated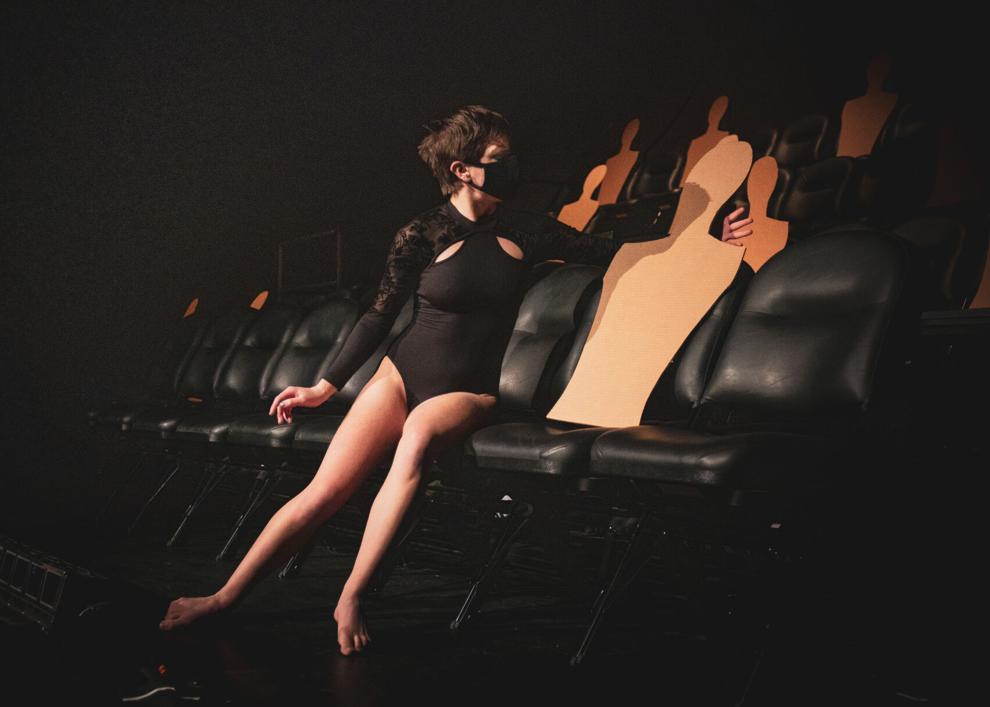 Dance Up Close 02
Updated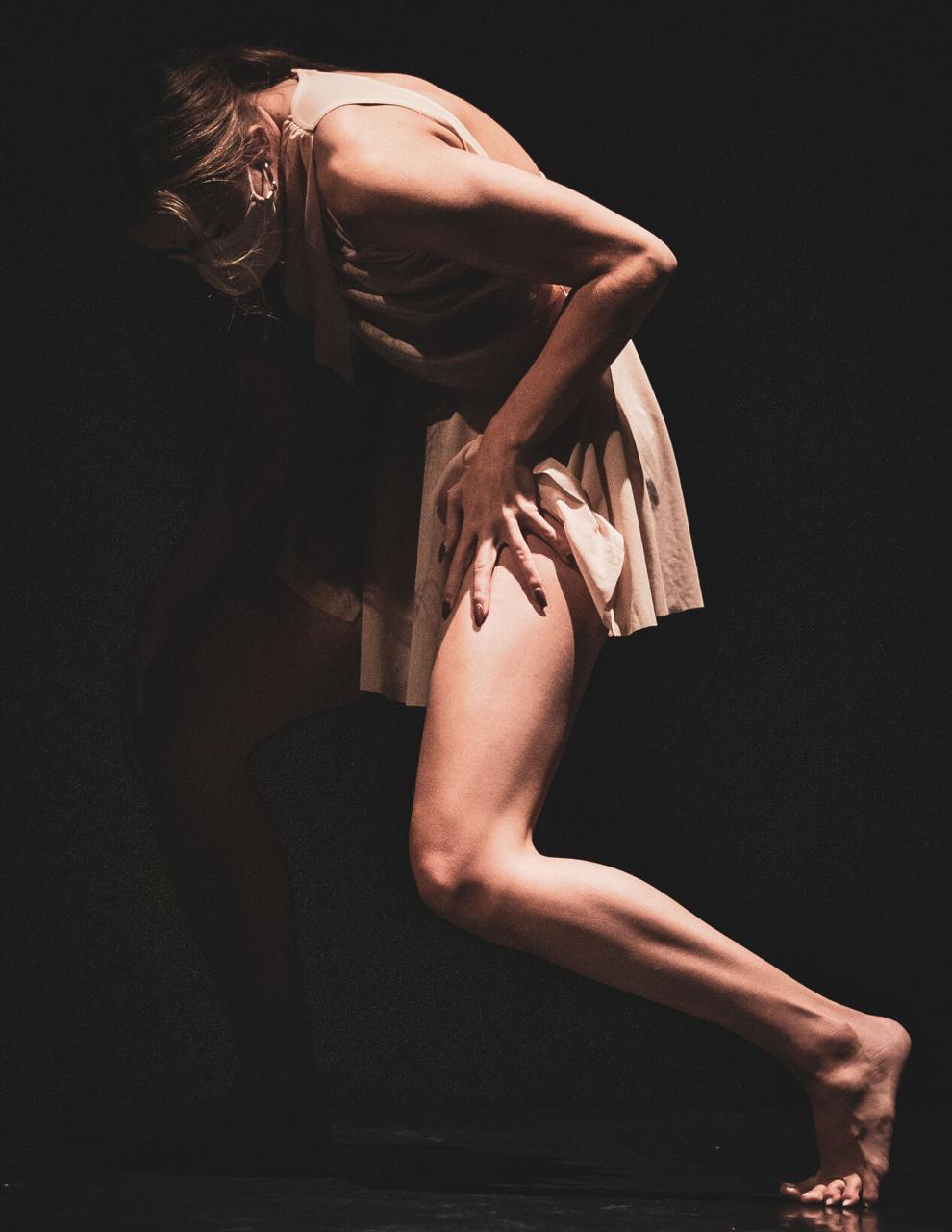 Dance Up Close 03
Updated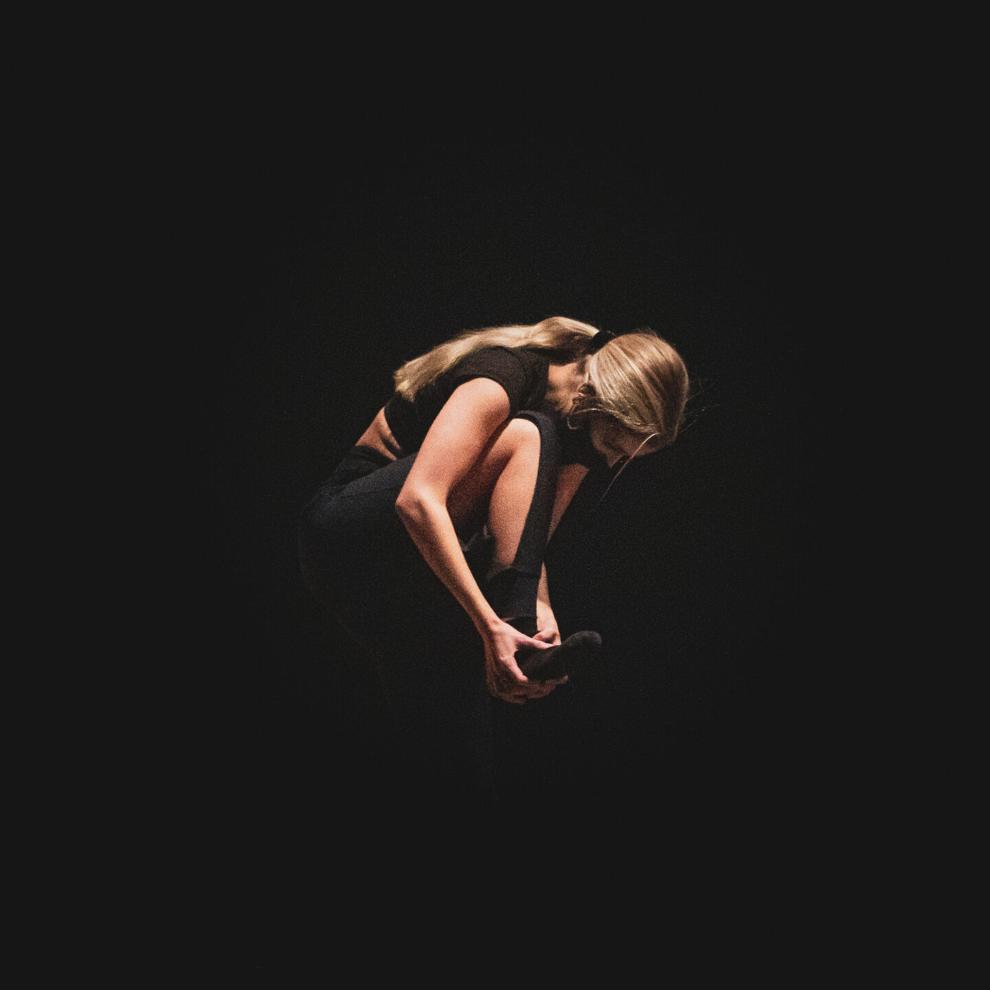 Dance Up Close 04
Updated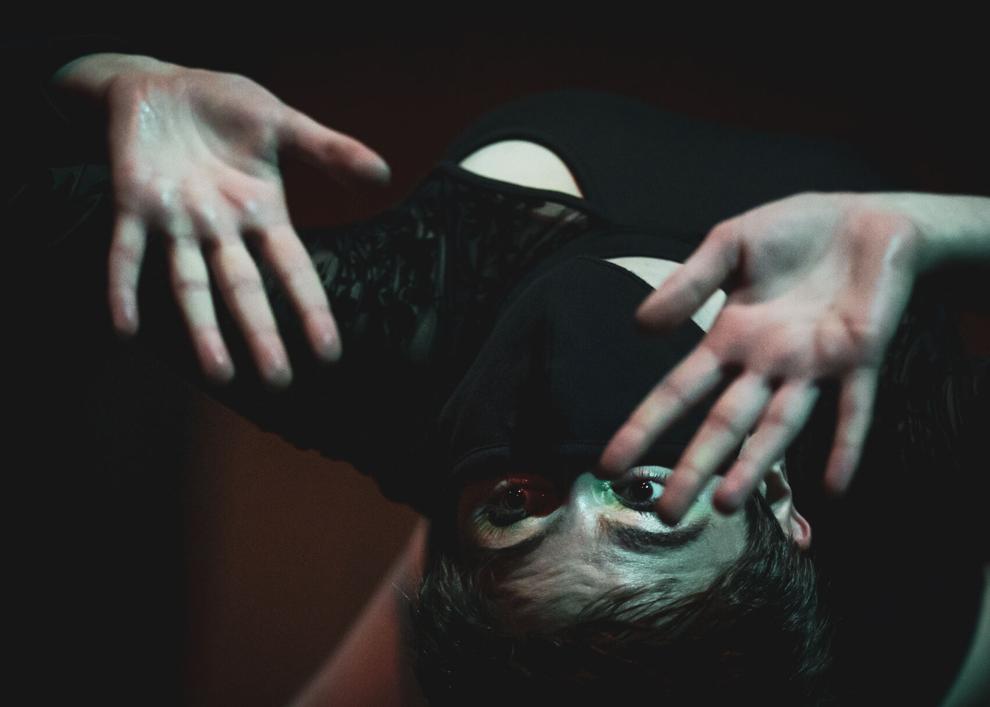 Dance Up Close 05
Updated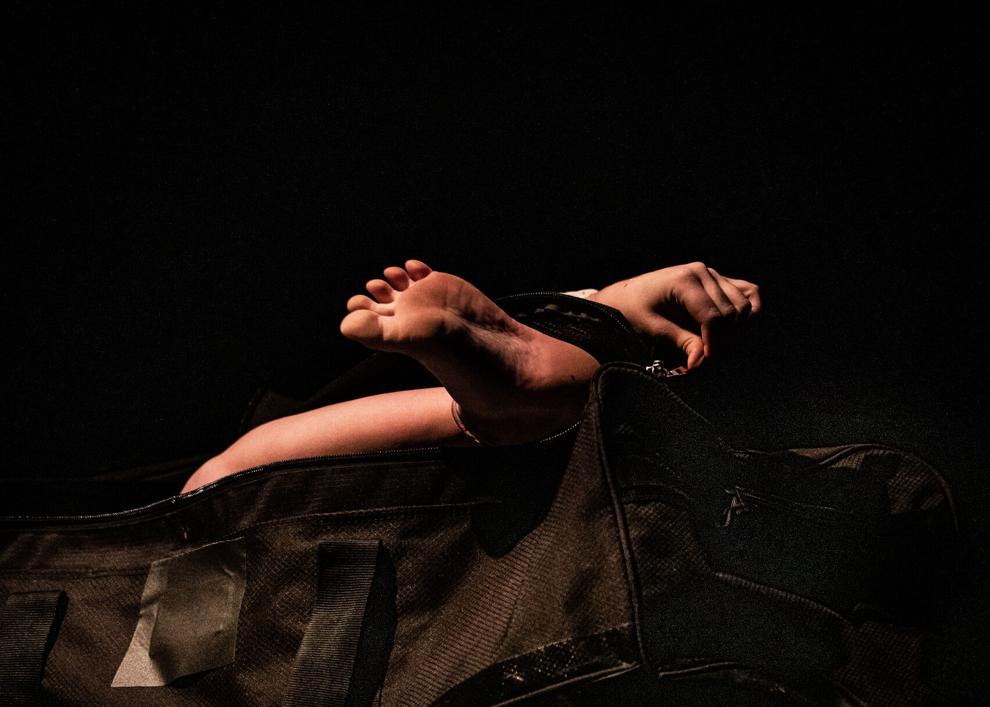 Dance Up Close 06
Updated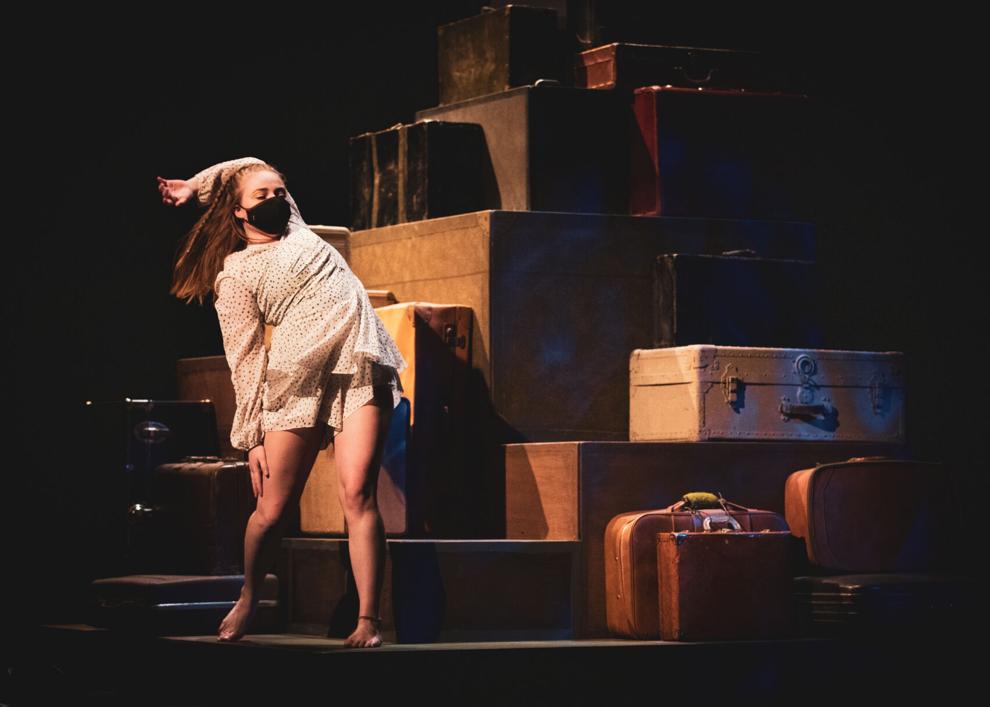 Dance Up Close 07
Updated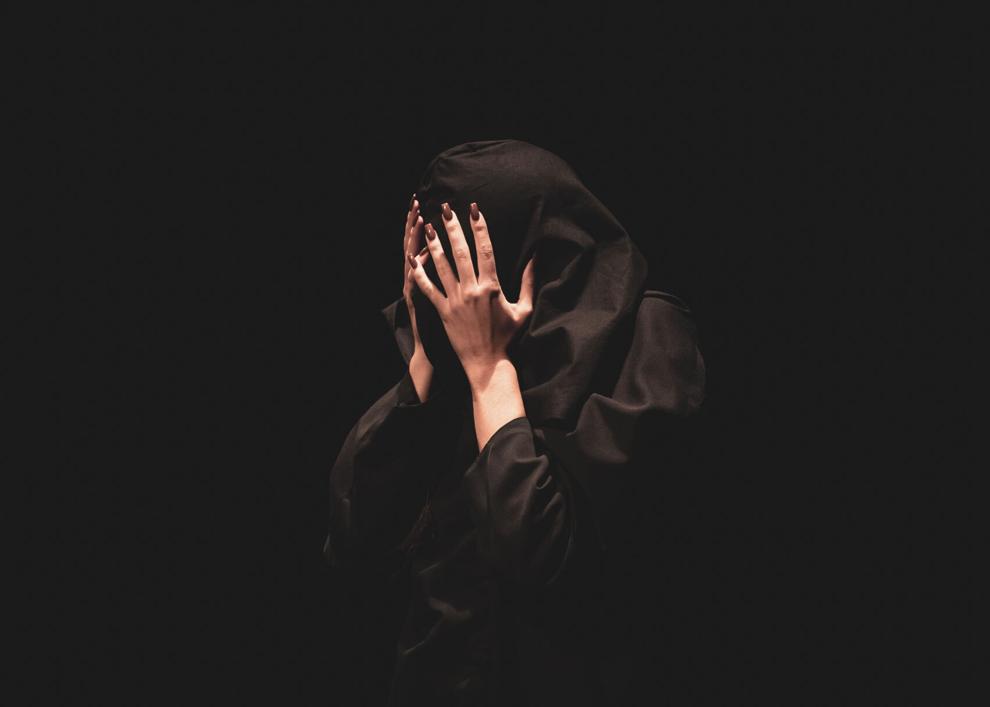 Dance Up Close 08
Updated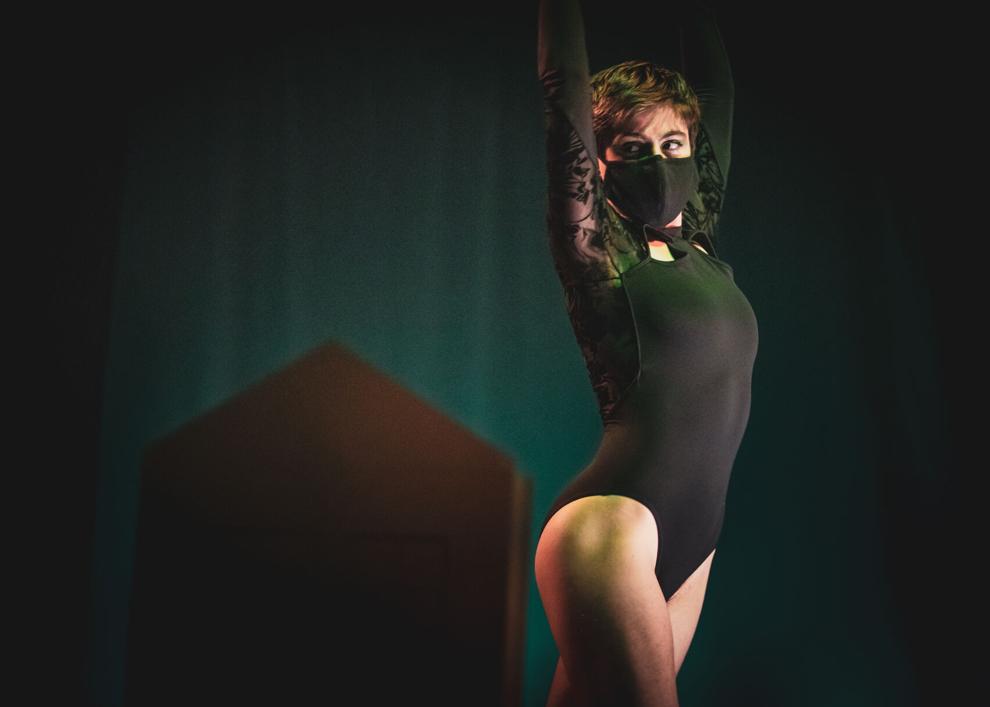 Dance Up Close 09
Updated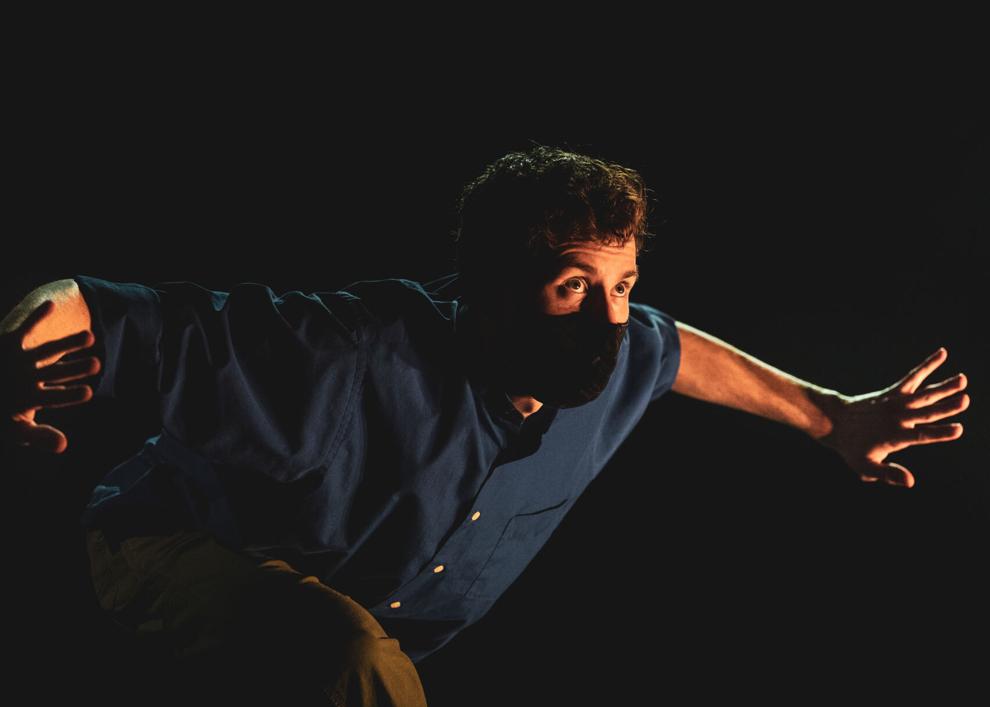 Dance Up Close 10
Updated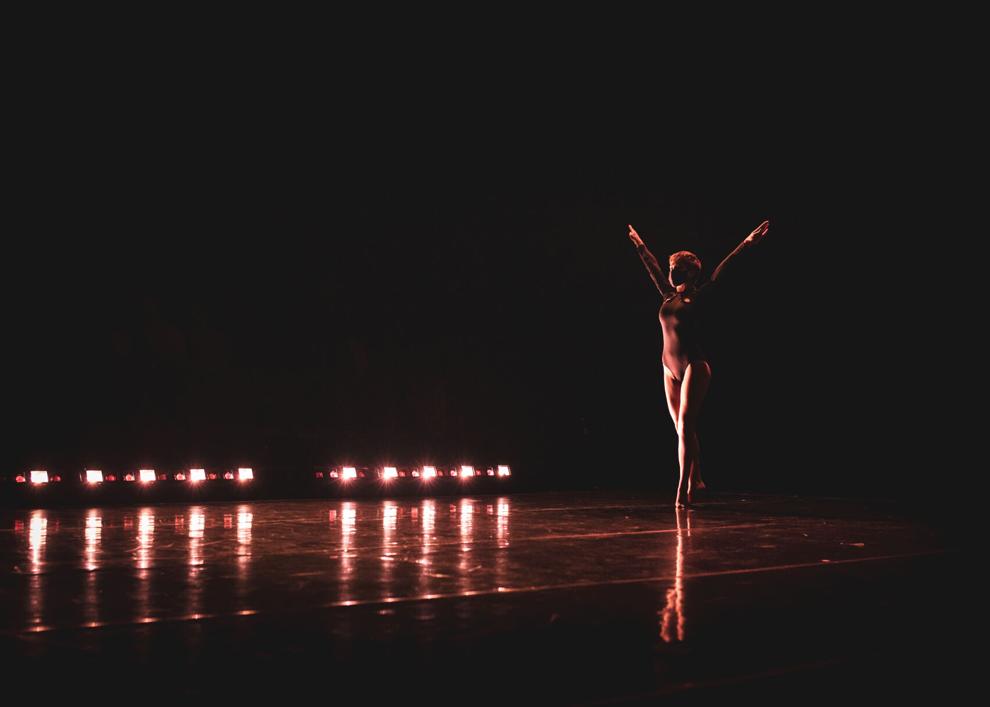 Dance Up Close 11
Updated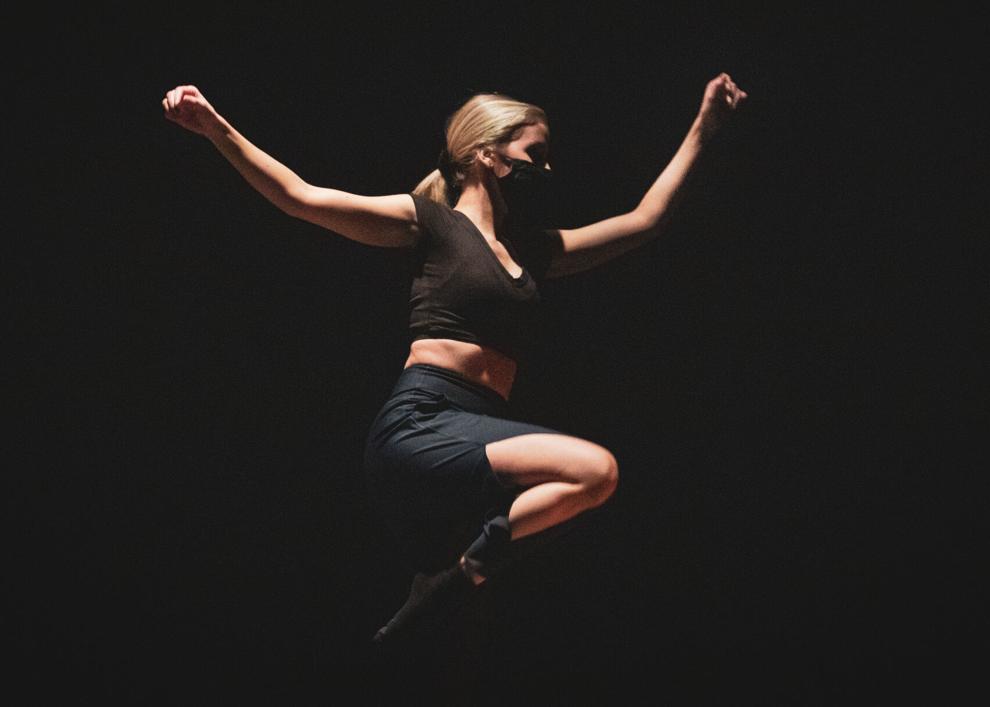 Dance Up Close 12
Updated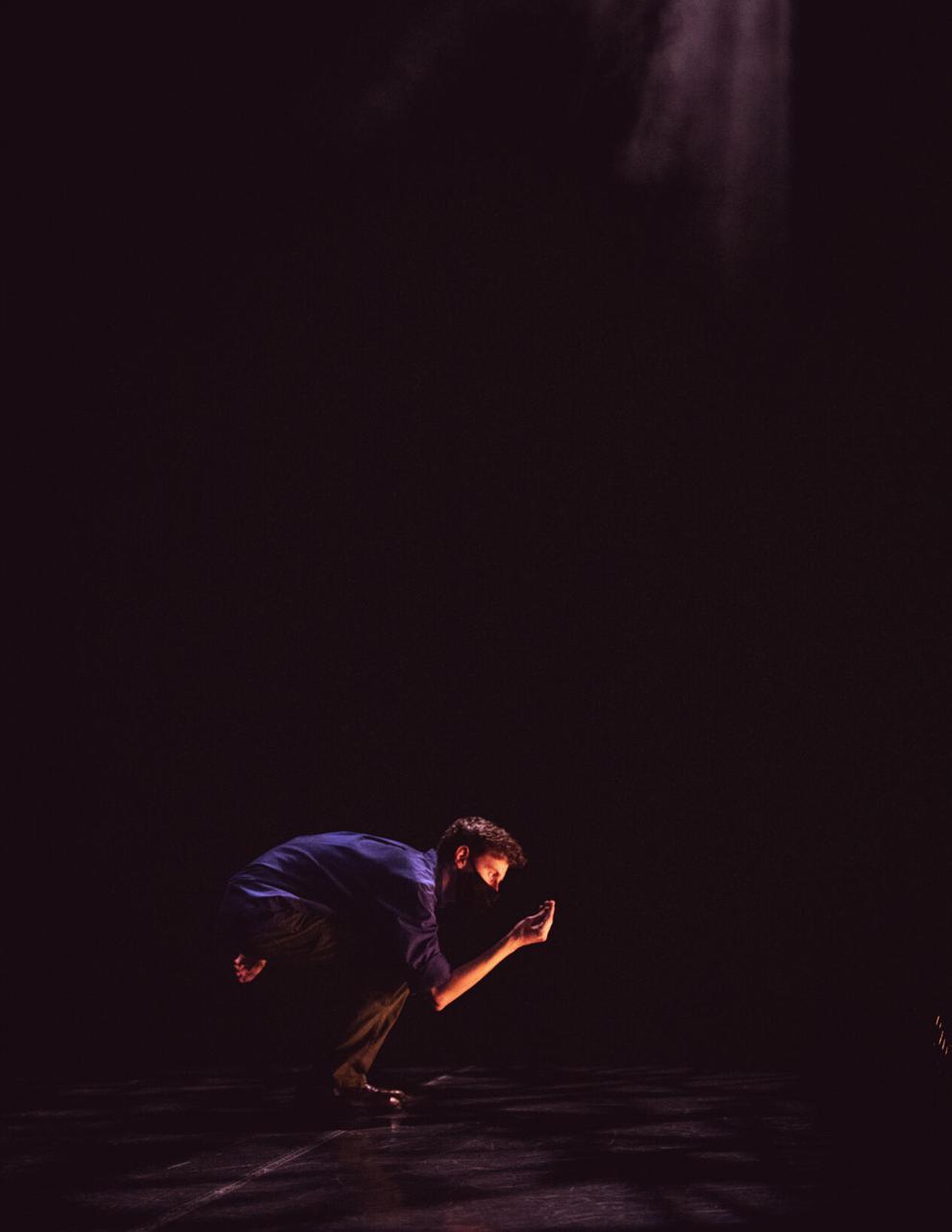 Dance Up Close 13
Updated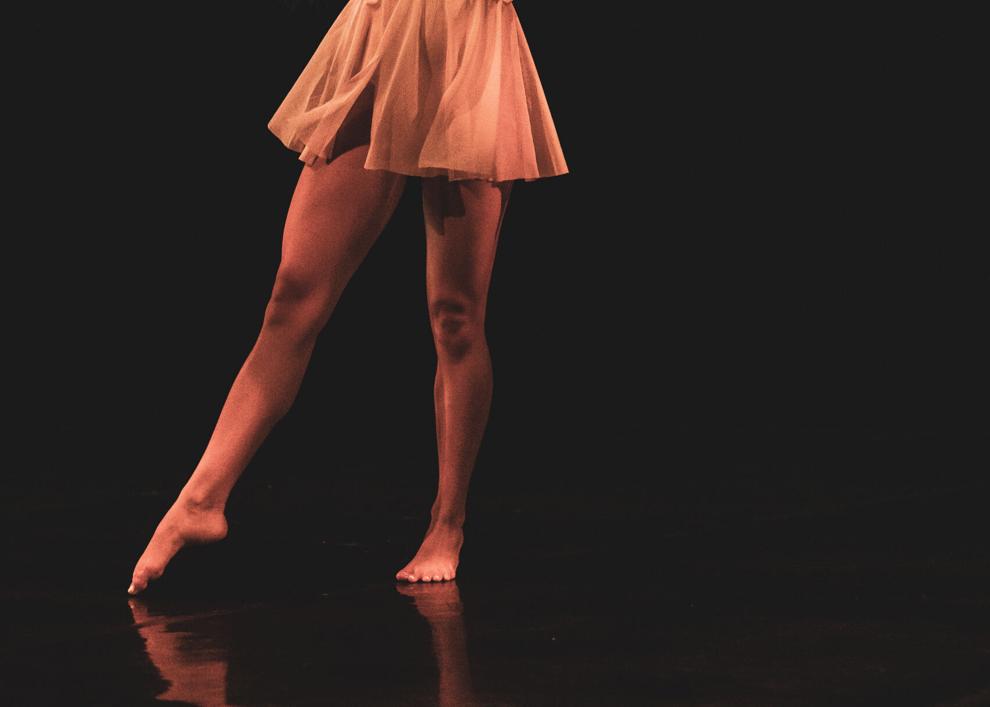 Dance Up Close 14
Updated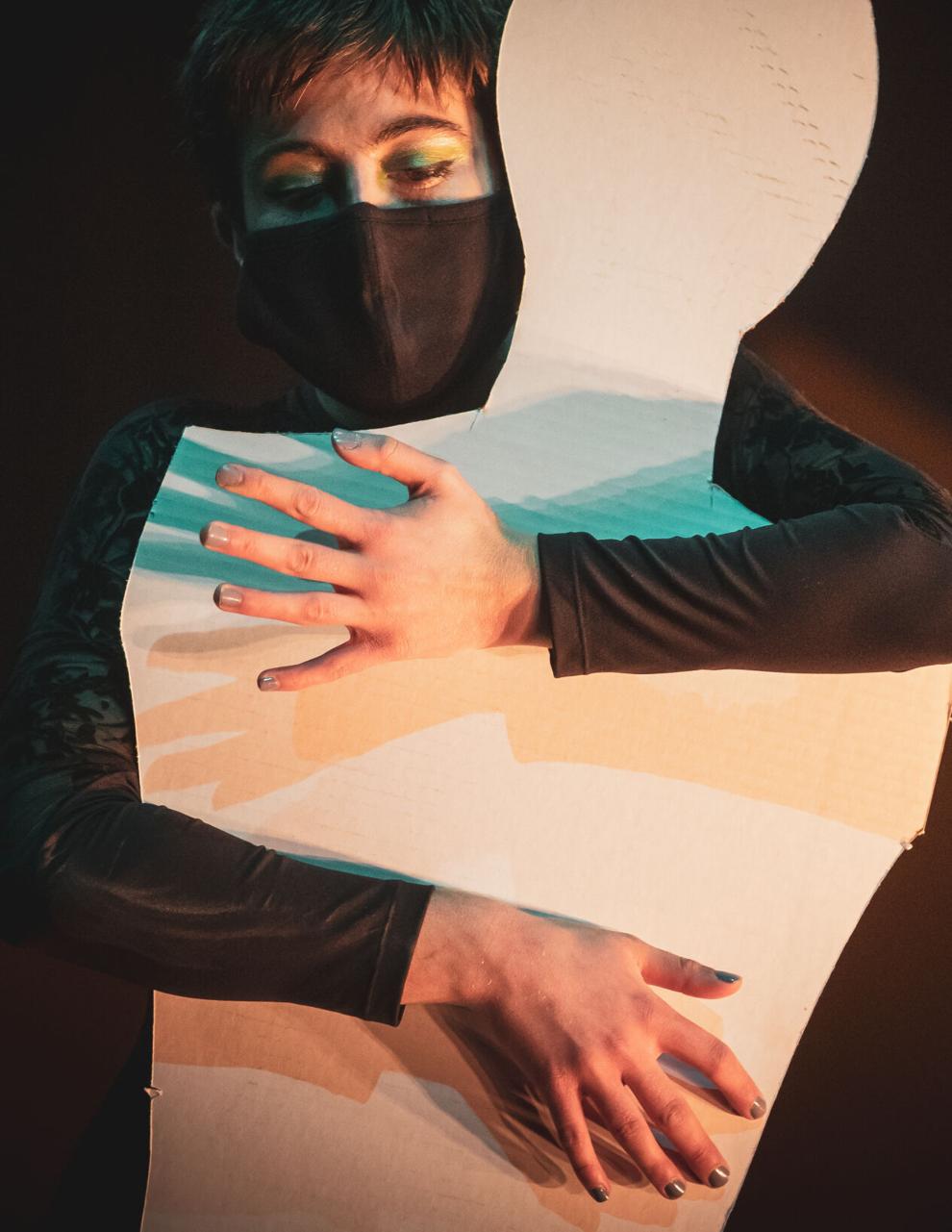 Dance Up Close 15
Updated