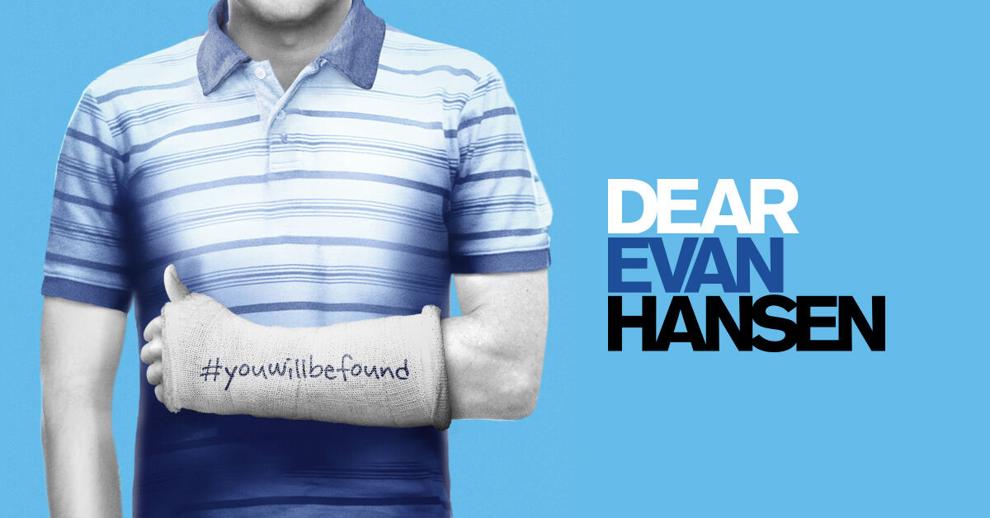 It's 2021 and musicals are making a comeback, but this time on the big screen. But get ready, because none of them compare to the depressing tragedy that is the movie rendition of "Dear Evan Hansen." With the distressing plot line and saddening music, this movie is bound to hit you right in the feels. Tissues and alcohol are recommended. 
Making a leap from Broadway stages to screens everywhere, "Dear Evan Hansen" brings back Ben Platt to reprise his role as the awkward, anxiety-ridden Evan Hansen looking for a sense of belonging amid the chaos that comes with being in high school.
The movie wastes no time to slap you with some good ol' depressing shit, but if you've seen the musical you know the drill. The main character's classmate dies by suicide.  
Though Evan hardly knew the kid, the family of the classmate found a letter Evan had written to himself in their son's room and thought their son wrote the note — but he didn't and only Evan knows that. 
Instead of correcting the families assumption that he was their son's best friend after finding the letter, Evan goes along with the lie and quickly grows close to the family because of it.
As the movie progresses and word of Evan being friends with the late-classmate makes its way around the school, Evan starts getting attention from his peers and begins enjoying his life more — but the weight of his lie slowly starts to get to him.
While 28-year-old Platt might not be the ideal age to play a depressed high schooler, he's won numerous awards for his performance in the Broadway telling of the story, so his return for the movie is only right.
There's no doubt this movie covers some intense subjects like depression, loneliness and grief. But putting it all into a musical seems like a little much. The different characters in the movie tend to break out into song during some very emotional and delicate scenes, which at times was cringey and felt too intimate to be singing about — let alone watch someone sing about them. 
Throughout the movie, Evan uses the suicide of someone he didn't know well to gain attention from his classmates and overcome some of his own mental health issues — and nobody questioned how morally wrong this seems.
Instead of talking to his peers or trauma bonding with them using his own issues, Evan uses the suicide of a stranger and a big lie to talk to more people and feel a little better about himself, yet nobody seems to notice how uncanny that is.
This movie is bound to leave an impact on anyone that watched it, so if you're in the mood for a good cry and a depressing story line with a couple of flaws, then you should definitely check out "Dear Evan Hansen."
"Dear Evan Hansen" is available to watch in movie theaters now.