Dear lord 2020 you are full of surprises! Deftones, former Nu-Metal titans turned genreless mood explorers, return in extraordinary fashion with their latest single "Ohms" from the upcoming album of the same name.
"Ohms" is the first new music from the band since 2016's "Gore." The group worked with longtime producer Terry Date, who last appeared on the self-titled "Deftones," and the scrapped project "Eros." While "Gore" sought to experiment with different sounds and textures, forcing guitarist Stephen Carpenter into a smaller role, this new taste promises a return to form with plenty of fresh sounds.
Carpenter's guitar lines are at the forefront of this track. While sometimes repetitive, the tone and uplifting nature of the riffs complement vocalist Chino Moreno's lush, aching delivery. Carpenter also has a knack for adding an extra guitar string with each album release, making his 9-stringed behemoth a powerful addition to the group's ninth studio effort.
Moreno seems to borrow his melody from his work with his side project "Palms," but it fits well with the atmosphere of the track. The lyrical content is extremely current, with Moreno singing in the second verse "this is our time, we devour the days ahead, we've been possessed by these changing times." Fucking right we have.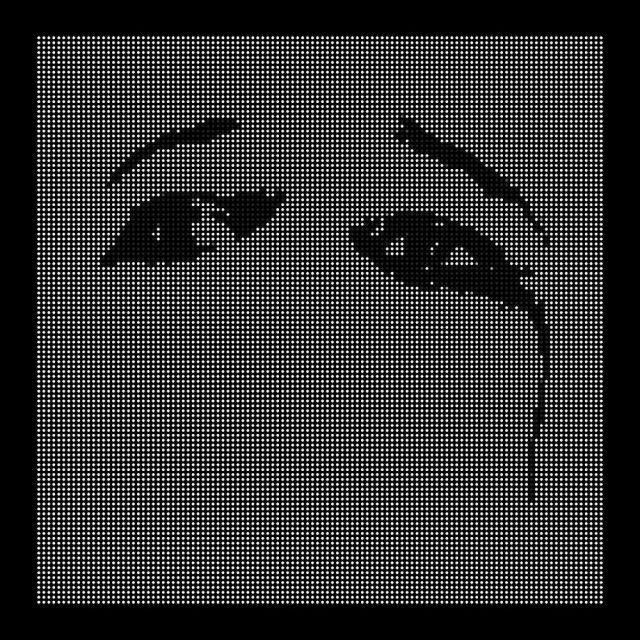 Drummer Abe Cunningham and bassist Sergio Vega, unfortunately, are slightly drowned out by Moreno and Carpenter's tight chemistry. The drumming is punchy just like in every prior Deftones release, it's just a bit harder to hear than usual. Vega's trademark swirling basslines are nearly impossible to make out in the mix.
"Ohms" is exciting, energetic and most importantly it feels new. A band that has been a heavy-hitter, evolving their sound over a two decade career, has once again found a way to make something fresh. The new album "Ohms" will be available everywhere Sept. 25.
More Music: