Picture this: You're sitting in the bleachers of your high school, scrolling through posts speculating if Justin Bieber and Selena Gomez are finally back together and chatting with your BFFs. You hear the unmistakable chorus of, "I wish that I could be like the cool kids, like the cool kids." You look up and you see the most popular guy in school walking across the basketball court looking like Troy Bolton with a handmade sign asking the head cheerleader to prom. She says yes. Everyone cheers and within an hour there is a heavily edited photo on Instagram about how this promposal was the best thing that had ever happened to her. Welcome to 2015.
This never happened to me, but you get my drift. With nostalgia and high school flashbacks, how do artists who played such a strong role in the soundtrack of our childhood match up now that we are "mature" adults?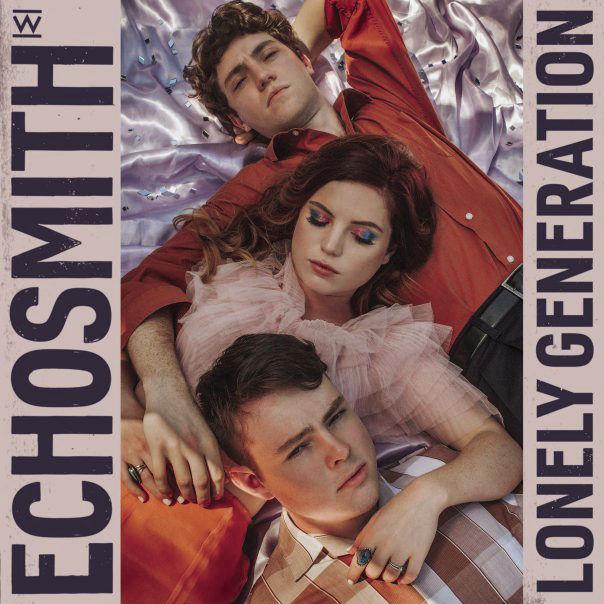 Echosmith - "Lonely Generation"
★ ★ ☆ ☆ ☆
Echosmith, the artist behind "Cool Kids" is back with its first full-length album since its last release in 2013. The band has that unmistakable kind-of-whiny sound of an artist your friend with really conservative parents would play at game night. That sound works when you're 15, but does it work now?
Short answer: not really.
There's nothing wrong with "Lonely Generation." But there's nothing spectacular about it either. If you played it for me without any context, I would tell you that it was from 2013.
The title track seems like it wants to call out Tinder culture and the toxic environment of social media with lyrics like, "Looking through a screen makes me feel alright," and, "Looking in the wrong place for something right," but it doesn't follow through on that potential.
We get love song after love song. "Everyone Cries" is something I would have listened to in my bedroom after breaking up with my high school boyfriend for the fifth time. It's not something I would listen to now that I'm not a teenager.
There's nothing wrong with singing songs about love. But after seven years, I expect some sort of growth in a person's experience and expectation of that love. It felt like Echosmith just wanted something that people will use for their first dance at a wedding.
It wasn't all bad, though. "Cracked" is the strongest track lyrically on the record. We get hope. It's a hope we can reserve for ourselves and not have to share it with anyone else.
I knew Echosmith's sound before I listened to "Lonely Generation." I don't have an issue with lead singer Sydney Sierota's voice. I definitely don't have an issue with the production on this album, the best part of the record. I have an issue with not wanting, or trying, to grow beyond what you were capable of seven years ago.
---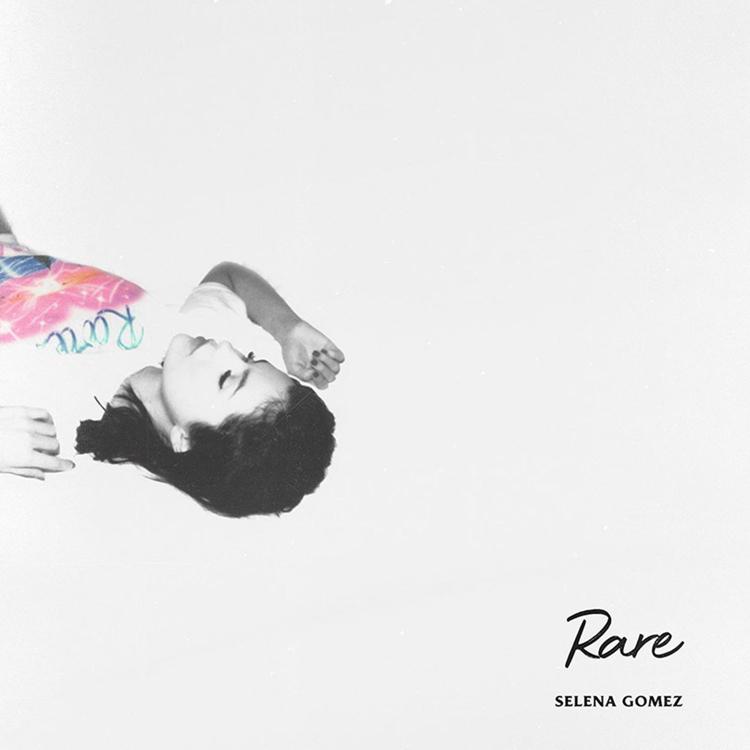 Selena Gomez - "Rare"
★ ★ ★ ★ ☆
An artist adapting with the times and making music that is relevant to the people who grew up listening to them? It's more likely than you think. 
Selena Gomez has shown us how you go from a teeny-bopper queen to a grown woman who makes music for grown people.
On "Rare" we get love, pain, joy and empowerment. Every song about heartbreak has the resounding sigh of relief of knowing that people don't have to want you for you to have value.
Need a new Tinder anthem? She's got "Crowded Room" featuring 6LACK. Need a song to dance to? She's got "Let Me Get Me." Need to decide how far your relationship should go? She's got "Vulnerable."
Gomez has grown with us, going from That One Disney Starlet Who Sang Sometimes to a woman who is in control of her career and her life. This isn't an album that would have been released in 2013. 
"Rare" radiates feminism. After Gomez's fight with lupus, a kidney transplant and the media frenzy focused on trying to guess her every emotion, she shows her listeners that the best kind of growth comes from the worst circumstances.
Plus, she's got a Kid Cudi feature. That alone could make any album good.
It never feels like Gomez is going backward. Even with her songs about past relationships ("Lose You To Love Me," "Look At Her Now," "Cut You Off"), you always get the sense that she's moving forward. Talking about something, or in this case singing, doesn't mean you're dwelling on the past.
Gomez is proof that artists can adapt to different trends in pop music. We get a look into the life of someone who has grown up. She's not stuck in the past. She doesn't try to emulate what has previously worked for her. She's making music for the here-and-now.