Katie Kane, a longstanding English professor at the University of Montana, does not walk into rooms. Instead, she breezes into her classes, usually greeting her students with a drawled "Hello, darlings."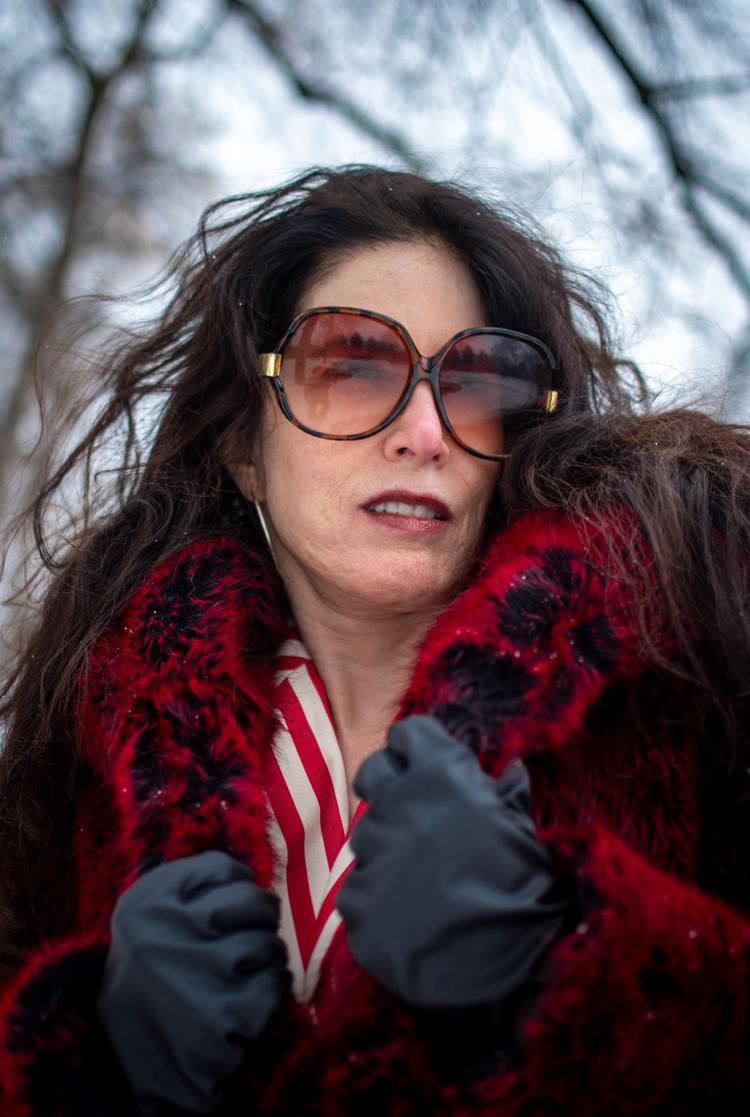 Her black hair is slightly unkempt yet somehow flowing. Most of all, her outfits, on any given day, are startlingly chic for a professor in a Montana town.
Kane has been interested in fashion since she was a child growing up in North Dakota. Some of her fondest memories are of watching her mother get ready for Catholic mass. She'd wear long, Jackie O style gloves and a black lace veil; she'd do her makeup. Her outfits were dreary yet sophisticated, and Kane loved them.
"I was never going to fit in with everyone in North Dakota," Kane said. "So, I decided to embrace that and be excessive."
Excessive she is. A blood red, faux fur coat is thrown over the back of a chair in her office, and the boots she's wearing (a gift from a friend) are named after a woman who murdered her philandering husband. Her statement piece is a red and white vertical striped suit jacket.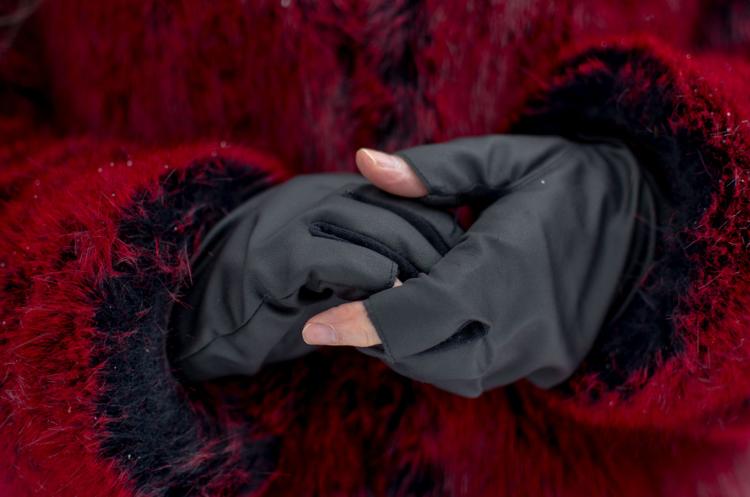 Kane's style isn't a bit, although it is inevitably fun. For the professor, fashion is as much a political statement as a way of dressing. She only buys ethically sourced clothing and makes her best efforts to shop at local and small businesses.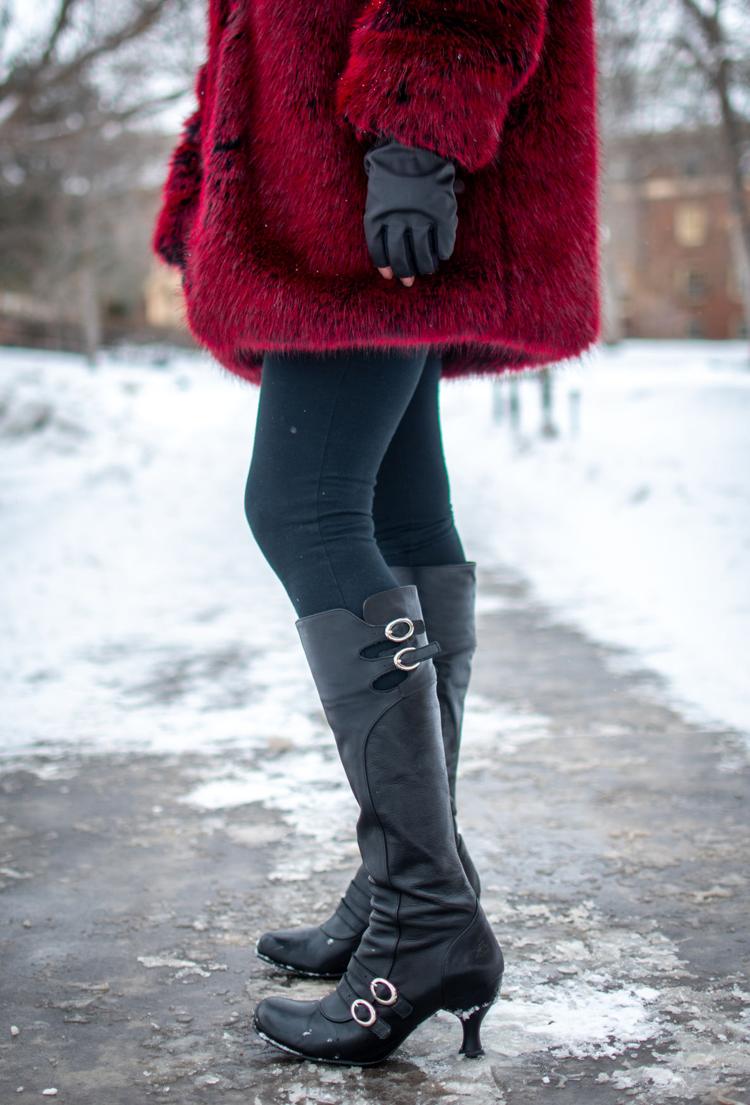 Above all, though, Kane's style is a weapon against the patriarchy. She dresses unlike any professor in the English department, and that's no accident. Kane wants to make a statement, countering heteronormative and masculine ideas of fashion and interrupting the masculinist majority of academia. And she's not stopping anytime soon.
"I'm committed to being excessive," Kane said.