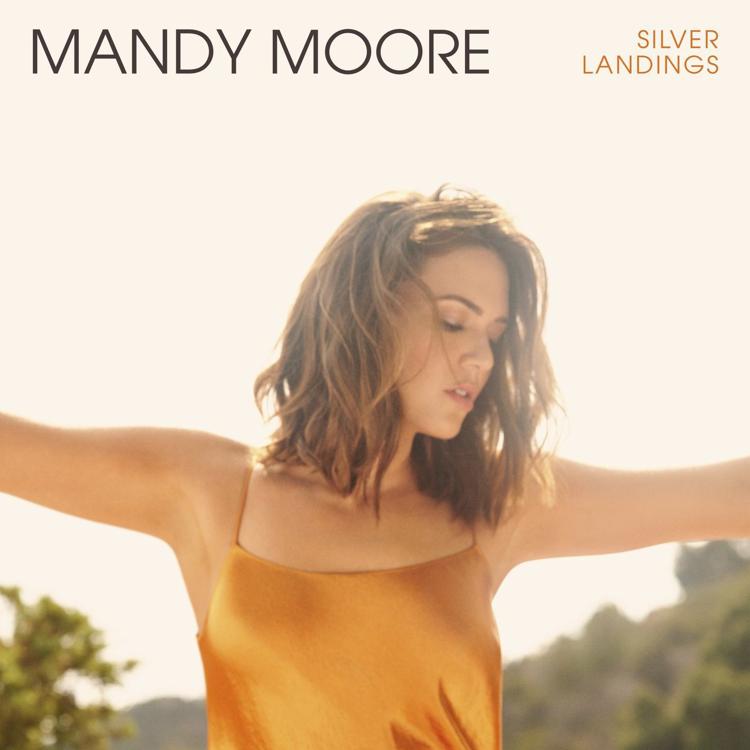 #MeToo might be dying down but its repercussions are still echoing through the lives of the celebrities involved. For Mandy Moore, it's echoing through her music.
Moore means something different for each generation. For 90s and 2000s kids, she's recognizable for the sickly-sweet pop chorus of "Candy." For others, it's her role in "A Walk to Remember." For people in my generation, it's her turn as a Disney princess in "Tangled" or her nuanced and powerful performance in "This Is Us."
But Moore is, to her core, a musician. It's become clear that part of her has never gone away, despite her musical silence. 
Mandy Moore released her first album in over a decade with "Silver Landings," and it's a peak singer-songwriter album. Moore's voice is fairly one-note, despite audiences knowing she can do more. The record doesn't do much to break a formula, but that's not what listeners notice.
Moore is no longer telling someone else's story. She's telling her own, even the parts that aren't so shiny.
Moore was married to the shunned musician and manager Ryan Adams for seven years. She didn't release any new music during that time. 
Adams was one of the many men accused of sexual misconduct and emotional abuse during the height of the #MeToo movement. Artists like Phoebe Bridgers and other musicians, some as young as 14, have come forward to confirm these allegations. 
Moore has been vocal about the abuse she endured during her marriage to Adams, saying that he stunted her career and psychologically abused her almost the entirety of their relationship. Moore filed for divorce in 2015.
Here's the thing, Moore didn't have to address any of that on her new album. She could have sung about love and personal success with maybe a few sort-of sad songs thrown in for a good mix.
But she did sing about it, and it was a good thing.
Moore gave listeners an intimate look into her life post and during Adams. "When I Wasn't Watching," "Forgiveness" and "Stories Reminding Myself of Me" all grapple with Moore's struggles with self-worth caused by her ex-husband. They are ultimately songs about a crappy ex, but with the background audiences know, they carry a new weight. 
Moore sings, "Feels so good to sing, it's been too damn long." It might have taken a decade, but she has gotten her voice back.
The album is linear, taking audiences through her time as a 15-year-old Hollywood starlet all the way to her new love and her new perspective on fame and success. It's like reading Moore's diary. 
By not shying away from the last decade, Moore is showing audiences that a woman's voice and her perspective are important, no matter how much time passes.