It's been a rough year for the movies. Recent releases, all too content with lackluster plots and visuals, have had no problem hiding the fact that they weren't meant for the big screen. That was to be expected from "Hubie Halloween," but not from more ambitious works like "The Devil All the Time" and "Enola Holmes."
Elan and Rajeev Dassani make their directorial feature debut with "Evil Eye," based on an Audible Original (which leads to some awkward product placement in the opening credits). The story follows Usha (Sarita Choudhury), a New Delhi woman who micromanages the love life of her daughter, Pallivi (Sunita Mani).
When Pallivi finds a seemingly perfect man (Omar Maskati) in New Orleans, Usha suspects that something is off. She is reminded of a relationship from her past, in which she was physically and emotionally abused, and soon discovers that Pallivi's new love interest may be a reincarnation of her old flame.
"Evil Eye" is only technically a horror film. Usha's warnings are constantly questioned by her husband and friends, creating a unique kind of paranoia. Are her instincts correct? Or is she mentally ill, as the other characters keep suggesting? Is Pallivi's biggest threat her boyfriend? Her mother? Herself?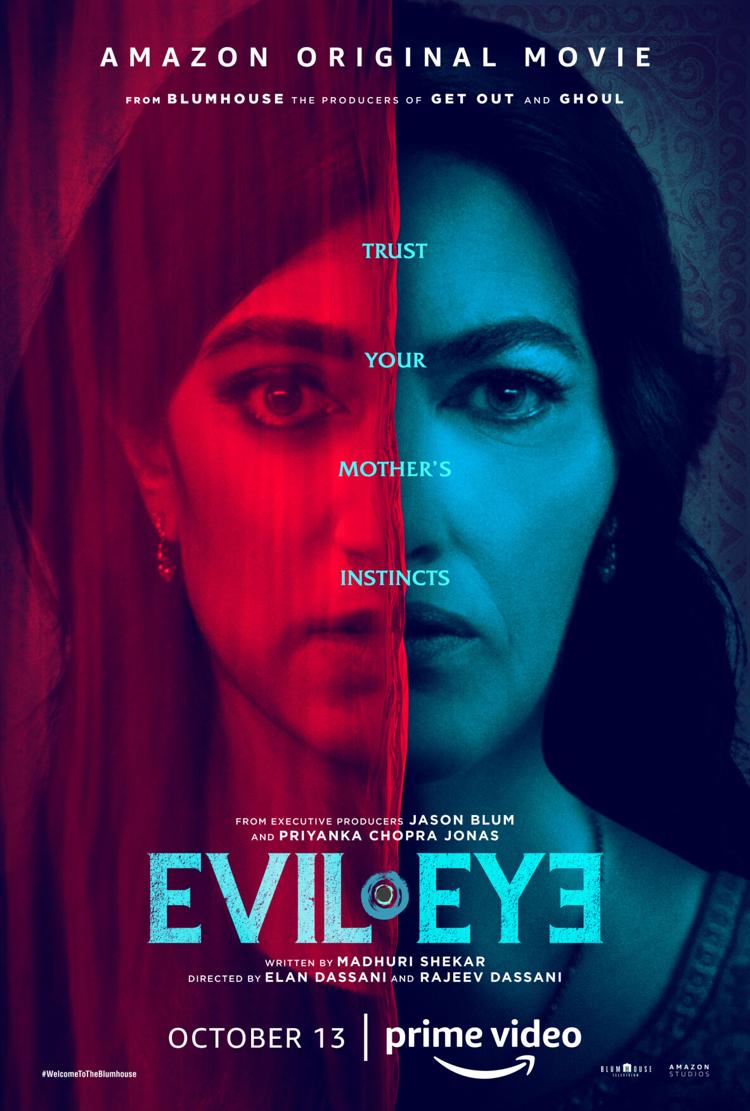 The highs and lows of "Evil Eye" are set against stark visuals that pair vibrant colors with atmospheric lighting. The filmmakers skillfully juxtapose two worlds: stereotypically grimy New Orleans is almost too shiny and clean, much like Pallivi's life, while Usha's New Delhi sits in shadow.
Choudhury excels in the role of Usha. She balances the strength, intensity and undying love that will make you cheer for her, even when the other characters don't.
Though far from perfect, "Evil Eye" is a poignant, moving film. Most important, it will make you want to return to the world of cinema.
More movie reviews from Clint 'Clinton Tarantino' Connors: