Theaters may be reopening, but Netflix keeps churning out original content, struggling to stay relevant now that Disney is holding your childhood hostage elsewhere.
The service's cinematic line-up is a decidedly mixed bag. At its best, it offers refreshing alternatives to Hollywood blockbusters, like "The Irishman." At its worst, it spits out low-brow yawns lacking theatrical polish, like "Tall Girl."
"The Devil All the Time," though not completely in the latter category, still lacks the punch needed to justify a big-screen release. It's got competent direction from Antonio Campos ("Afterschool") and some fine acting, but it fails on almost every other front.
Tom Holland gives a career-best performance as young Arvin Russel, albeit with a distracting cowboy accent. But he doesn't have nearly enough to do in the crowded screenplay, based on the book by Donald Ray Pollock.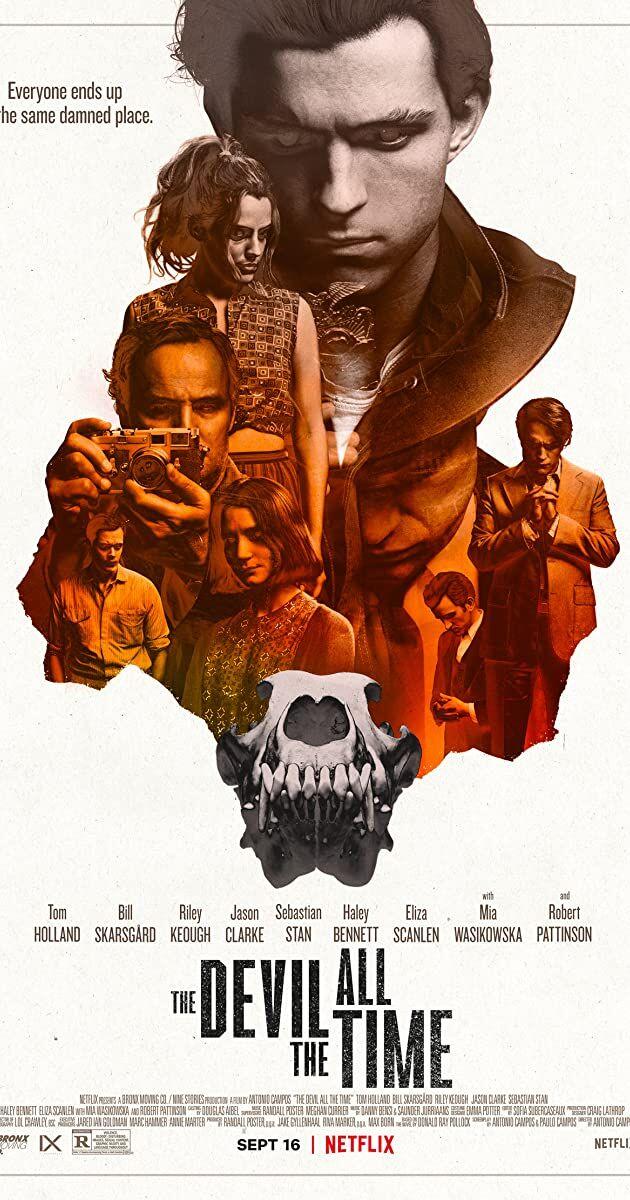 Arvin's mission to avenge his sister Lenora's (Eliza Scanlen) loss of innocence at the hands of Reverend Preston Teagardin (Robert Pattinson) is only one of the three plots. We also follow the road trip of two married serial killers (Riley Keough and Jason Clarke), as well as a sheriff (Sebastian Stan) looking to win his reelection no matter the cost.
Despite all of this activity, so little happens in the two-hour runtime. The film is too busy jumping back and forth between subplots to stop and let the characters develop naturally. The various stories are clumsily tied together near the end, but by then, viewers won't care anymore.
Pollock is the film's narrator, which is a novel idea until you realize that he never shuts up. Sometimes, he simply states the obvious (he really likes telling us that Arvin is angry while we watch Arvin act angry). Other times, he gives us information that should have been conveyed visually (we don't know why Lenora is attracted to Preston until we hear Pollock's explanation).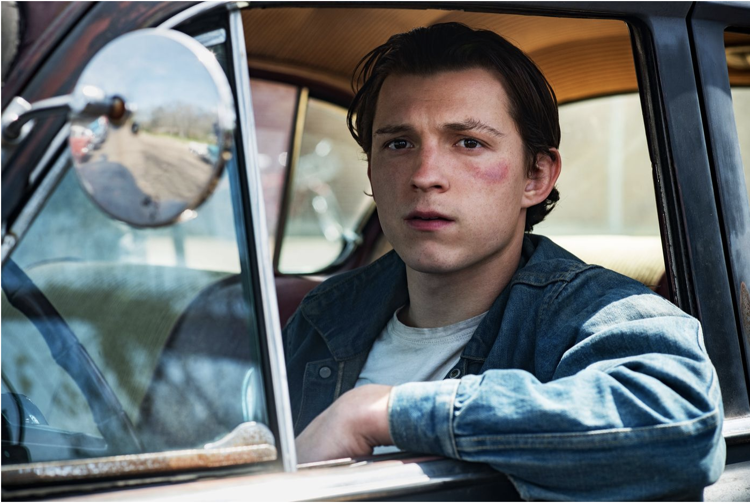 This tell-don't-show curse extends to Campos's directing. His shots, though decently aesthetic, never evoke danger or fear. Most scenes are filmed in broad daylight, with a dead corpse or two tossed in whenever the audience gets bored.
Perhaps Campos thought that the dark, religious undertones would be enough to give viewers the willies. But what's trying to pass as a meditation on the pros and cons of faith feels more like an edgy high schooler's fanfiction. The outlandish actions of the film's sinners, most of which involve bloodlust and nudity, are given no explanation other than, "because religion."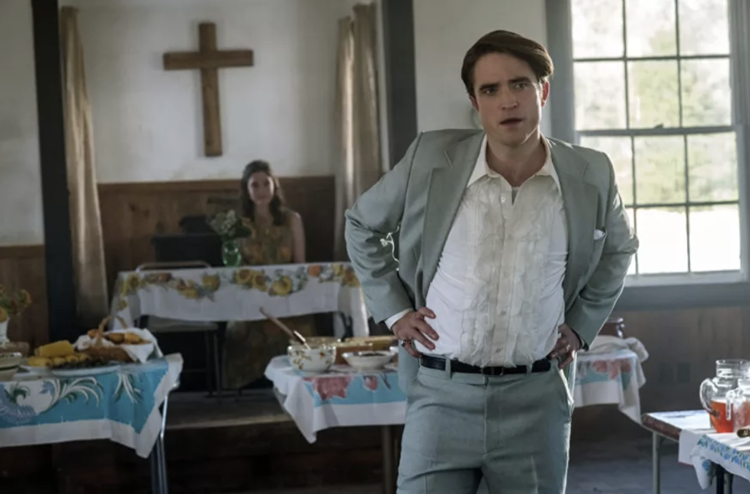 "The Devil All the Time" offers nothing substantial in 2020's sparse cinematic line-up, nor does it help Netflix step back into the limelight. Film-goers, get back to the theater ASAP. If you feel safer at home, just binge "Friends" again.
More movie reviews from Clinton Tarantino (Clint Conners):