Sometimes, an album knocks you off your feet. And today, that album was "wilted," the debut from Paris Jackson. Yes, that Paris Jackson, the daughter of the late Michael Jackson.
From the opening notes of the first track, "collide," listeners are pulled into a drifting sense of relaxation. Gentle guitar muddles with mellow synth as Jackson starts to sing. And as she sings, it becomes crystal-clear that this isn't another celebrity's vanity album. Jackson's voice is smoothly melodic with just a hint of an edge as she fully puts on the beaten-up hat of a singer-songwriter.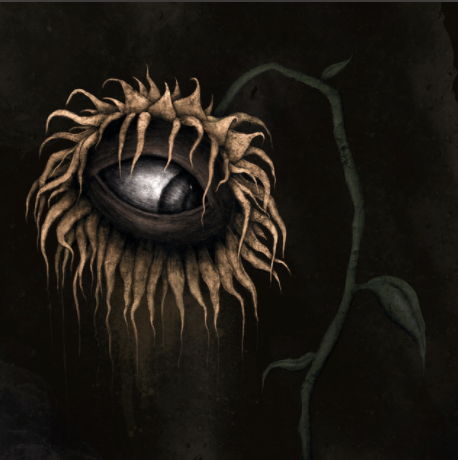 But before we can get too comfortable with this softness, Jackson gradually increases her musical dimmer switch on the next track, "undone." The tempo increases as a backing band comes in with piano, drums and all the other fixings. Jackson breathily sings about addiction, heartache and a longing for the past. It's the type of subtle pain that feels like a bruise, aching when it's least expected.
Jackson's hippy-dippy-let's-go-join-a-commune energy starts to shine through on "repair," matching the energy of the sad sunflower-eye that graces her album cover. We get hit with alien synth and noises that could be wailed out in the middle of the night. Sadness that once was childlike, but has now turned into adult pain continues to dominate, even as Jackson's voice takes on a happy lilt near the middle of the track. "I want to live, I want to hold my head up high," Jackson sings as guitars strum her along.
Jackson sounds like a mix of Phoebe Bridgers's sad girl indie and Willow Smith's philosophies. Jackson sings about how the people in her life are cosmic, and it's not hard to picture her as the girl who explains your aura to you in a crystal shop.
Samples that sound like waves rushing over the shore sit below the track, commanding our attention without taking it away from Jackson's lyrics.
By the fifth song, it seems obvious that the tempo of this record is not going to dramatically change in the second half. But then, energetic strumming comes in as Jackson gently sings about being born in the Dead Sea and fires, refusing to drown or be burnt.
But even with that occasional strumming, "wilted" never gets too wild (except for the weird demonic mumbling near the end). In fact, that strumming in another context would seem slow and mundane. But when Jackson intermingles it with her sad-girl lyrics, it seems downright cheery.
The love song "let down" takes a minute to sink in. You might think it's just another sad song in an album of sad songs, but this time it's about love. It's a welcome relief, especially for the gut-punch of a song that follows.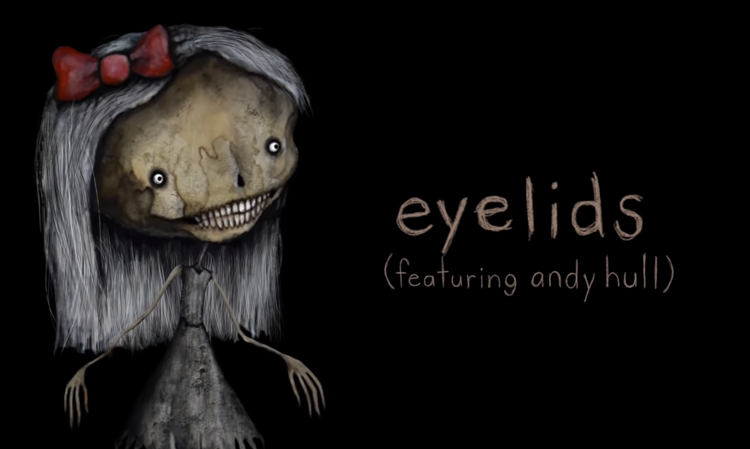 The song "eyelids" feels like listening to a diary being read aloud. Listening feels voyeuristic. Simple and sad piano is the only thing to accompany Jackson as she sings, "Cut my eyelids so I can't see you float out the door. Burn my tongue out 'cause I don't want to taste you no more. Break my fingers so your song can't come out of my bones. Tear my heart out so the feel of that memory is gone." It's painfully personal, in the most vulnerable way.
The song "wilted" is one of the most emotional debuts released this year. Jackson and her collaborator Andy Hull didn't let listeners breathe for a second, and it worked for them. Any moment of lightness, even when it's melancholy, feels like a gift to keep in the closet for a rainy day.
More music reviews from the Kaimin: