Never, in all my angsty teen years of listening to the Goo Goo Dolls, did I expect the post-grunge band — known for their heart-ripping "Iris" — to release a Christmas album.
And never, in all my years of listening to Christmas music way too early in the season (we're talking July, folks), did I think such an album would be good.
But "It's Christmas All Over" might just be a Christmas miracle.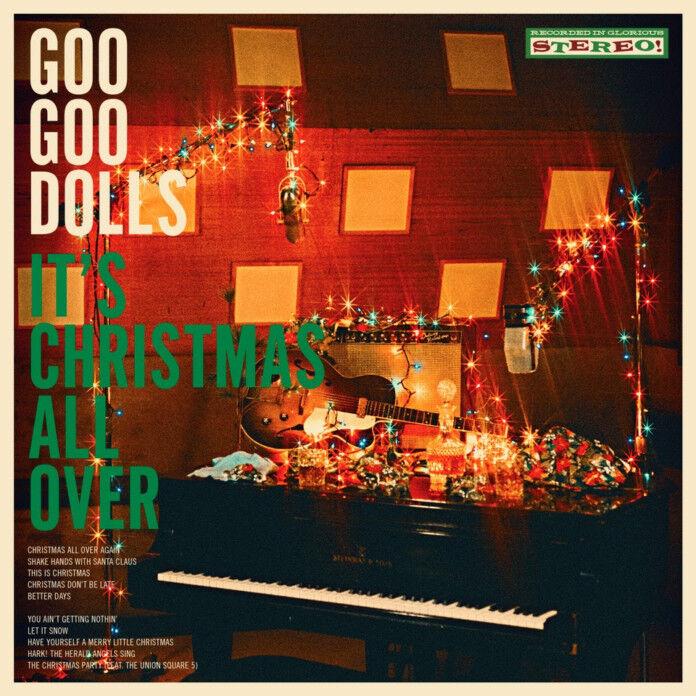 One of these new songs is "This Is Christmas," inspired by Rzeznik's three-year-old daughter. In it, Rzeznik and Co. belt out lyrics about celebrating the small things, like a child's unforgettable Christmas. It's not sickly sweet or overly positive, a rarity in holiday music. Mellow guitar and percussion drift in and out, lullaby-like.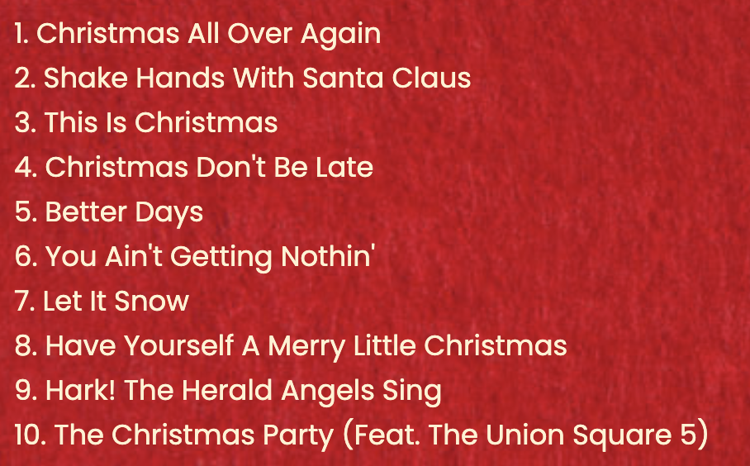 The Goo Goo Dolls' version of "Christmas Don't Be Late," with its odd vocals that go from breathy to 'I smoke six packs of cigarettes a day,' is lackluster. No cover of that song will ever sound as good as the original, but that doesn't mean we should throw it out.
"Better Days" features a singing child whom we can only assume is the aforementioned daughter. Listening to children sing is not my favorite thing, but I'm also not going to shit on a kid for trying. That wouldn't be very "best time of the year" of me.
Ella Fitzgerald, Bing Crosby and Burl Ives all crush the Christmas game, but most new Christmas releases fall flat. That is, except for Michael Bublé — we would never disrespect the masterpiece that is "Cold December Night." Or Mariah Carey.
It's hard to top the greats, but given that this year has been a garbage fire, I can't wait for the holidays. Christmas brings me joy, and it obviously brings the Goo Goo Dolls joy, too. Why deprive ourselves of even this small glimmer of grungey hope?
More music reviews from the Kaimin: