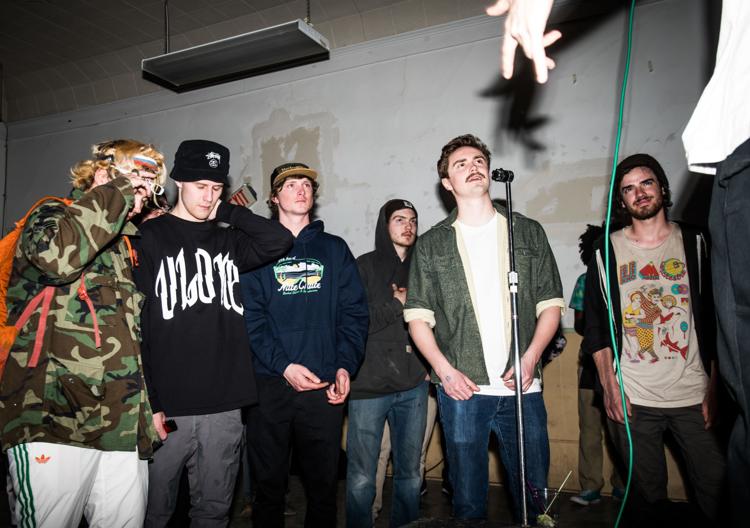 Local rap artists Tyheed Stephens and Ra Bes came together March 22 for "Glory," a rap showcase giving new and established emcees their moment to interact with a crowd. Some newbies were still learning how to blend their rhymes with the beats, but others surprised the crowd. The Union crowd echoed some lyrics back to Tyheed and Ra Bes, even when his voice was giving out due to a cold. The rap scene in Missoula was poppin' for a night, and it won't be stopping anytime soon, with more "Glory" events in the works.
Ra Bes and friends started D.A.F.F.N.R., a community brand that's all about being dope with your life and your mind, and thus perfect to produce the "Glory" rap showcase. The plan is to make it a monthly event to get even more budding rap enthusiasts involved, Stephens said.
Set up began around 8 p.m., with performers practicing near The Union ballroom. Some of their songs were playing and sound-checks led to cool free-verse. Ra Bes, the head coordinator, was putting in work to make the event a success. Stephens' brother came a little after to show his support. He kept rapping his brother's verses to hype him up. Everyone was ready to begin, and they set up a table to get people through the door and ready to hear the showcase.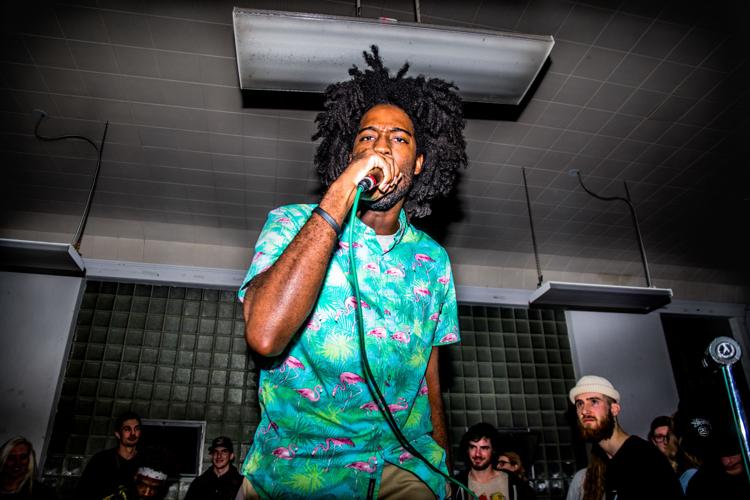 Stephens came prepared to the showcase and said it was "about to get lit." Before the show, he was "practicing like crazy." His nerves were scratching to get on that stage. Stephens' lyricism stems from his life experiences. He certainly knows how to use that to work a crowd, inspiring attendees to echo back line after line of his catchy choruses.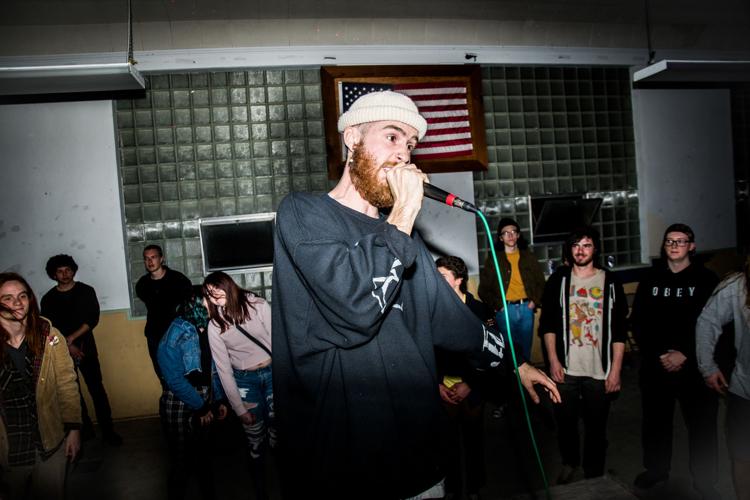 And then he started to spit fire. The whole crowd eyed Stephens up and down as he pumped out word after word. But he wasn't the only rapper who came to play. Stone Hinther, a newbie to the stage, nailed it. You know it's been a killer set when the whole room looks at each other and just smiles. He shocked the systems.
After all the performers showed what they were about, it was time for a freestyle battle, also known as a cypher. This particular cypher gave competitors a beat to work with and only so many bars to rap before the next one was up. Ra Bes started the cypher off strong, but the follow-up artists were less impressive, focusing on taking drugs and calling women some, let's just say, not-so-nice words.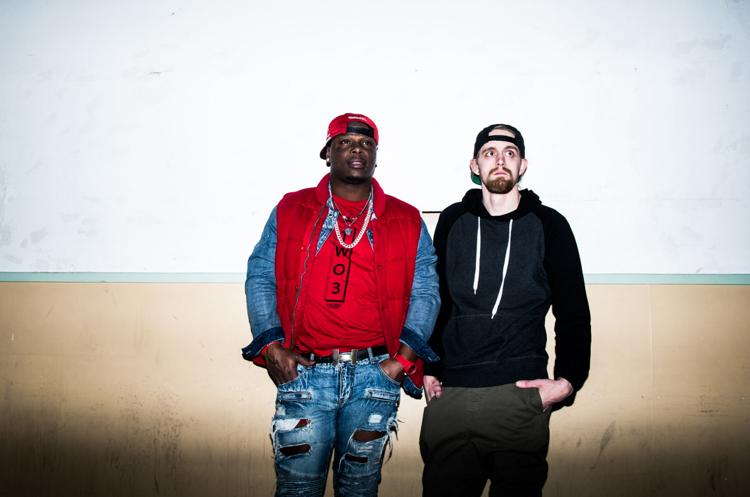 But that didn't last long. Ra Bes stepped in and took the mic. He told the whole room that rap is about progression and the negative stuff the rappers were saying would not be tolerated. Some of the participants left, but it was hardly noticeable through the cheers Ra Bes got for making it a positive space.
If you're considering rapping or want to try it out, just take the plunge. The Union will host the next showcase on April 20. The vibes are in your favor, and Missoula's hip-hop superstars are here to show you support.