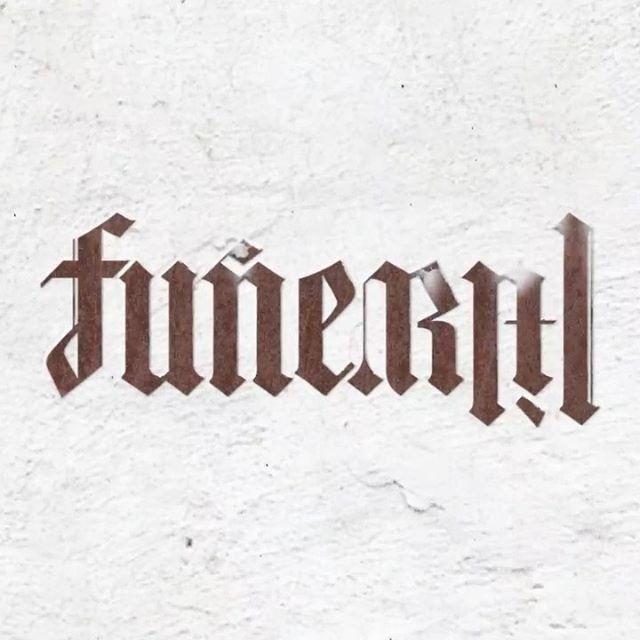 I used to love Lil Wayne. "Tha Carter III" was the second rap album I bought, and it soundtracked much of my freshman year in high school. Here we are, 11 years later, and Wayne is back with "Funeral." After trekking through all 24 tracks, it's time to bury that love. 
The New Orleans-based rapper's 13th album opens with the titular track, and a pair of lines that would, at first glance, seem to set the tone: "Welcome to the funeral / yeah, closed casket as usual." Alright, tone is set. This is going to be a dark look at Wayne's struggles, a delve into the psyche of the man formerly known as the greatest rapper alive. Hell, he's got 24 seconds of silence dedicated to the late Kobe Bryant, this shit is going to be dark.
Nope, it's a meandering mess without a clear vision at all. 
There are moments of vintage Wayne, like on "Harden," which features lush strings coupled with a soaring choir over a boom-bap beat. The song is Wayne's pained love letter to a love lost. He oozes emotion, rapping, "You actin' like you've never been in love, like you just a tourist." Damn. 
"Piano Trap," produced by Wayne favorite Mannie Fresh, has an excellent beat change halfway through the song that would make even a statue's shoulders bounce.    
But then, there's the rest of the album. 
The mixing is fine. There is some ear fatigue to be had, with many of the songs playing straight center with no panning, but that fatigue can also be chalked up to the 76-minute run time. Overall, the production is stale and predictable, with songs blending into one another. 
And those songs are, well, bad. Whenever you see an Adam Levine feature, like on "Trust Nobody," just run. Soon as that nasally croon comes on over some carbon copy guitar lines, it's just bad. Nothing good is there. Why do rappers like Adam Levine? Why!?
Another standout in the worst way is "Get Outta My Head," featuring the late XXXTentacion. The beat for this song, with production by Prxz, is dark and atmospheric, with the bulk of the track being anchored by a distorted bassline. And then all that goodwill is gone soon as XXX and Wayne do their thing. For most of the song, XXX's ghost is yelling at you while Wayne's Auto-Tuned voice squeaks with aggression. It's weird and unsettling. 
"Funeral" could have been a turning point, a closing of a chapter and the opening of something new, but instead Wayne stuck with his strengths: nostalgia and Auto-Tune. The result is an easily forgotten list of songs and a missed opportunity for Wayne to kick off the new decade with a bang.