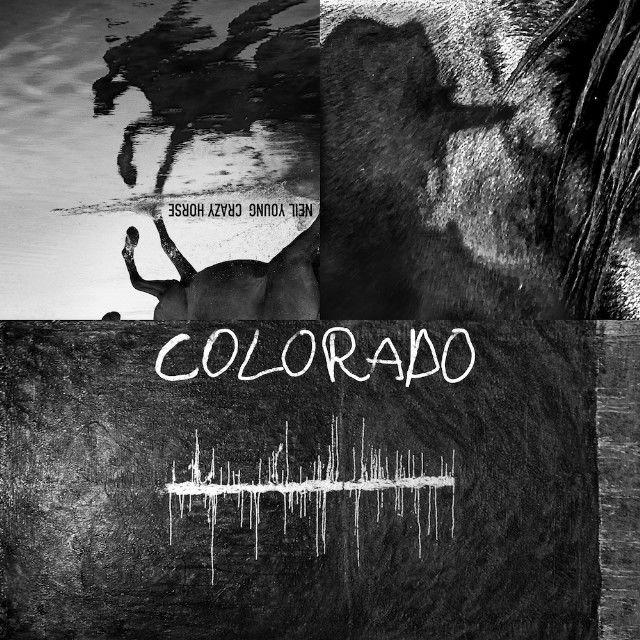 When Neil Young sang "you might say I'm an old white guy," I got nervous that my favorite source for protest music was going to let me down hard. I thought, "Please, not another boomer who disappoints me." 
But then came, "I saw old white guys try to kill Mother Nature." And thus begins a climate-change anthem that is a force to be reckoned with.
"Colorado" is Neil Young's 41st studio album. It would be easy for him to fizzle out with new music listeners and just be some old dude who used to be good.
He doesn't.
If anything, his voice is a power that can carry protestors, lovers and everyone else into a realm where change is possible and your power is in your voice. 
Young gives us grunge and rock, softness and romance, fear and hope, all while sticking to his roots. He gives us everything we want and more, perfectly balancing the line between familiarity and experimentation.
There's folk. There's electric guitar. There's a 13-minute song I don't hate. There is a trusty harmonica. There are protest songs, love songs and a longing for the "Olden Days," without discrediting the here-and-now.
"Olden Days" is where we are reminded of friendship, with lyrics like, "I found my friends along the way. Some are here with me right now. Some have disappeared somehow." We can't help but hope for a CSNY reunion. But it also gives a sense of closure and respect that provides a way for fans to get closure too. (Seriously though, please get the band back together.)
When "Think Of Me" started playing, my heart rate actually increased. I was bobbing my head. It felt like home. It's something I could have listened to with my dad in his old pickup while driving on backroads in the middle of nowhere. But it doesn't feel old. It just feels good.
"Rainbow Of Colors" and "Shut It Down" are fight-the-power songs for our current political climate. We're not in Vietnam and this isn't the 1960s and 1970s. We are in the United States of America in 2019 and Young wants to remind us what we're made of.
"Green Is Blue" and "I Do" are love songs. Dance with the person you love on a Sunday afternoon with these ones. They'll bring tenderness and make the light and air feel soft.
Neil Young will never be outdated. He's an artist who grows with the times, instead of staying stuck in the past.