Photos: Big Wild, EVAN GIIA electrify The Wilma
Electronic dance music beats filled the Wilma Theater on Wednesday night as three up-and-coming EDM artists filled the venue with their sound. 
The headline artist, Big Wild (Jackson Stell), brought his Superdream World Tour to Missoula. Stell's music combined EDM sounds and visuals with vocals from himself and supporting artists. The audience packed the Wilma's pit, dancing to the sounds of Big Wild's debut album, "Superdream." 
The album was released in February, and Stell kicked off the world tour later that spring. 
Joining him at the Wilma were EVAN GIIA, a Berklee School of Music graduate carving out a solo career in alt-pop. GIIA easily energized the audience with upbeat, dancey pop beats and empowering lyrics. 
Her fellow opener, Ark Patrol, performed a more low-key set, getting the gathering audience excited to dance while slowly ramping up the tempo. Ark Patrol (Brandon Gomez)recently released an album produced while he was undergoing chemotherapy treatment for cancer. 
The tour will make stops at the Knitting Factory in Boise tonight, Nov. 21, before playing two back-to-back shows in Seattle and then moving on to California and across to the East Coast. 
Big Wild, Evan Giia at the Wilma 1
Big Wild, Evan Giia at the Wilma 2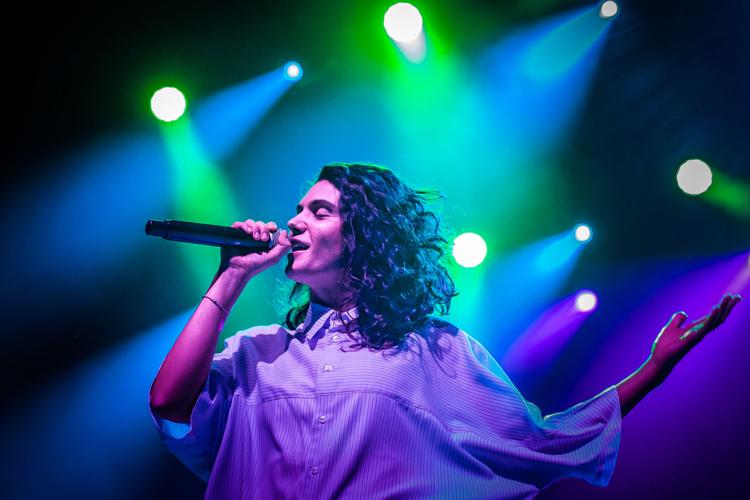 Big Wild, Evan Giia at the Wilma 3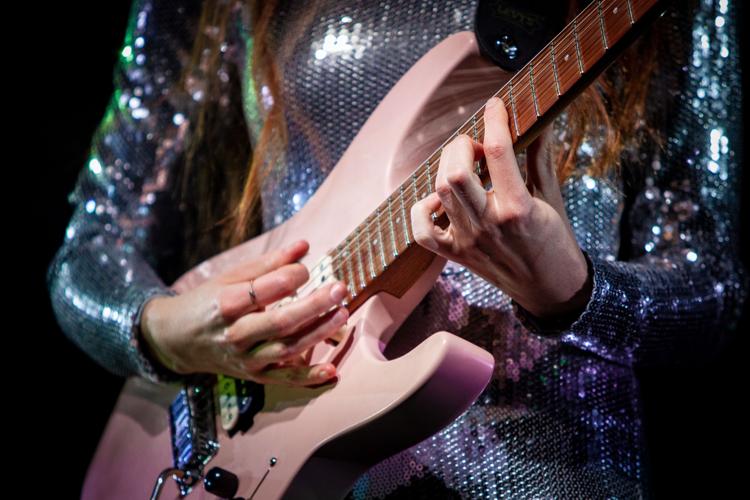 Big Wild, Evan Giia at the Wilma 4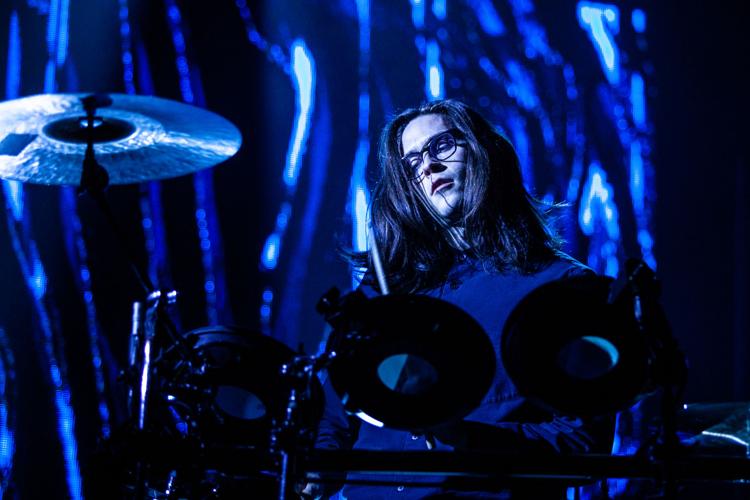 Big Wild, Evan Giia at the Wilma 5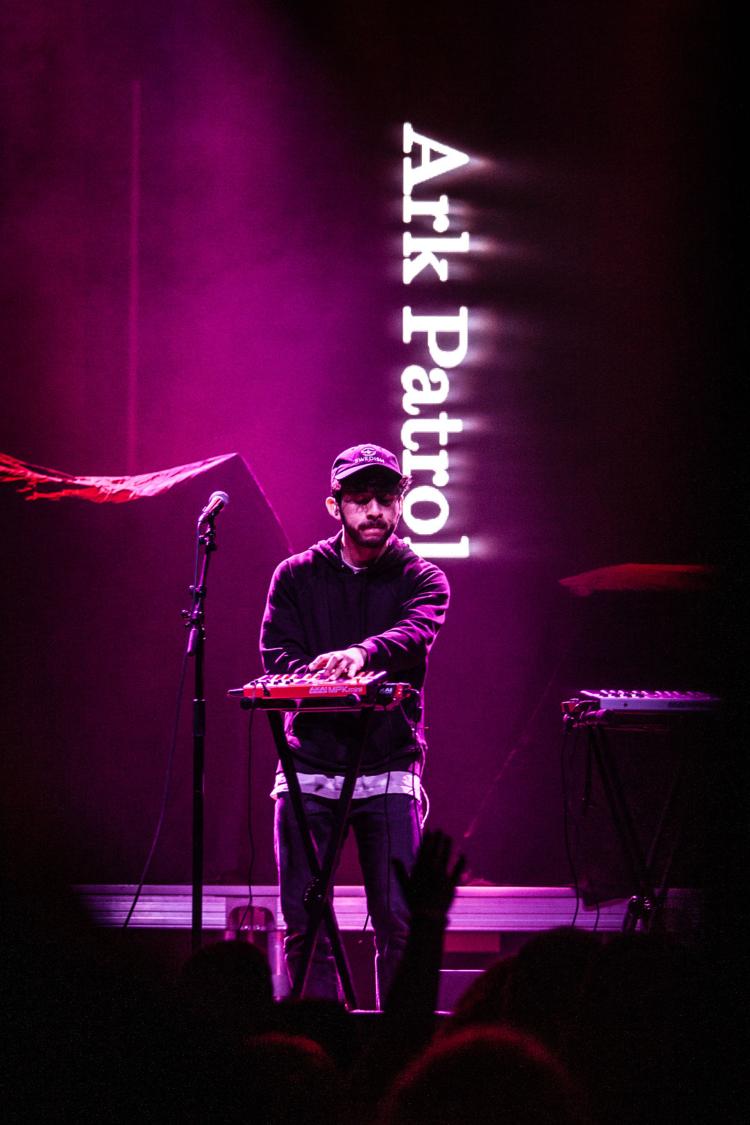 Big Wild, Evan Giia at the Wilma 6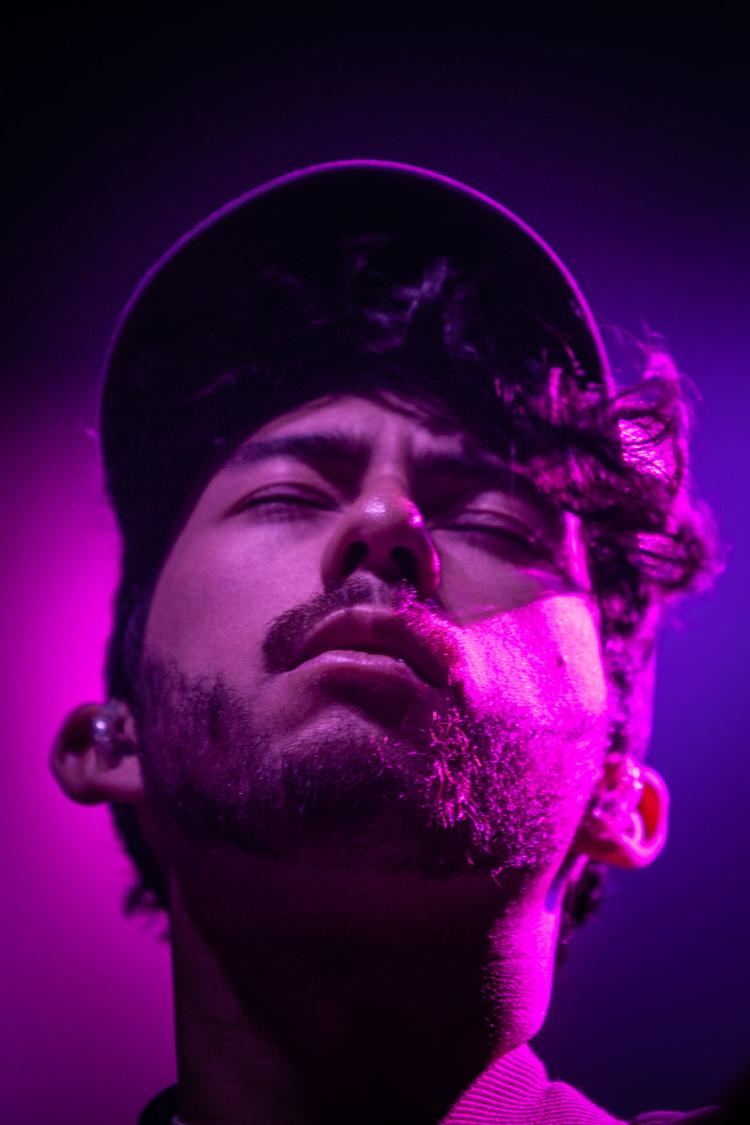 Big Wild, Evan Giia at the Wilma 7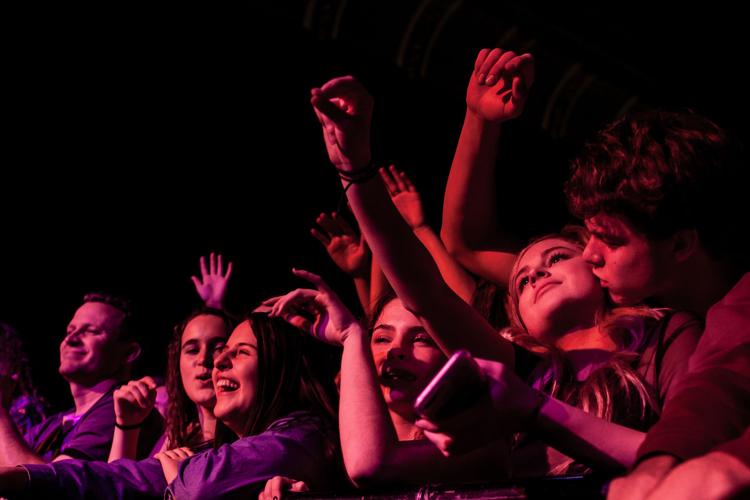 Big Wild, Evan Giia at the Wilma 8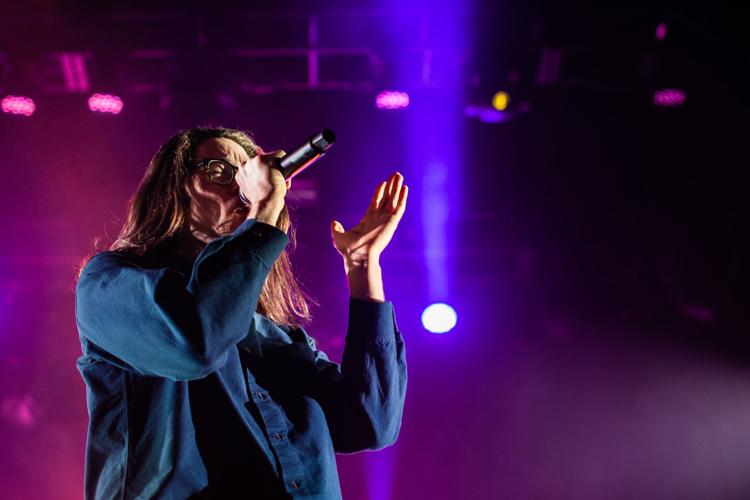 Big Wild, Evan Giia at the Wilma 9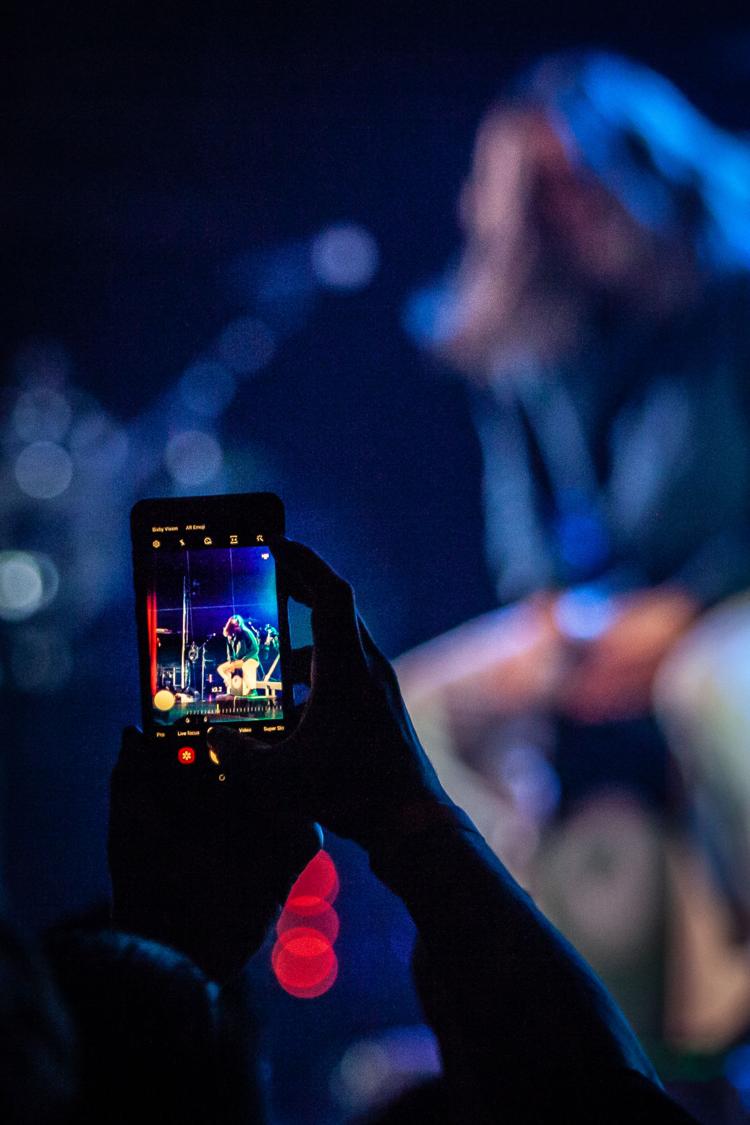 Big Wild, Evan Giia at the Wilma 10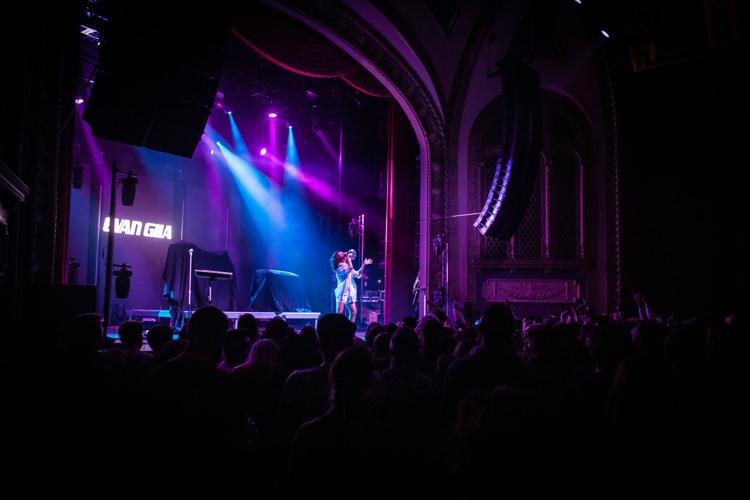 Big Wild, Evan Giia at the Wilma 11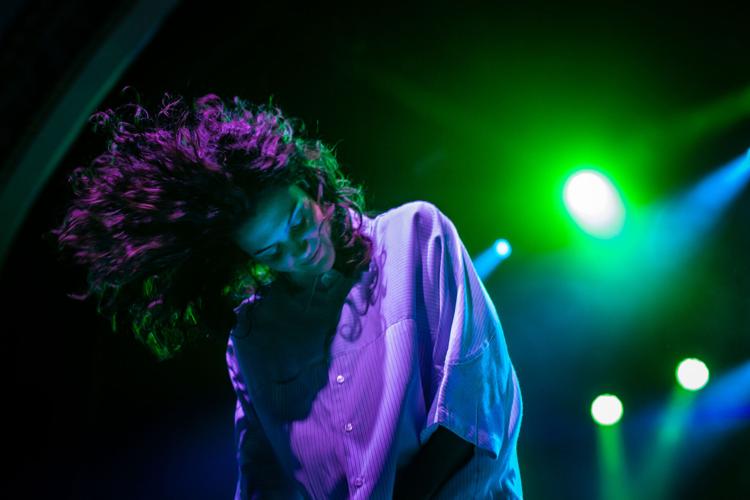 Big Wild, Evan Giia at the Wilma 12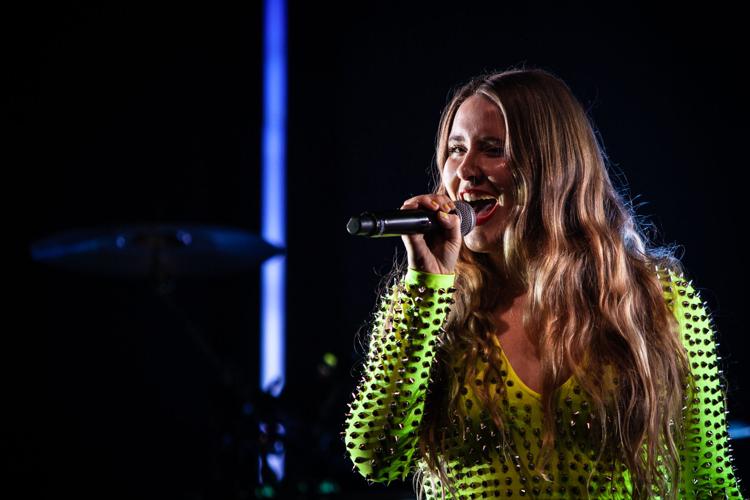 Big Wild, Evan Giia at the Wilma 13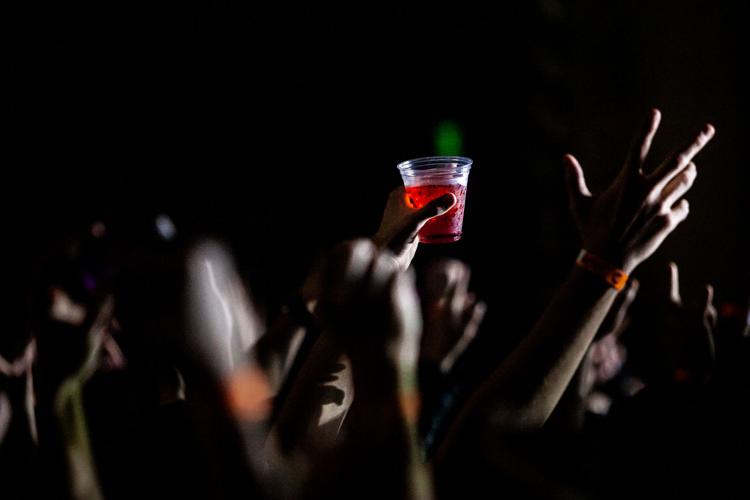 Big Wild, Evan Giia at the Wilma 14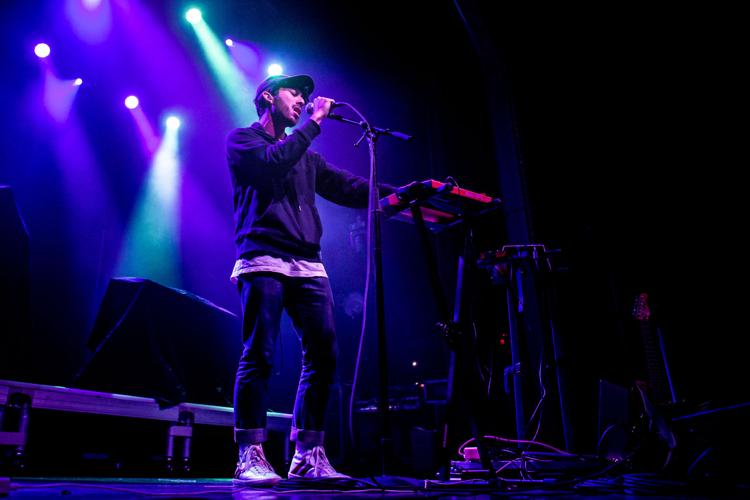 Big Wild, Evan Giia at the Wilma 15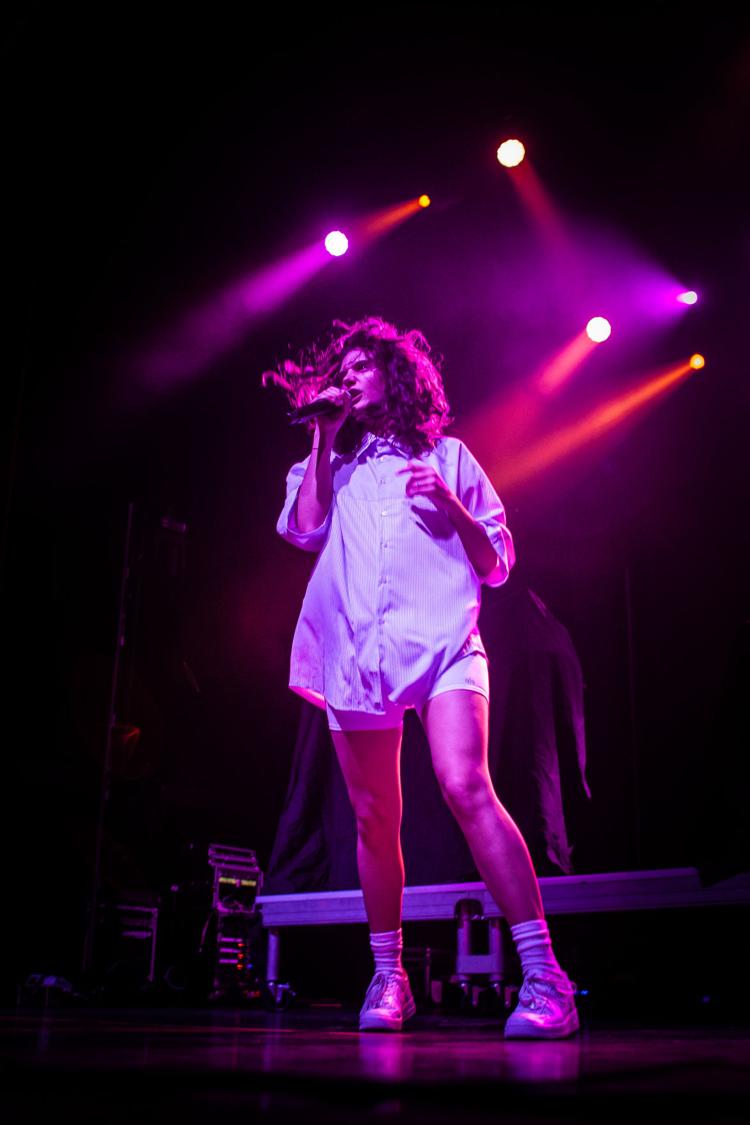 Big Wild, Evan Giia at the Wilma 16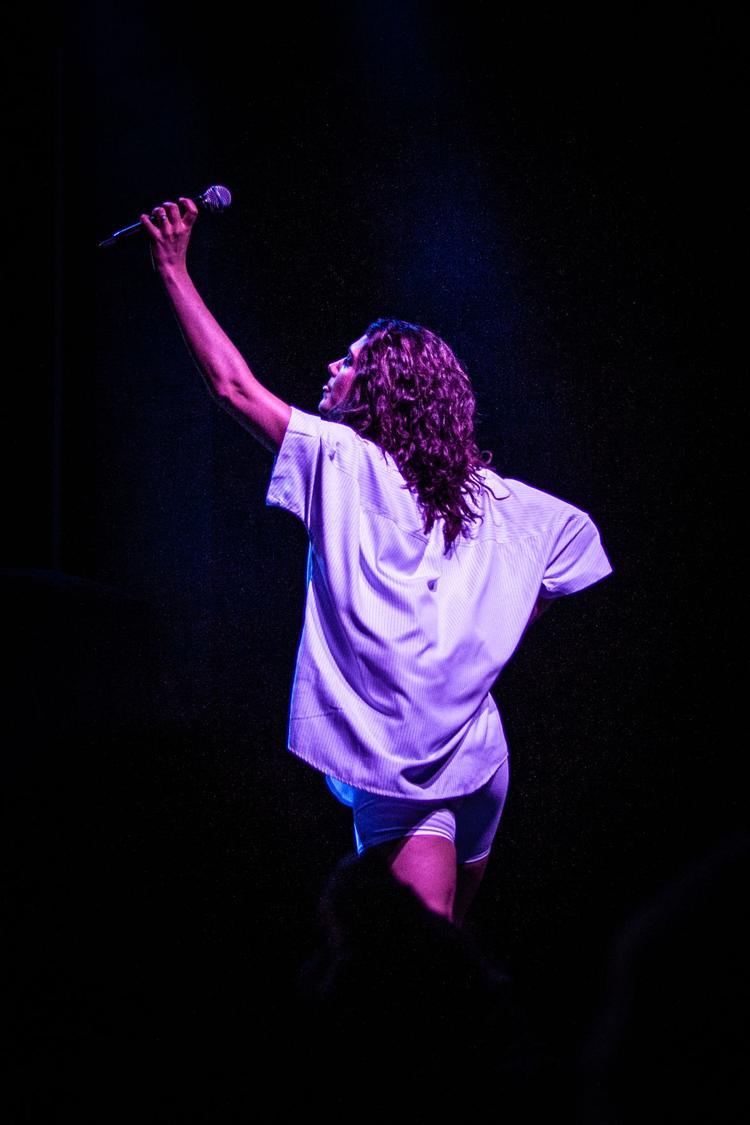 Big Wild, Evan Giia at the Wilma 17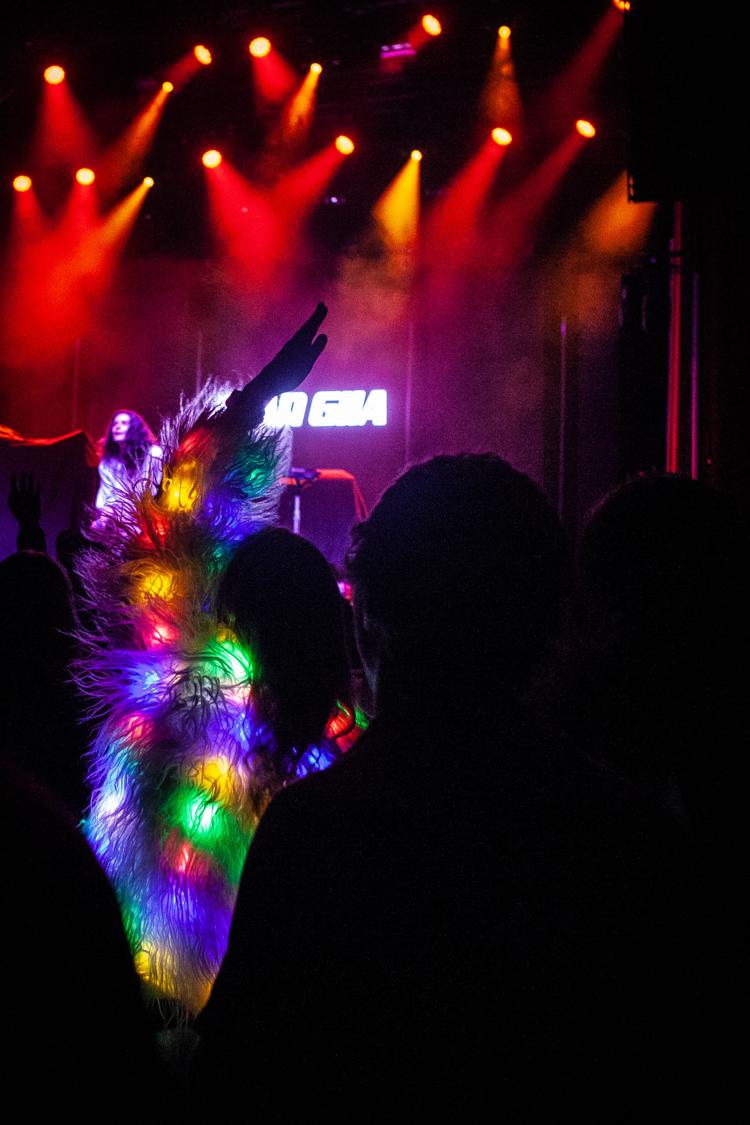 Big Wild, Evan Giia at the Wilma 18
Big Wild, Evan Giia at the Wilma 19