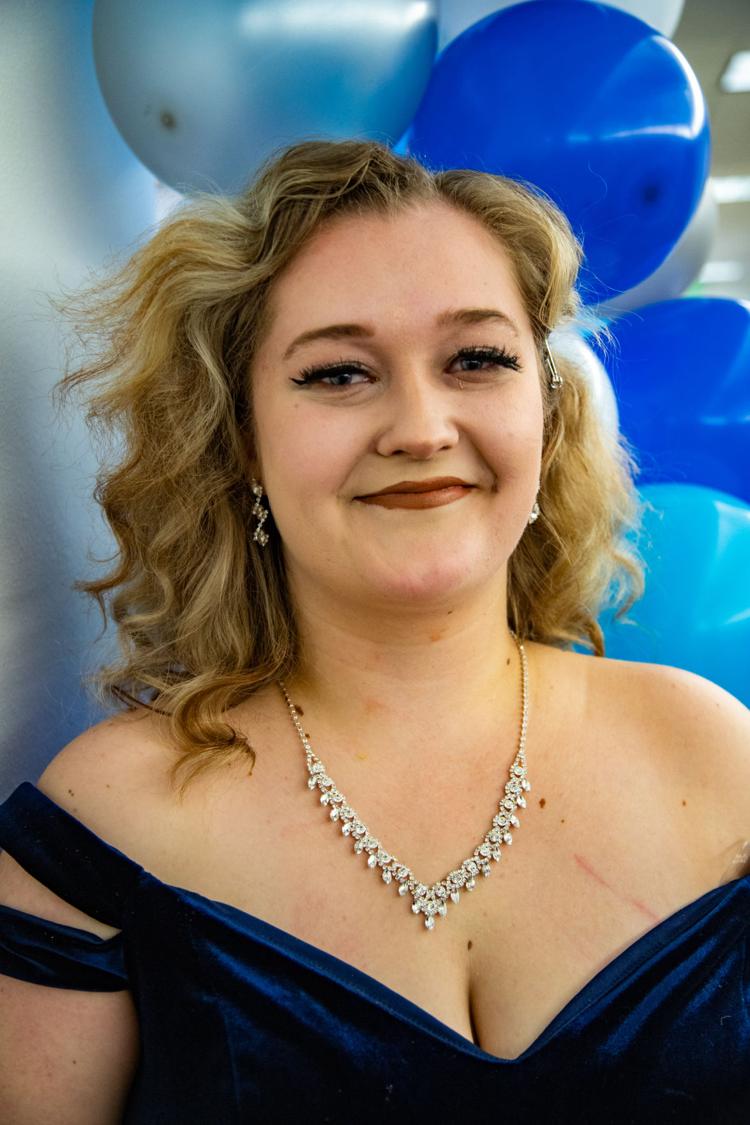 Chase McLane needed a prom. Specifically, she needed a prom set for her senior directing class project — a short film she had been working on. So when the time came to film, McLane decided the best way to create a prom scene to film was to create a prom.
She gathered a team of classmates and students from the different schools in the College of Arts and Media, to make a sort of mock prom committee. McLane says she wanted to make sure there were students from each of the different schools involved. She had to set the scene anyway, so she figured she might as well throw a party for the students whose programs all recently merged under the same college last spring.
"I saw it as the perfect opportunity to actually have a prom for the art students so that they could all go and be extras in my movie," McLane said. "I know this semester has been really hard on almost every student I've talked to, so I wanted to get everyone together and have a natural environment where they can all interact."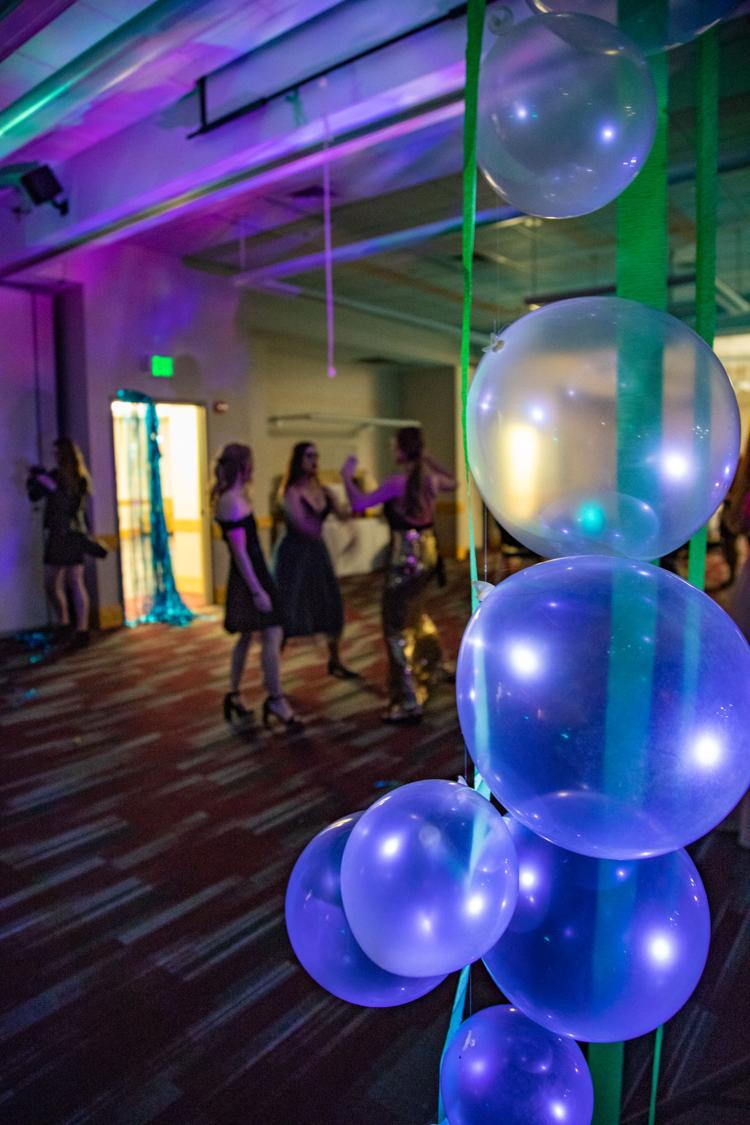 McLane's senior directing class is part of her coursework as a student in the media arts program at the University. For their final projects, she and her classmates had to write, cast, direct and edit original short films. Her script follows two high school seniors at prom together, facing the reality that they are nearing the end of one part of their lives and that it's almost time to move on.
When McLane told her classmates she was planning a prom, she wasn't kidding. She rented out space on the third floor of the UC, hired some caterers, even set up a raffle (necessary for one of her film's scenes, but also, arguably, very fun). She even set up a drawing to crown a prom king and queen at the end of the night. And McLane paid for it herself, with some help from her grandparents and her graduation money.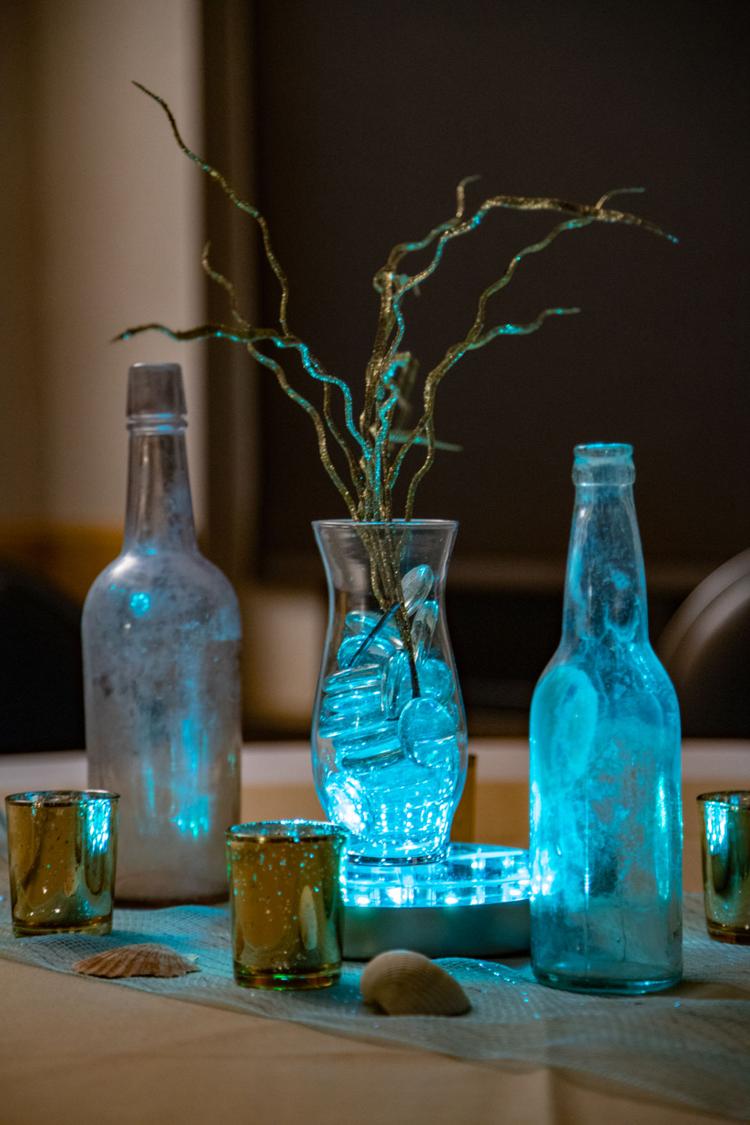 "A lot of it is pieced together and low budget, but we worked with what we had," said McLane.
Thomas Keith is one of McLane's directing classmates. He agreed to be on the other side of the camera this time, though, playing one of the film's main characters, Eric.
Keith says he's only acted in something like this a couple of times, and he wouldn't consider himself an actor at all. He took the role when McLane asked, though.
"It was kinda daunting," he said. "For an amateur, I think I'm doing pretty alright."
Keith's co-star, Siena Cysewski, got her role after auditioning for a few different short films. Cysewski is a freshman majoring in theater. For her, auditioning for a role in a student film is a chance to gain experience for her major.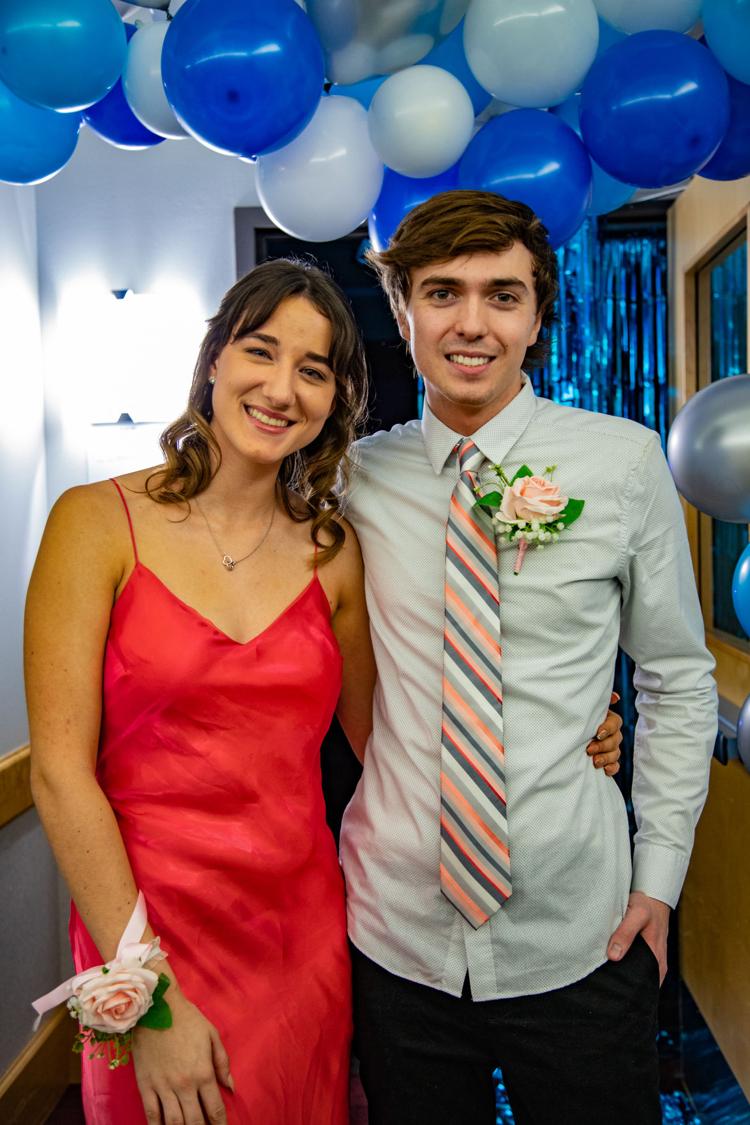 "To get cast in this was really fun and exciting, so I'm doing my best," Cysewski said. "I think Chase is happy with my performance."
McLane and her team also made posters for the prom and hung them up around campus, advertising a free prom with snacks and a raffle. They called it "Prom, Beaches!" and made the event under-the-sea themed. Art major Jules Lucero saw the flyers with two of her friends, and they all decided to show up and see what the prom was all about. They had no idea the prom was for a film project. They just wanted to have a fun time.
"People are super fucking happy," Lucero said. "It brings me back to high school. I feel like when you go to the bars, people dance on stage and everyone who's not dancing is kind of judging. And I feel like here, everyone is super enthusiastic and happy."
McLane said that, hopefully, the prom will become a tradition for the schools in the College of the Arts and Media, as a chance to give students something to do to blow off steam from school and go somewhere they can actually relax and hang out together.
"This can be our chance to give the arts schools something, too," she said.