Planets, galaxies, globular clusters and dying stars filled the ends of Blue Mountain Observatory telescopes Saturday night, Aug. 31, at a stargazing event put on by students in the University of Montana physics and astronomy department 
Just over 20 people made the hour-long drive up rugged forest roads for the event. The temperature fell to a comfortable 63 degrees as the sun set, and the Rocky-Mountain darkness soon shifted to dim twilight with the rising of the Milky Way galaxy over Lolo peak.
The telescopes gave viewers crisp views of Jupiter and Saturn, the Ring Nebula, the Andromeda galaxy and an unfathomable number of stars. The word most commonly proclaimed at the event: "Wow."
Blue Mountain, is Montana's only public observatory, was constructed in 1970 and has served as the University's telescope training ground for astronomy students, as well as a platform for students to share their celestial sightings with the public.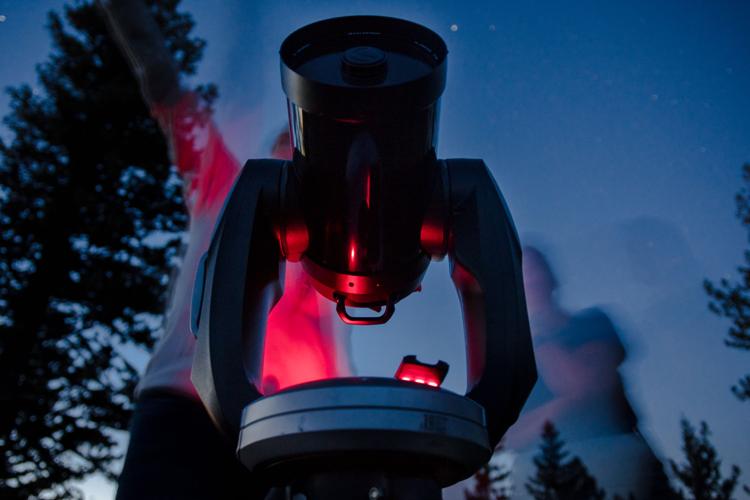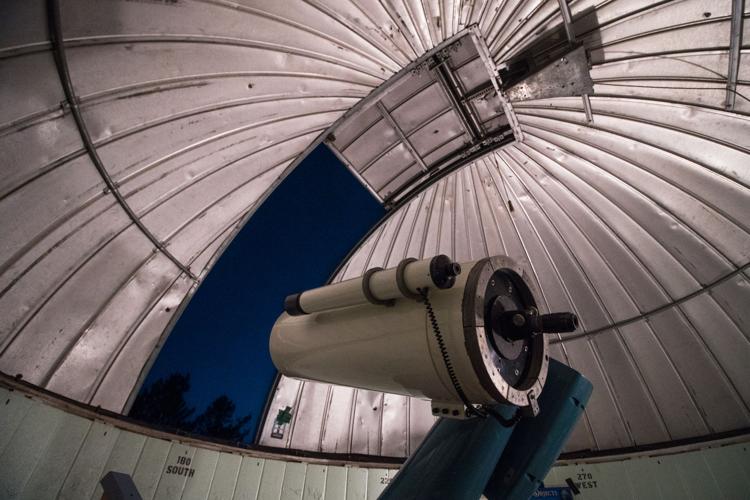 Brianna Beller, a post-baccalaureate in astrophysics, used an 8-inch, ground based telescope to show stargazers various space objects. Beller was extra enthusiastic with the younger viewers, encouraging them to discuss their findings out loud. 
"It's such a natural source of human curiosity." Beller said about astronomy. "And it's so much fun." Beller was one of three University students facilitating the viewing on Saturday night.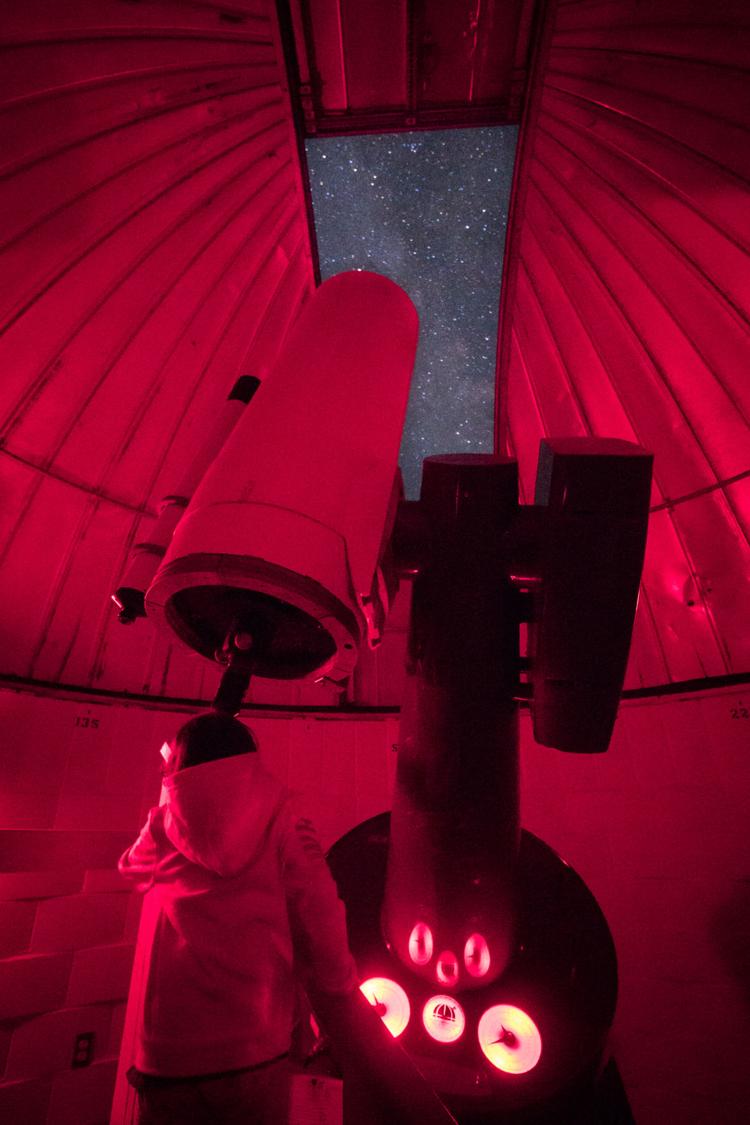 Nicholos Wethington, the observatory coordinator and 'Making and Tinkering Education Specialist' at the spectrUM Science Museum, believes exposing everyone to astronomy is important for informing our views of ourselves and our planet.
"You can learn a lot about yourself," Wethington said, "by looking up at the sky." For Wethington, inspiring people to study the stars is a priority for the Blue Mountain Observatory. The success of stargazing events at Blue Mountain is an indication of that goal being met.
Every summer the University holds only a handful of public star gazing events at Blue Mountain. There is limited availability and the remainder of the events this summer are fully booked. There are, however, two telescopes available for curious students and staff to check out at the Missoula Public Library if you don't have tickets to any of this year's events.