A wise, purple alien named Thanos once said, "The hardest choices require the strongest wills."
Deciding what movie or show to watch might be the hardest decision you make on a Friday night.  With summer coming to a close, you're likely searching for some form of entertainment to distract you from the stressful reality of new roommates, college courses and lack of air-conditioning. 
Do not fear. While you were enjoying your last few weeks of summer, we were diligently binging as many movies and shows as we could (you're welcome). Here's a list of series and flicks you may have missed this summer.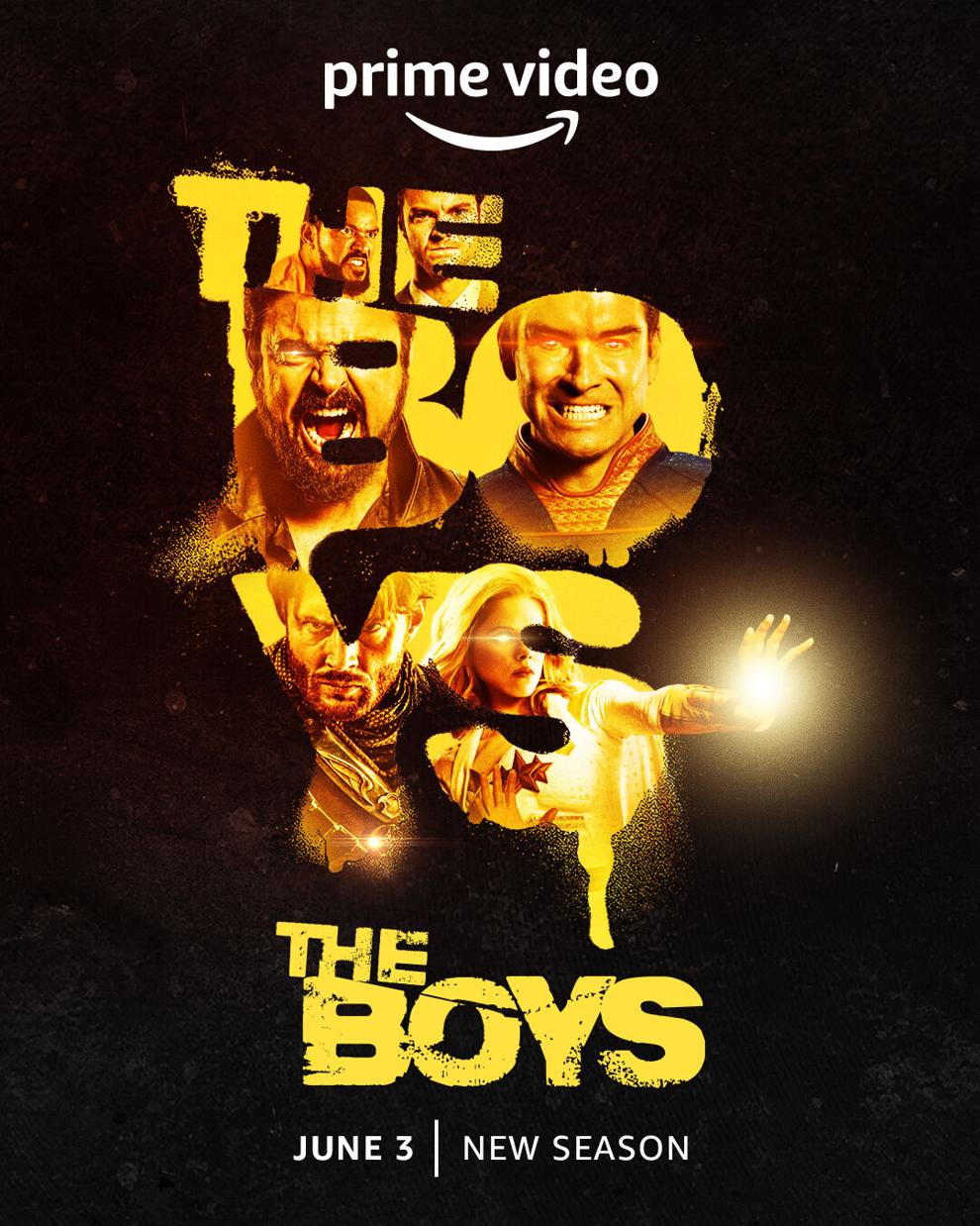 "The Boys"
*****
Two words to describe this series: fucking diabolical. Amazon's original "The Boys" is a satirical, if unorthodox, approach to the superhero genre. Set in a universe where superpowered people are aggressively marketed and monetized as "heroes" by powerful corporations, this gory and dark comedy turns any comic fan's expectations upside down. 
After seasons one and two, it's hard to imagine "The Boys" getting any better. Thankfully, season three is as gratuitous and creative in its bodily mutilations as ever. Between flying hamsters chewing off faces to dildos being used as deadly weapons, "The Boys" is one of the best, smartest and most entertaining shows on TV to date.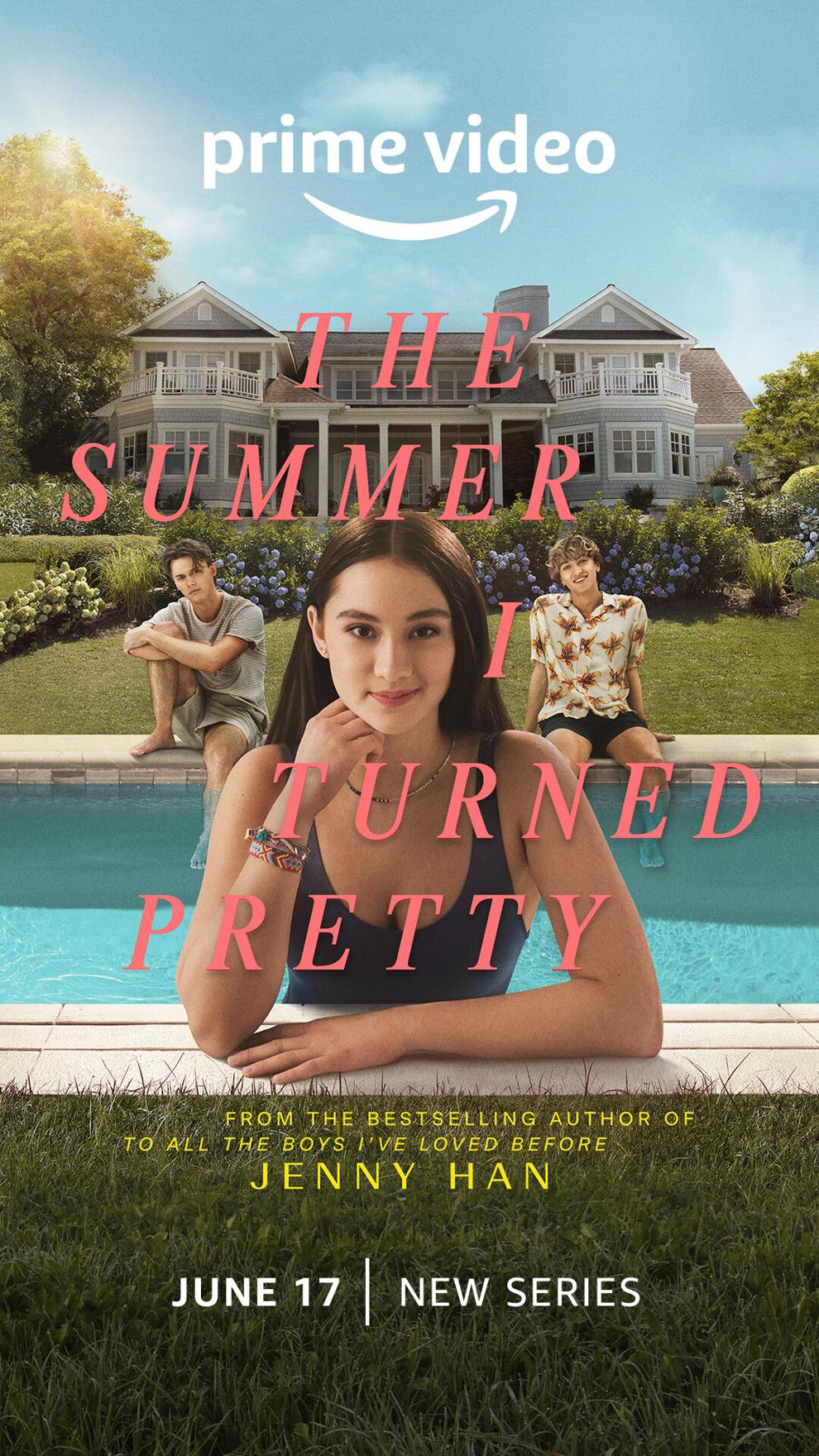 "The Summer I Turned Pretty"  
**                                             
Ironically, this Prime Video teen series did not originate from a Wattpad fanfiction about Harry Styles. Between the sappy romance, cringy dialogue and lineup of love interests reminiscent of boy-toy Tik-Tok influencers, this is mediocre, if watchable, coming-of-age romantic drama. That said, "The Summer I Turned Pretty" is light years ahead of the dumpster fire that is modern young romance. (I'm looking at you, "The Kissing Booth.") 
This series follows 15-year-old Belly Conklin (Lola Tung) on her summer vacation at Cousins Beach, where she finds herself in a love triangle between two brothers, Jeremiah (Gavin Casalegno) and Conrad Fisher (Christopher Briney). Despite the tiresome premise, this show is more addictive than crack. You can binge-watch this entire series in one sitting, staring lovingly into self-proclaimed bad boy Conrad's icy blue ORBS. Just remember to turn off your brain or you'll be left wondering why you wasted an entire night obsessing over boys with fluffy hair.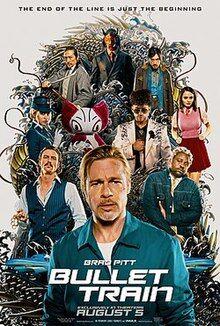 "Bullet Train"
***
This movie is like the Looney Tunes version of a Tarantino film. Does that make it a bad film? Absolutely not. "Bullet Train" is adapted from "Maria Beetle," the page-turner by Japanese author Kotaro Isaka. The film takes place in Japan on a high-speed train headed on a one-way trip to hell. With Brad Pitt as the protagonist playing a wisecracking assassin named Ladybug, this film is funny, fun and at times, glaringly stupid. 
Disregarding Rotten Tomatoes' ridiculously low rating, "Bullet Train" is still a gory and glorious non-stop joyride, with likable characters, an impressive cast and plenty of well-choreographed action to leave you laughing with glee (or hiding your eyes in horror).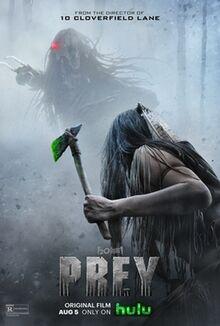 "Prey"
****
"Prey" is worth your money to see on the biggest screen possible. Unfortunately, it's not in theaters, so you'll likely be watching it on a phone-sized screen in your dorm room, angry you didn't upgrade to Hulu premium. While it undoubtedly deserves a theatrical release, "Prey" is worthy of a watch regardless of where you are. 
Following Comanche warrior Naru (Amber Midthunder), "Prey" takes place in the Northern Great Plains of North America in the 1700s. The time period combined with the stunning cinematography, stellar action and fierce main heroine make this a unique addition to the "Predator" franchise, even if there are no "Choppas."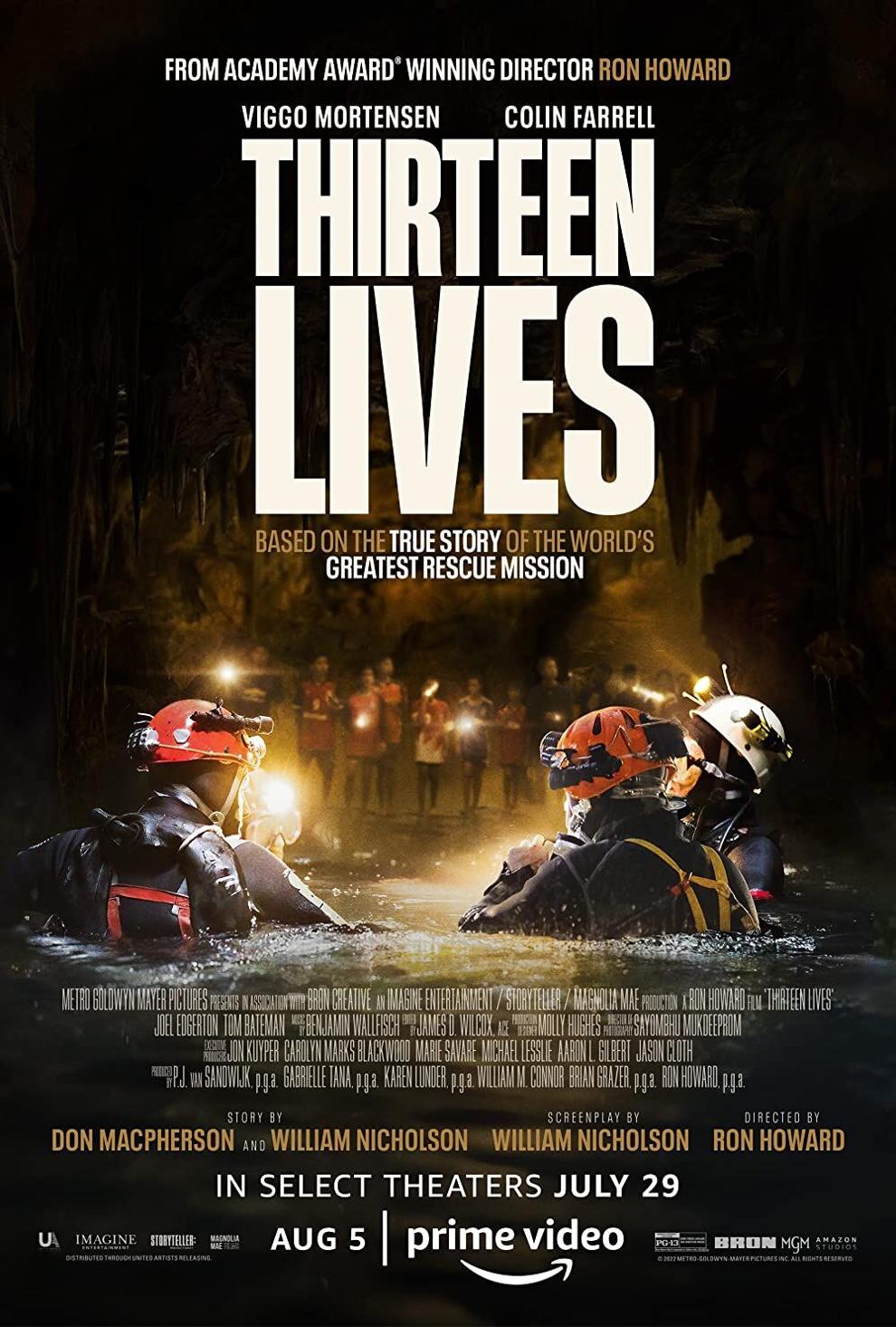 "Thirteen Lives"
****
This film is a doozy for anyone with claustrophobia. "Thirteen Lives" follows the harrowing 18-day cave rescue of a Thai youth soccer team from Tham Luang cave in 2018. Despite the over two-hour run time, director Ron Howard takes a pragmatic approach to capture a nearly impossible mission: Both to find the trapped team and to swim them out. 
Watching the process is nothing short of agonizing. The audience spends nearly an hour of the movie experiencing the primal terror of being underground, underwater and sedated. Even if your nails are nothing but nubs by the finish, the end result is more rewarding than painful.