I don't like The Front Bottoms, the band made up of vocalist and guitarist Brian Sella and drummer Mat Uychich. The Front Bottoms can be described as a satirical band that tries their best to be just bad enough to grab listeners' attention, but not so bad that they'll get ripped apart by critics.
But their latest album, "In Sickness & in Flames" might have changed my mind. There are still songs that feel like a joke, but the record as a whole shows the growth and maturity of a band that someone could still describe as pop-punkers.
The duo has gotten a grip on their storytelling, which used to be relatively nonexistent. None of their songs are lyrical masterpieces, but there is a unique difference between each track. This record follows different threads of the same angst, pulling at each one just enough to flesh it out without sounding redundant.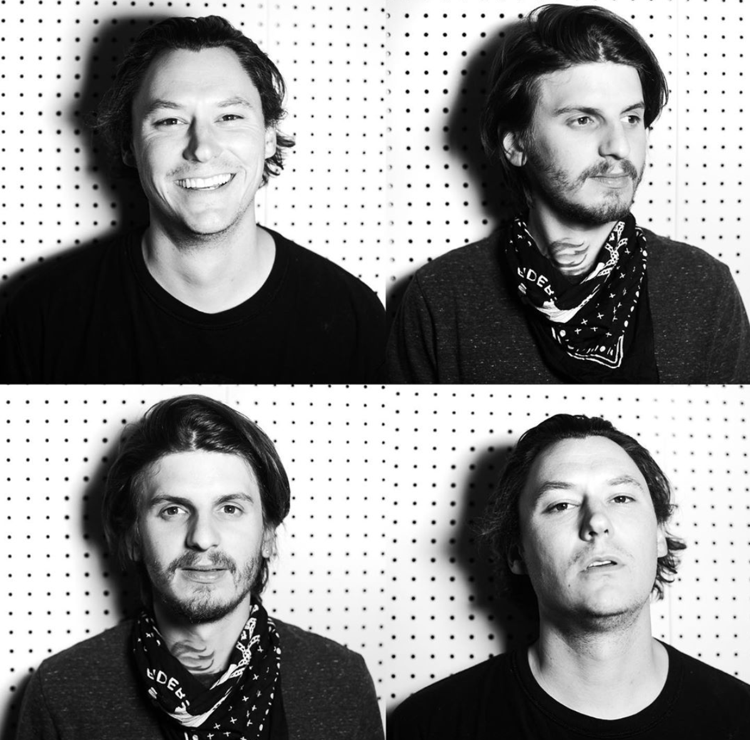 But some of these lyrics are still totally nonsensical. If you need proof, look no further than "montgomery forever." Maybe the whole song is a metaphor, but it really just sounds like the tangent of someone who was really stoned. The band says they aren't on any drugs at the end of the track. Sounds like something someone who was high would say.
"In Sickness & in Flames" the band wisely expands from being a frontman-led show. The mix of pop-punk instrumentation, including heavy drum lines and to-the-point guitar, combine with understated vocals to make the record feel grown-up without sounding over-produced. And in an era in which bands focus on Instagram images and technical flares, it's a relief to listen to one that isn't trying too hard to be hip with the times.
The love songs that float in and out of this record accomplish a feat in and of itself: being sappy without sounding like it. "The truth" is wistful and loving, with soaring choruses and blissed-out harmonies. It feels raw, almost like it was taken straight from a love letter, but one that was still jotted down over text.
The Front Bottoms feel heartbreak on top of tried-and-true anxiety and newfound love. Sadness quickly turns into anger and resentment, with lyrics about crashing a girlfriend's car on "montgomery forever," before going back to an aching longing that spreads across the record. It's like listening to someone go through all the stages of grief in five-minute increments. It's emotional whiplash.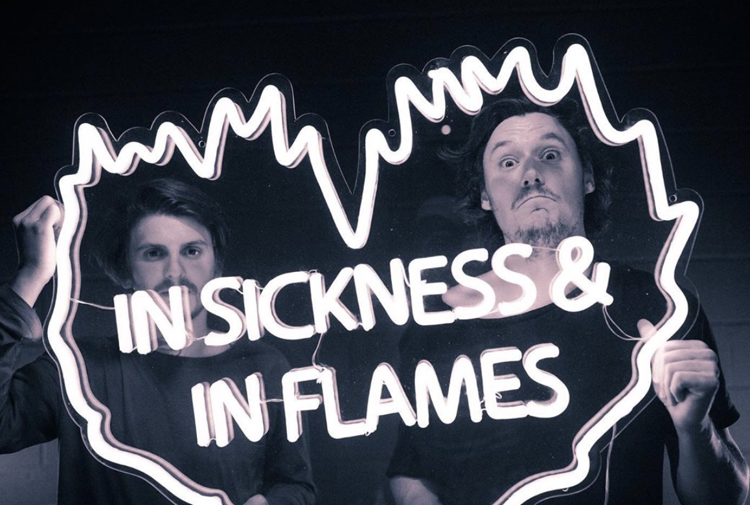 Eternal adolescence is all over this record. The band dives deep into a longing for the past and disenfranchisement with the present. It's almost as if the band wishes they could go back to being moody teens, where all they had to worry about was their friends and school, not friends/school/work/pandemics/fascism − the constant melancholy mood has now become a personality trait.
There's something that The Front Bottoms still haven't gotten right, though. And that's deciding if they want frontman Brian Sella to sing or speak. It's fine to experiment if both sound decent, but it's clear which one comes out on top. It's that seeming, communal lack of confidence in Sella's singing abilities that makes the band feel amateur, even though the rest of the record proves otherwise.
I thought I would have to rip this record apart: finding more fodder for my bad jokes about bad bands. I'll still make jokes, but now they'll just be about bad lyrics, not about a bad band.