This Sunday, we'll see one of cinema's most sacred traditions: honoring the best live-action, based-on-a-true-story, non-horror, non-sci-fi dramas of the year at the Oscars. 
Nine films have been nominated for the Best Picture, and as usual, you've probably only seen two of them.
Never fear. The Kaimin is here to help you decide which movies are truly worthy of a golden statue and, more importantly, your time.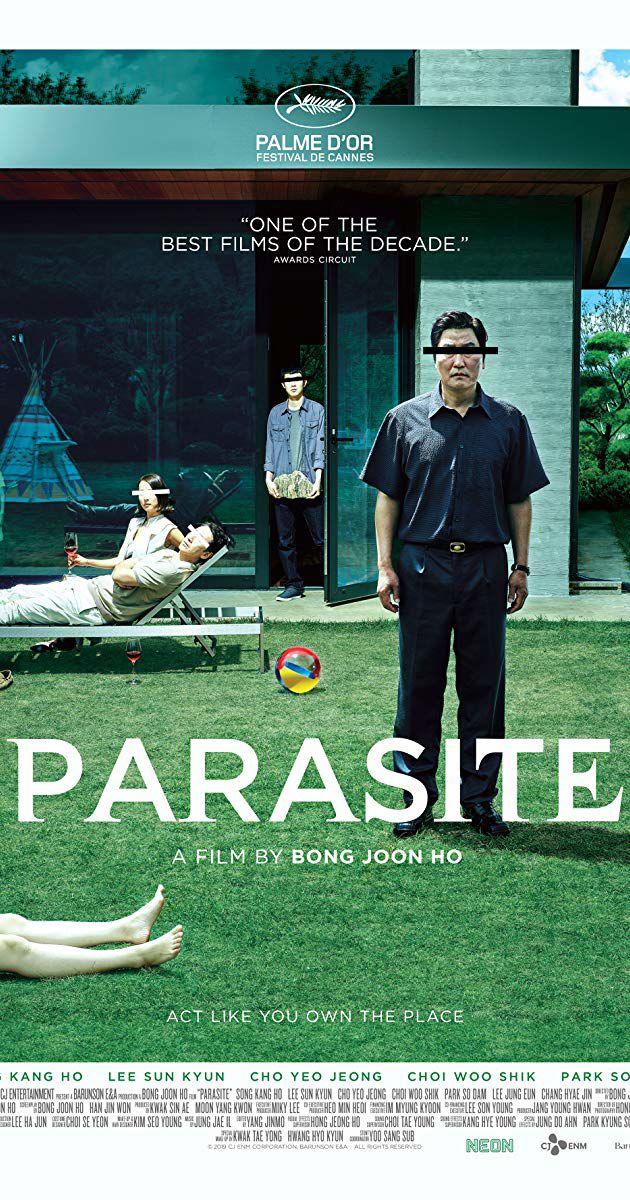 1. Parasite
A funny and poignant look at class struggles? Suspense and surprises from start to finish? A fantastic ensemble cast? Artistic direction and cinematography? Sounds like a true Best Picture winner to me. We'll see how smart the voters are on Sunday.
---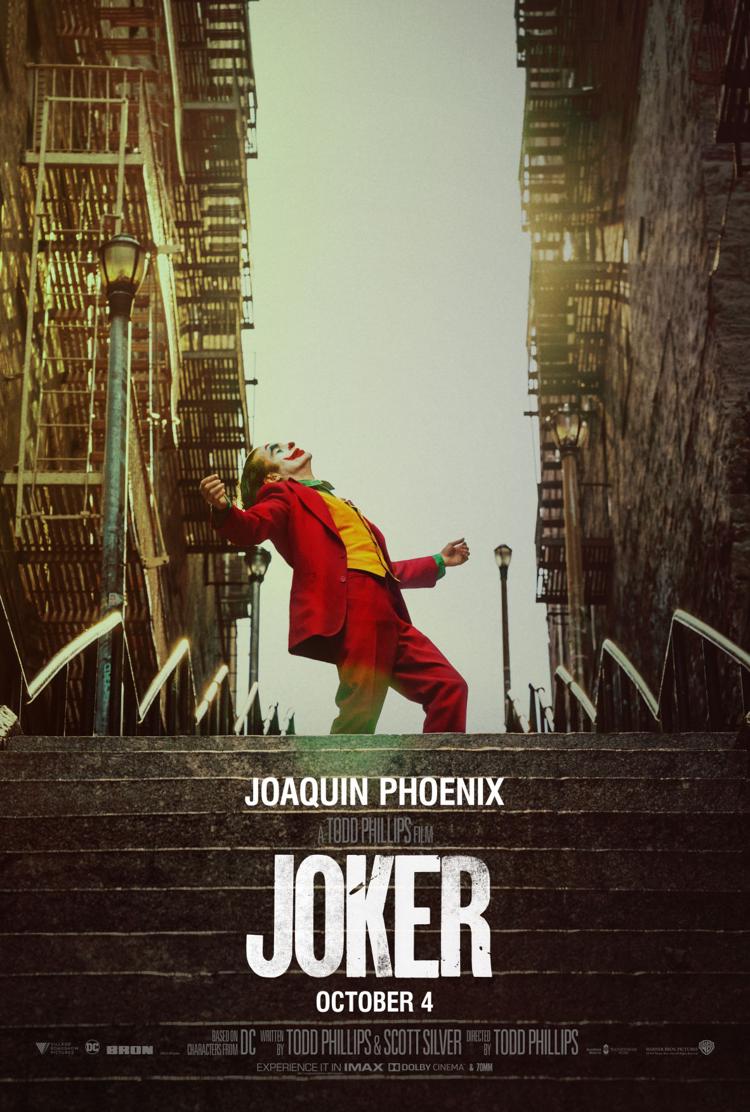 2. Joker
Who knew the director of "The Hangover" could bring us something so depressingly real? The story of Arthur Fleck's transition from childlike loner to deranged clown is terrifying, mesmerizing, and baffling all at once, largely thanks to the masterful acting of Joaquin Phoenix. Add that to the film's sensitive portrayal of mental illnesses, and you've got a near-masterpiece in comic book filmmaking. The Academy is finally starting to see that genre movies, for a lack of better words, are no joke.
---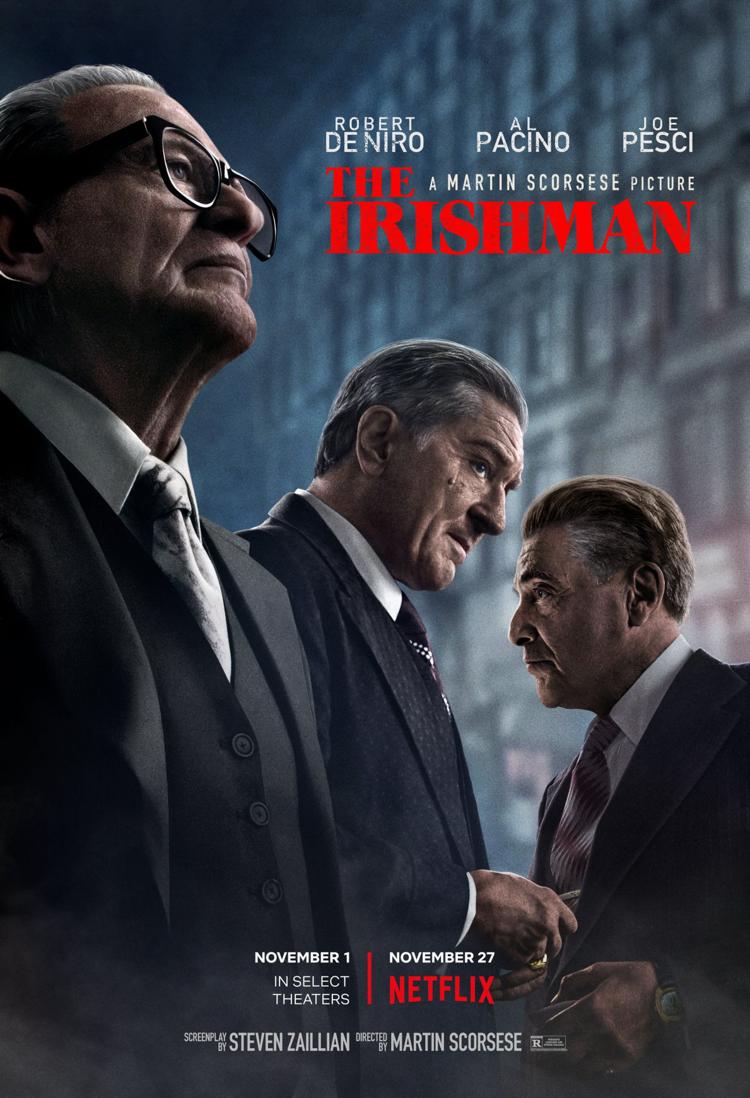 3. The Irishman
Now THIS is how you handle a lengthy runtime! Martin Scorsese uses every minute of nearly three and a half hours to make his most intimate project in years.  Fantastic performances from Robert DeNiro, Joe Pesci, and Al Pachino supplement a fresh take on the loyalty dilemmas we've seen in so many mafia movies. Just plan your bathroom breaks accordingly.
---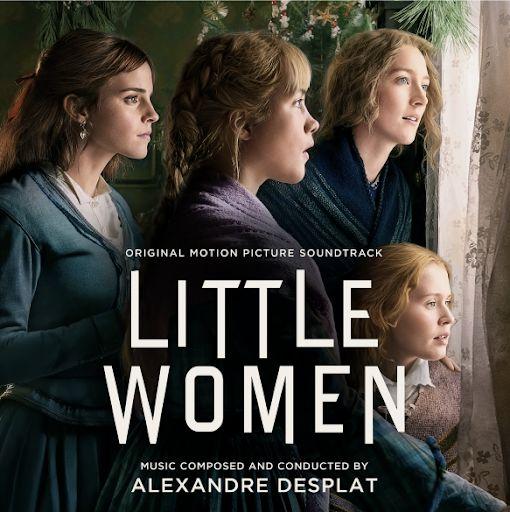 4. Little Women
The seventh movie based on Louisa May Alcott's book doesn't start out promising. 
The first five-ish minutes feel too modern for my taste, and the augmented timeline takes some getting used to. Once I got my bearings, however, I was moved by the relationship between the four young women. Their interactions felt shockingly real. Also startling is the film's intimate take on the art of writing and the challenges that come with it. Unlike the minds behind the utterly pointless Disney remakes of late, Greta Gerwig ("Lady Bird") has something new to say with her adaptation of the classic story.
---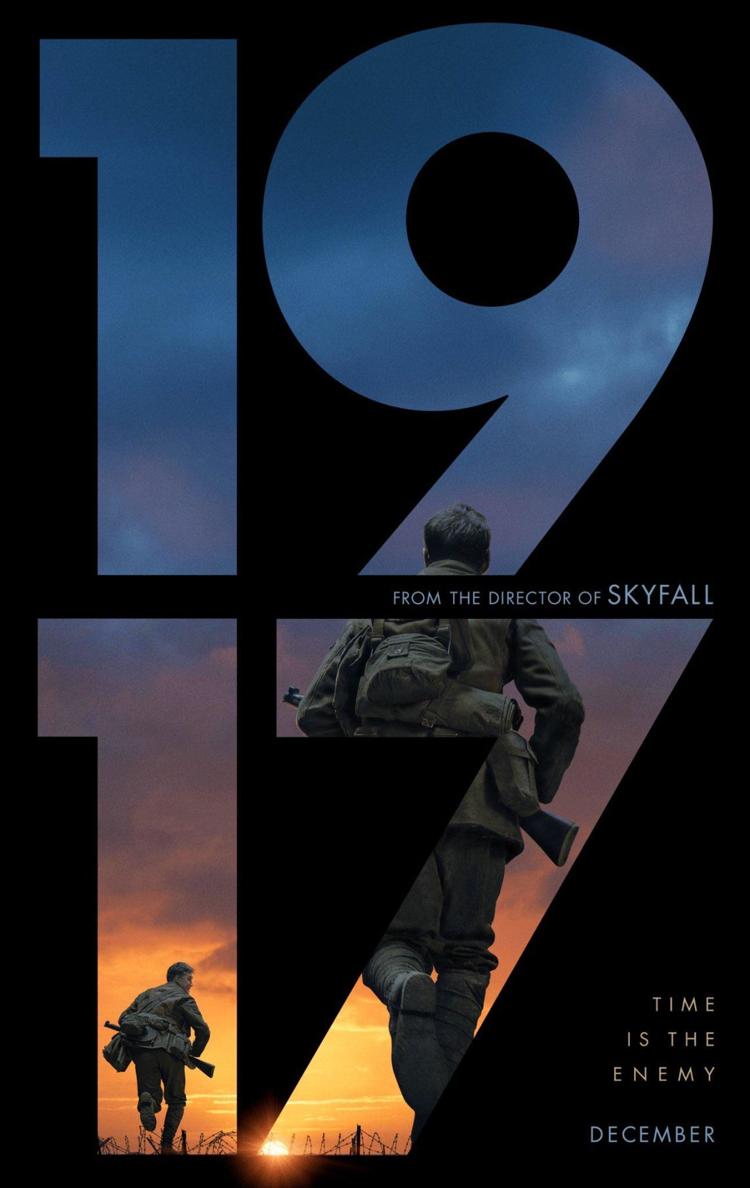 5. 1917
The false advertisement left me enraged. Due to a blackout in the middle, this movie is made to look like it was filmed in two shots, not one! What nerve! But this is a thrilling movie that captures the horrors of war, so I guess you should still see it.
---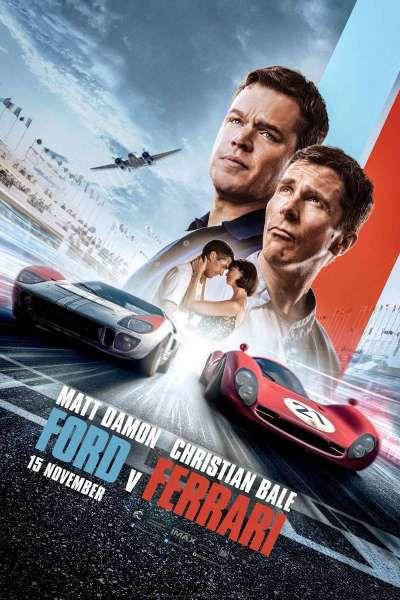 6. Ford v Ferrari
Christian Bale shines and Matt Damon plays Matt Damon in this solid biopic about the titular automakers. "Ford v Ferrari" shows merciful restraint when it comes to sports movie cliches, even subverting one near the end. Few risks are taken with the material, but the story and characters are engaging enough on their own. To quote Team America, "Matt Daayymon."
---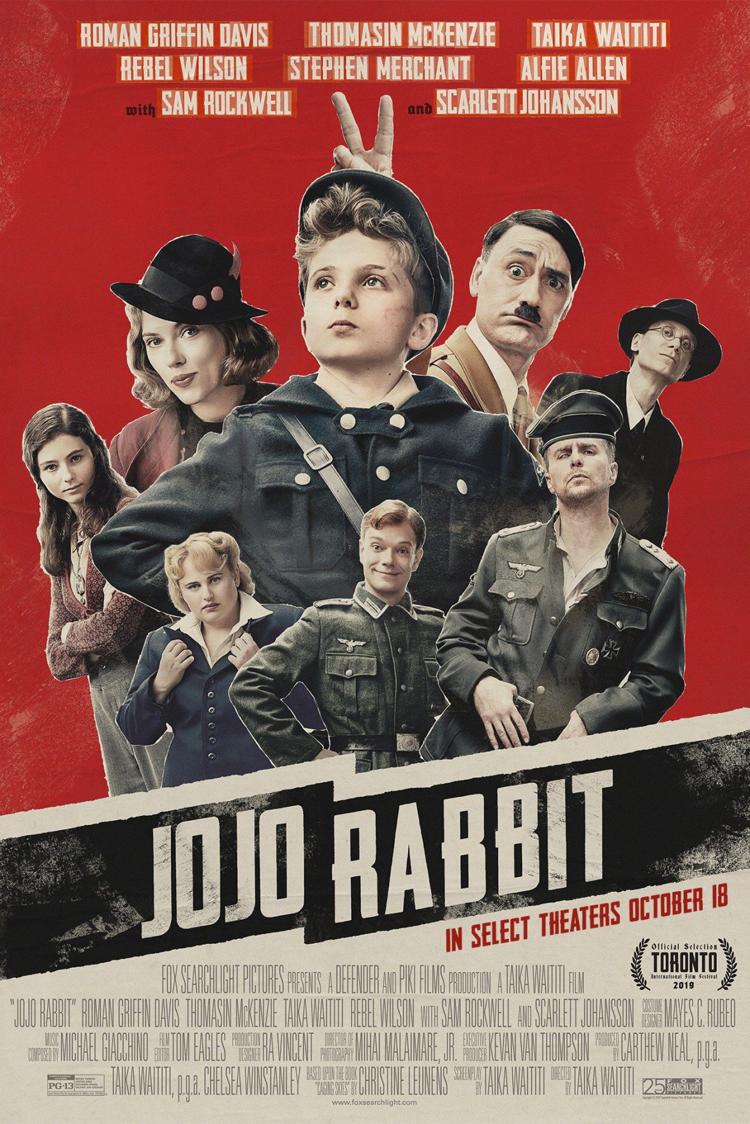 7. Jojo Rabbit
This "anti-hate satire" mostly succeeds in its tricky balance of comedy and drama. Director Taika Waititi ("Thor: Ragnarok") is hilarious as Hitler (That's a sentence I never thought I'd write), and Scarlett Johansson gives one of the best performances of her career as Jojo's mother. The trouble is, aspiring Nazi Jojo himself is not a particularly likeable character. He treats his mom, his best friend and a young Jewish girl he meets horribly, making it difficult to sympathize with him at times. 
---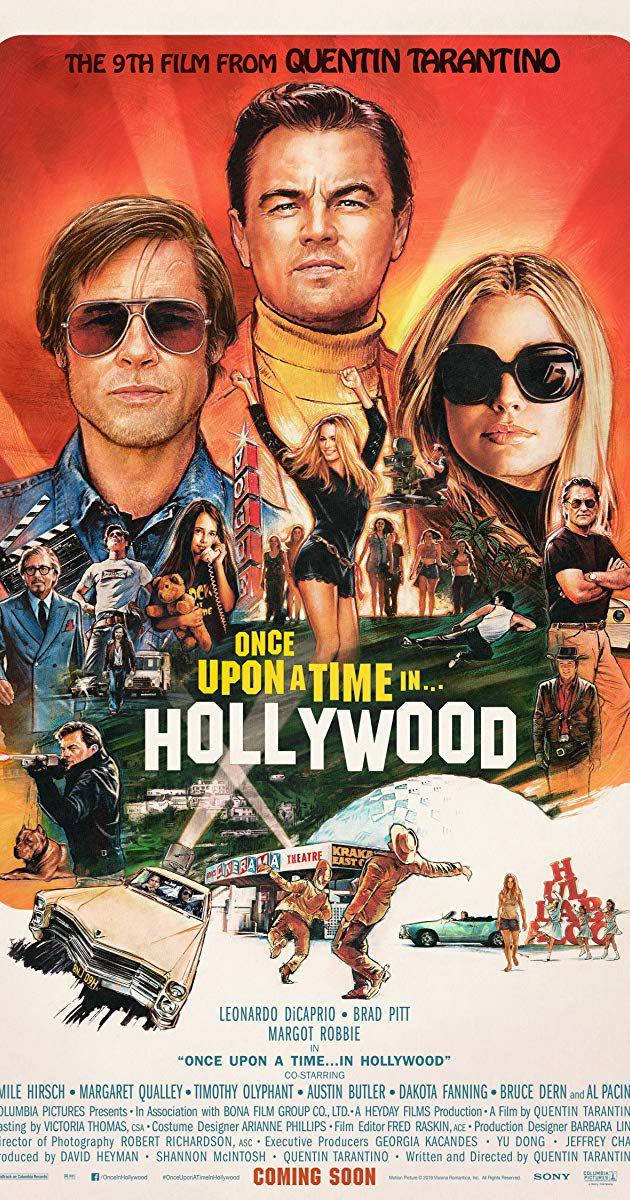 8. Once Upon a Time… In Hollywood
Quentin Tarantino's ninth outing has its share of standout scenes, stellar dialogue, and of course, awesome soundtrack choices. Unfortunately, his signature weaving of loosely related moments and conversations doesn't feel as natural as it does in "Pulp Fiction" or his other works. And at almost three hours, the pace feels sluggish. We don't get a sense that the film is leading up to something greater (or anything at all, really) until about the halfway point.  Still, Tarantino's Best Picture win is long overdue. If only he got it for "Reservoir Dogs."
---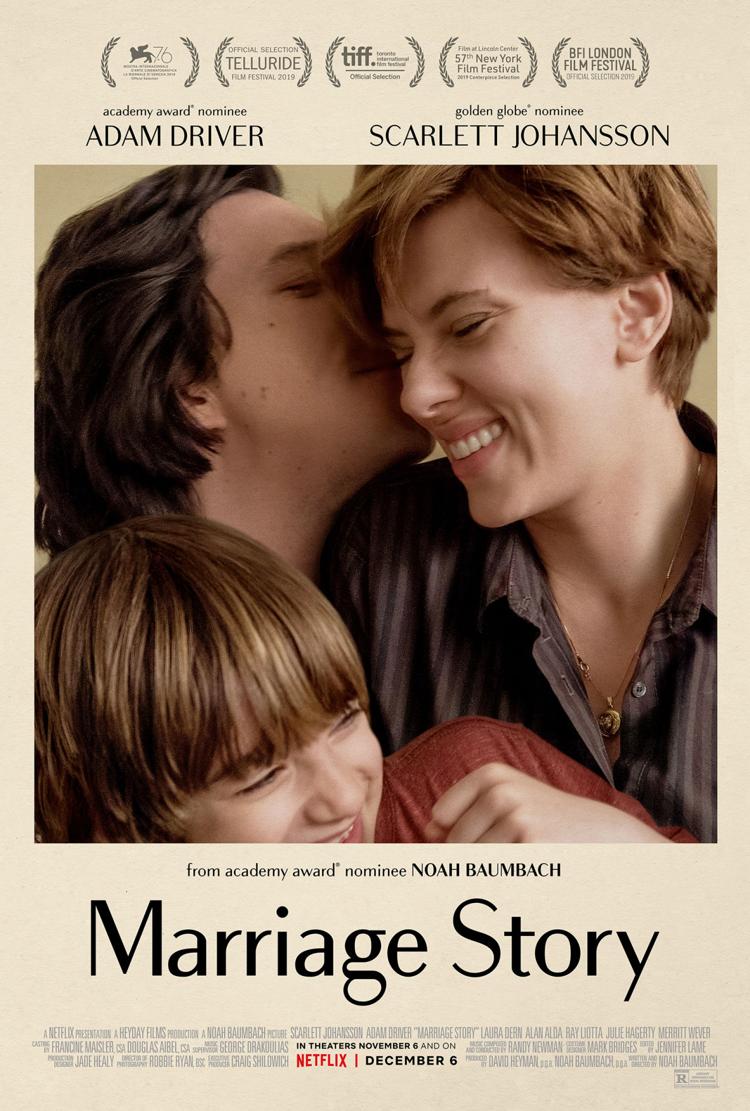 9. Marriage Story
Damn, this movie's boring. Aside from the performances, there's nothing here that screams "Oscar-winning."  Noah Baumbach ("The Meyerowitz Stories") directs each scene like it's part of a play. However, this dialogue-heavy, location-limited approach doesn't translate well to film, particularly when Nicole (Scarlett Johannsson) recalls how she met her husband Charlie (Adam Driver). Oh yeah, and I'm given no reason to care about this jeopardized marriage. Next.