The week in singles is a round-up of the latest releases from the past week. For better or worse, these songs happened. Find out which ones are worth a listen, and which songs should never have been made.
---
by Mustafa, released Sept. 21
Canada seems to produce really great, atmospheric sing-songy R&B (shout out The Weeknd), and Mustafa continues that legacy. In his latest release, the Toronto-based artist meditates on the dangers of the world and relationships. Mustafa is a fresh-faced newcomer, dropping his first single "Stay Alive" waaaay back in March. Both songs follow an emotional through line of violence breeding sadness, with "Stay Alive" acting as an ode to friends lost to gun violence.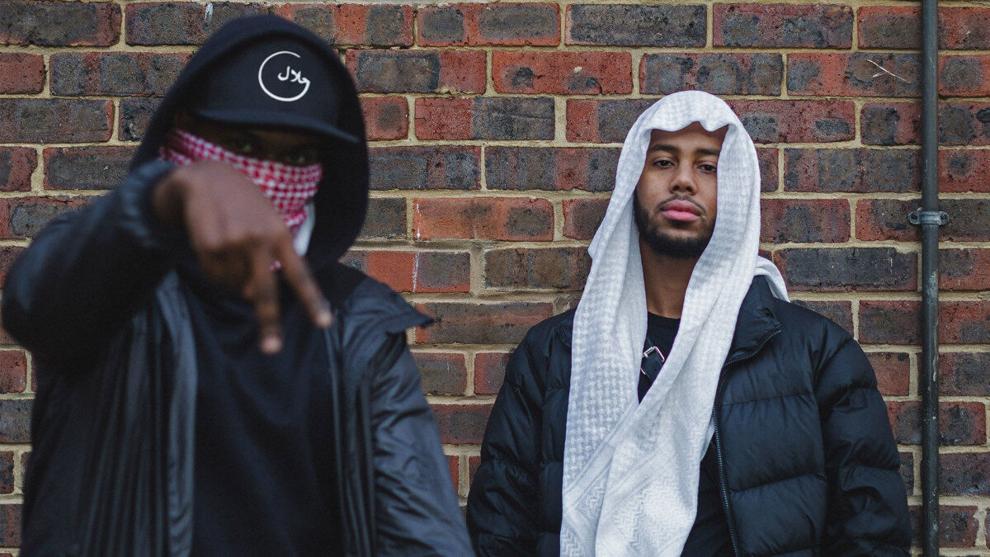 The music for "Air Forces" is a gentle balance of strummed guitars, filtered drums and a repeating Sudanese chorus-turned sample (a nod to Mustafa's heritage). Mustafa's near raspy, butter-smooth voice and cadence give this song a decadent, dreamlike mood that begs for late-night listening
---
by Bastille, released Sept. 22
I swear I've heard this song before. Now, I'm not sure by who, or when, but I know I have. And that speaks volumes on how bland and soulless Bastille's latest release is. "Survivin'" is a corny, feel-good hit that reeks of low to no effort.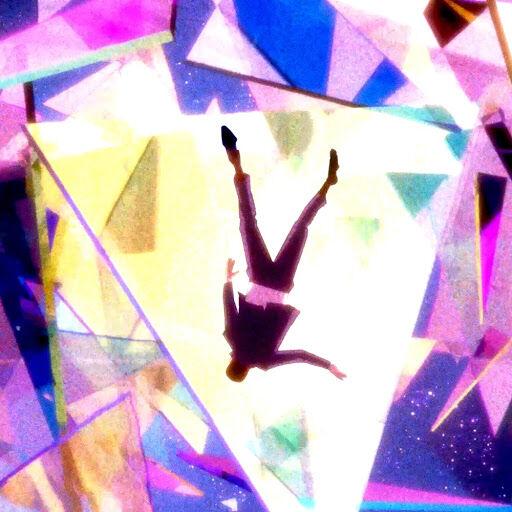 It's like their going for that "lo-fi and chill vibe" but it's so overproduced it hurts. And then the autotune on the chorus. Oh, was that 2008 survivin' and coming back from the dead? The message of the song is uplifting, if you're lacking imagination and are a serious Bastille Stan. You'll definitely hear this on Walmart radio in the coming weeks.
---
by MadeinTYO and Toro Y Moi, released Sept. 23
Atlanta's MadeinTYO was sampled by Toro Y Moi on the latter's album "Outer Peace." Now, he's got the man himself (Chaz Bear) on MadeinTYO's latest release "Money Up." The beat is disorienting, but in a good way. The entirety of the tune consists of a warbly, electronically distorted synth with staccato snares and boom bap drums, meant to be listened to at max volume.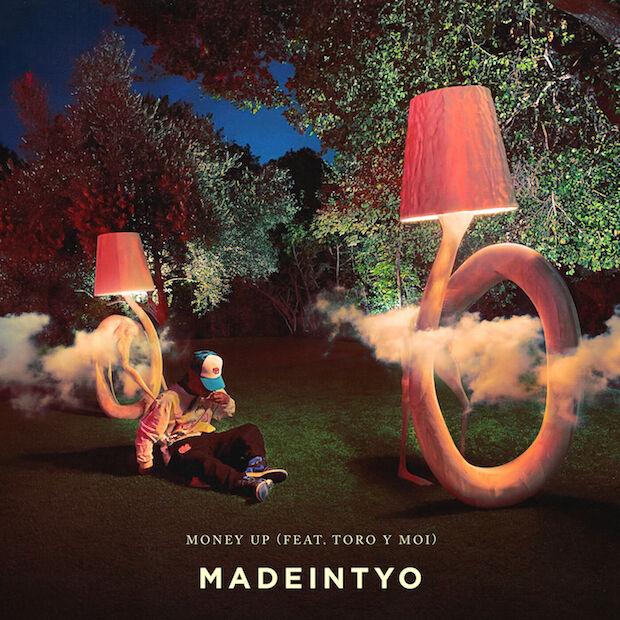 MadeinTYO's voice is similar to Flatbush Zombies' own Zombie Juice, without the theatrics. Despite Toro Y Moi only having one verse, the song is hyper consistent and the duo flow off one another effortlessly. Not that they could have planned this, but the song goes perfectly with an overcast fall day.
---
by Royal Blood, released Sept. 24
When's the last time you shook your booty since COVID-19 took over the world? Well, get ready for some posterior gyration thanks to the return of England's very own: Royal Blood. The bass and drum duo, whose last release was 2017's "How Did We Get So Dark?," bring disco and Led Zeppelin vibes together in a spectacular way on "Trouble's Coming."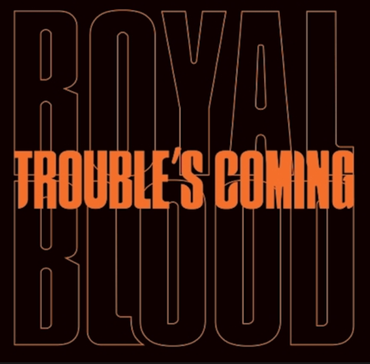 Frontman and bassist Mike Kerr plays off drummer Ben Thatcher's Queen-esque drumming in such a simple, yet groovy way. Subtle synths and hand claps offer unexpected sonic nuggets that help keep the song entrancing. Sure, it's not the gritty, bombastic rock that Royal Blood built their prior sound on, but goddamn does it feel good to dance to.  .
---
by Vin Diesel and Kygo, released Sept. 25
Oh boy. Oh fucking boy. "Yo, Groot just dropped a mad crazy dance track with Kygo, check it out, Alex." I did. It's bad. I'm not sure if it was the extremely uncomfortable debut of the song on the Kelly Clarkson Show (the audience awkwardly dancing on Zoom deserves a Daytime Emmy) or the fact that Vin Fucking Diesel made a house song.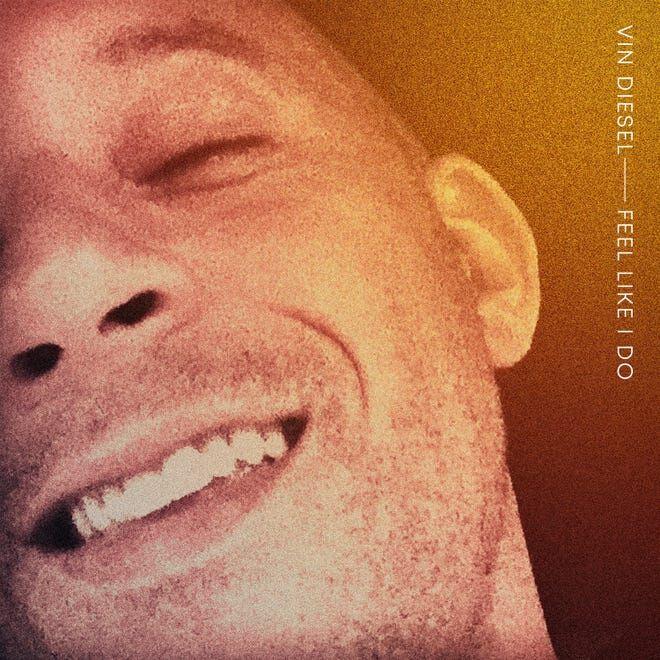 There's nothing fast or furious about this at all. Diesel's voice appears to have been lowered an octave, slathered in autotune and callously dumped on to the stale production that Kygo seems to really love. Then there's the lyrics. It's classic Diesel sees a person at a bar, said person leaves the bar and Diesel falls in love. It's about as deep as an uninflated kiddie pool.
---
More singles in your area (just kidding, but here is more music writing from the Kaimin):