The week in singles is a round-up of the latest releases from the past week. For better or worse, these songs happened. Find out which ones are worth a listen, and which songs should never have been made.
---
by JPEGMAFIA, released Aug. 31
Experimental hip-hop artist JPEGMAFIA, affectionately known as Peggy, has dropped another single in his ongoing series of one-off releases. "Last Dance!" continues the trend of Peggy switching from raps to a melodic, Drake-esque flow.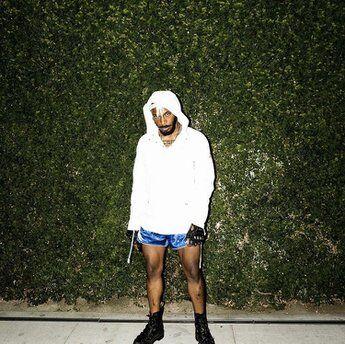 Adopting autotune for his vocal (not T-Pain levels though), the sing-rap lyrics name-drop everyone from Joe Biden to Hideo Kojima, mastermind of the "Metal Gear" video game series. Peggy's off-the-wall subject matter is anchored by a floaty beat that incorporates washed-out, effects-laden horns in a surprisingly fun way.
---
by Arab Strap, released Sept. 1
Scottish indie-duo Arab Strap, composed of vocalist Aidan Moffat and multi-instrumentalist Malcom Middleton, have broken their 15 year hiatus with "The Turning of Our Bones." This song is delightfully odd and brooding.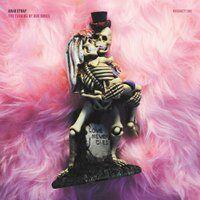 Which is fitting, due to the lyrics being based on a ritual in Madagascar where participants dance with the corpses of loved ones. Middleton's infectiously Scottish voice meanders through the track in a near spoken-word cadence. Electronic drums and repetitive guitar lines blend together to create a mantra of instrumentation, giving Moffat a dark, sensual canvas to play with.
---
by Temples, released Sept. 2
British psych-rock outfit Temples have managed to distill Boney M.'s beloved "Rasputin" into their new track "Paraphernalia." The ghost of "Rasputin" lingers throughout the music, from the disco-flavored horns to '70s strings that show up in spurts.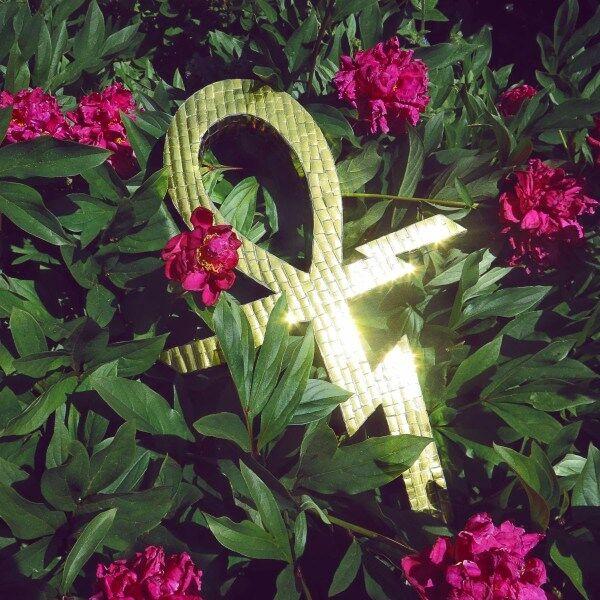 The song, produced by Sean Lennon, feels like it could have been a Tame Impala b-side, but with much more funk. Lead guitarist and singer James Bagshaw's delivery draws heavily from Lennon's father John, but doesn't come across as a total rip-off of the late Beatle.
---
by Jamie and CHANGMO, released Sept. 3
K-Pop, why do you exist and persist on making cavity-creating music? "Numbers," by "K-Pop Star" winner Jamie (aka Jimin Park, aka Jamie Park) and South Korean rapper CHANGMO is hermetically-sealed, plastic garbage.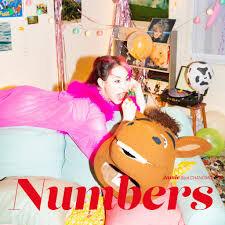 Travel back to 2018, steal an over produced beat from a Katy Perry song and then give it to Jamie. That is what this sounds like. Better yet, this song sounds like a pool party full of people you hate.
---
by The Fertile Crescent, released Sept. 4
The Fertile Crescent, the darlings of the college music scene in Missoula, have returned with their latest single "You Don't Have to Worry." The horn section is the heart and soul of this track, but everything else comes off a little flat.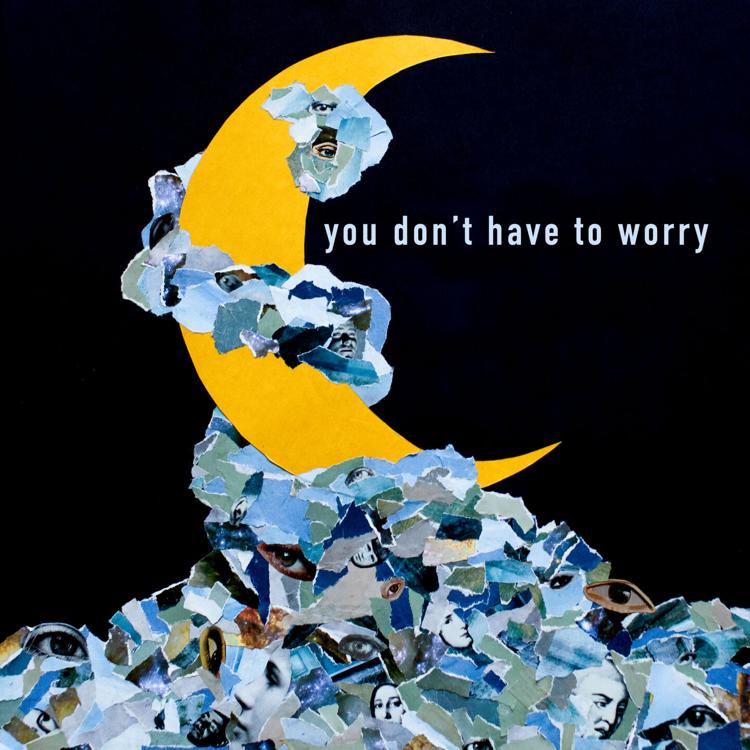 There is a guitar in there… somewhere. When it shows up, it's like a student sheepishly walking into class late. There are a lot of things going on in this song: keys, horns, bongos, bass, drums, some more drums and of course Kyle Curtis' vocals. But for all of that filler, this song comes off as substanceless; like something all too familiar.