The week in singles is a round-up of the latest releases from the past week. For better or worse, these songs happened. Find out which ones are worth a listen, and which songs should never have been made.
---
by Yellow Days and Mac Demarco, released Sept. 07
Unless you're hyper-familiar with the UK music scene, you've probably never heard of singer-songwriter Yellow Days. His latest single "The Curse," with a guest appearance by indie-darling Mac Demarco, demands that lack of recognition be changed.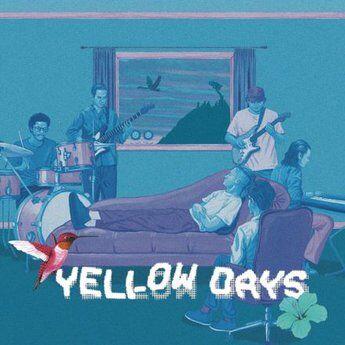 The track kicks off with a tired-sounding synth and sultry bass. Yellow Days croons like a '70s soul machine, while Demarco provides falsetto backing vocals and his trademark wiggly, detuned guitar. The song is a bit long, and repetition, instrumental-wise, abounds. But the mood that these two create for five minutes makes up for that. "The Curse" is the latest release from Yellow Days' upcoming sophomore album "A Day in a Yellow Beat," due to be released Sept. 18.
---
by Beabadoobee, released Sept. 08
I do not believe in guilty pleasures when it comes to music, but I can't help but feel guilty for loving UK artist Beabadoobee's newest track "Worth It." Maybe the guilt stems from realizing that this song sounds like it's straight from 1997, loaded with angst, bombastic drums and washed out guitar that switches from quiet to full throttle on a dime.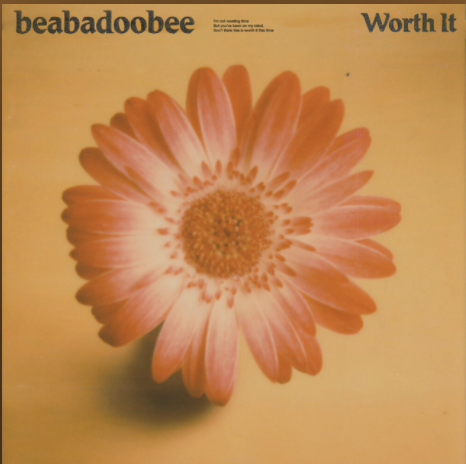 The young, blossoming Rock goddess muses on teenage infidelity, but it never gets mired in the syrupy bullshit that is pop music today. It's like she took the Foo Fighters, The Pixies and every 90s Rom-Com, put them in a blender, and created a song built to last. This track sounds like a flannel-flavored hug from yesteryear, and I fucking love it. "Worth It" is the latest release from Beabadoobee's upcoming album "Fake It Flowers," which is out Oct. 16.
---
by Gorillaz and Robert Smith, released Sept. 09
The Damon Albarn-led Gorillaz add another entry to their living, breathing album/project "Song Machine" in the form of "Strange Timez." The dystopian piano that plays throughout adds jagged, unsettling edges while The Cure's very own Robert Smith adds a hook in his classic delivery. The song feels like it would be right at home in an avant-garde sci-fi movie.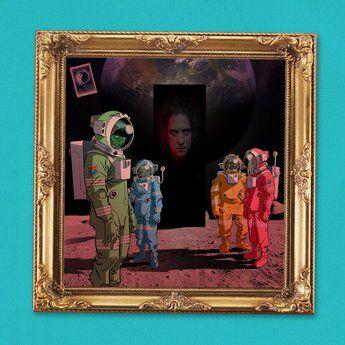 There is an uneasy, constant feeling of dread thanks to the Halloween-y sounding piano and horns that breaks out into a triumphant, danceable-as-fuck chorus led by Smith. Albarn's vocals throughout are tried and true Gorillaz, but he blends in more social commentary, which he seems to draw from his other project The Good, the Bad & the Queen.
---
by Marilyn Manson, released Sept. 10
It would not be a stretch to compare David Bowie and Marilyn Manson. "But Alex, Marilyn Manson is a shock rocker with giant guitars and lyrics dripping with excess," someone might holler at me from their pedestal. Well then, what the fuck is David Bowie if not the same thing? Albeit, Bowie did it first. "Don't Chase the Dead" seems to be channeling late '70s and early '80s Bowie, for better or worse. Manson trades in mechanical guitars for big, flamboyant glam rock muscle and accompanying thumping bass.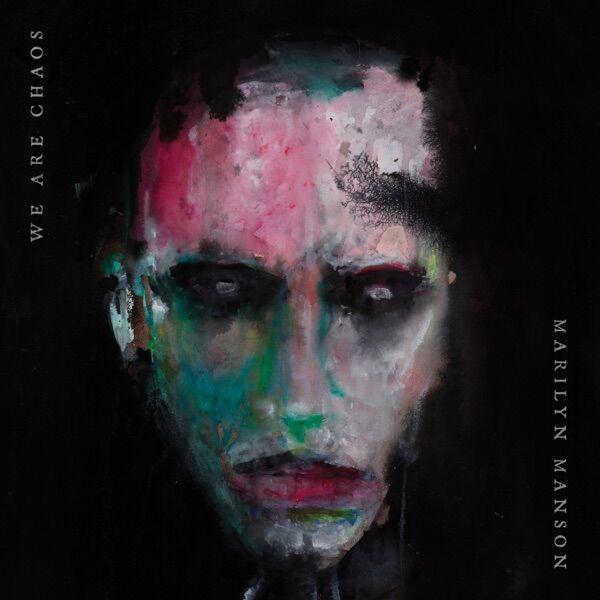 Produced by Outlaw Country star Shooter Jennings, this song takes full advantage of Manson's aging voice and lets him croon and crawl over the layered and hip-shaking instrumentation. It's not quite "Blackstar" Bowie, but it sure as hell brings Manson back in a big way. "Don't Chase the Dead" is the latest single from Manson's newest album "WE ARE CHAOS," which released Sept. 11.
---
by 2 Chainz and Lil Wayne, video released Sept. 11
Okay, technically this is cheating because the single originally dropped in early August (and all the other singles released Sept. 11 were trash). This song and the accompanying video are so fun it hurts. The track is anchored by a looping set of marching band brass and the staccato snap of marching band snares. It's energetic, full of life and sounds like a positive slap on the back.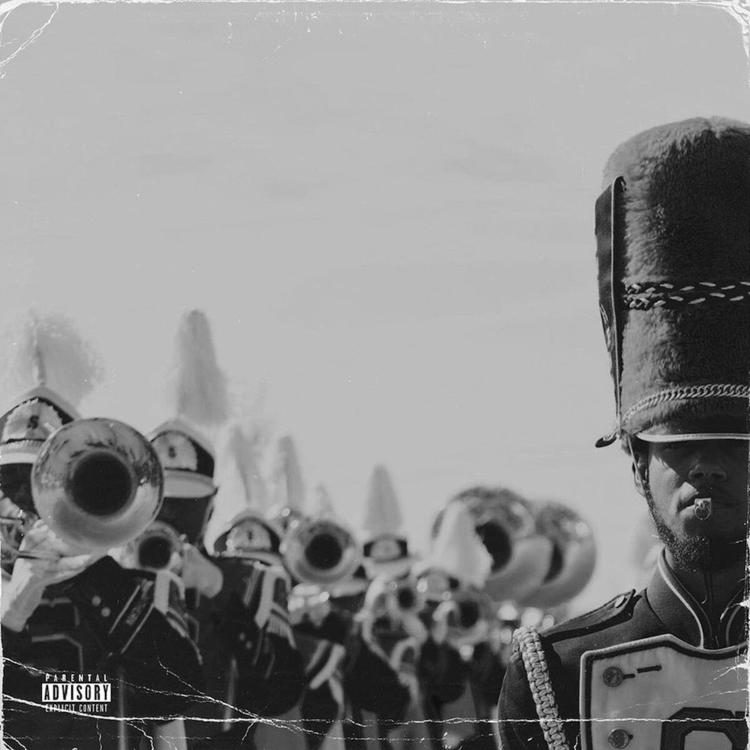 The video, which features snippets of a variety of varsity marching bands, made me miss high school football more than I thought I would. More importantly, 2 Chainz and Lil Wayne manage to create something uplifting during a shit show of a year. "Money Maker" is the latest single from 2 Chainz's upcoming album "So Help Me God," which releases Sept. 25.