UM Queer Pride 2019 will be taking place at the University Center April 25 and 26, featuring events like educational events and panels, Queer Prom, a nonbinary keynote speaker, and allies training open to the public.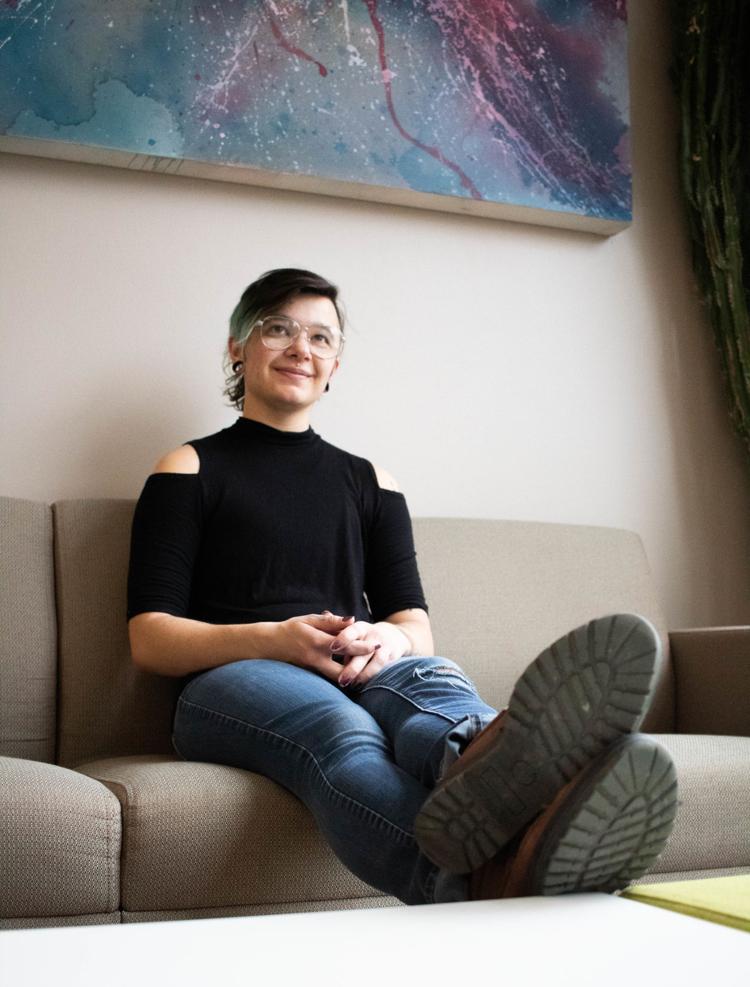 Jaz Dierenfield is president of the LAMBDA Alliance on campus and the UM Allies training coordinator. They will be running the allies training scheduled during Pride, one of the only trainings scheduled during the academic year that is open to the entire Missoula community. Dierenfield said the free, two-hour trainings offer information about LGBT identities, with trans identities and language use themes.
"I get that people might get nervous for it because it can be int i m idat i ng coming into a space that you're not educated in, and you might feel silly or dumb or unsure about what questions you can ask or what questions you might have," Dierenfield said. "But I think the important thing for people to know is that the allies trainings are the space for that. It's the space to kind of let yourself be uncomfortable."
Dierenfield has been coordinating allies trainings for the past year, a program affiliated with the Student Involvement Network (SIN). Dierenfield runs trainings throughout the year, using a curriculum they make sure is updated by revisiting the training and checking in to see if there are different or better ways to present the information in a comprehensive way.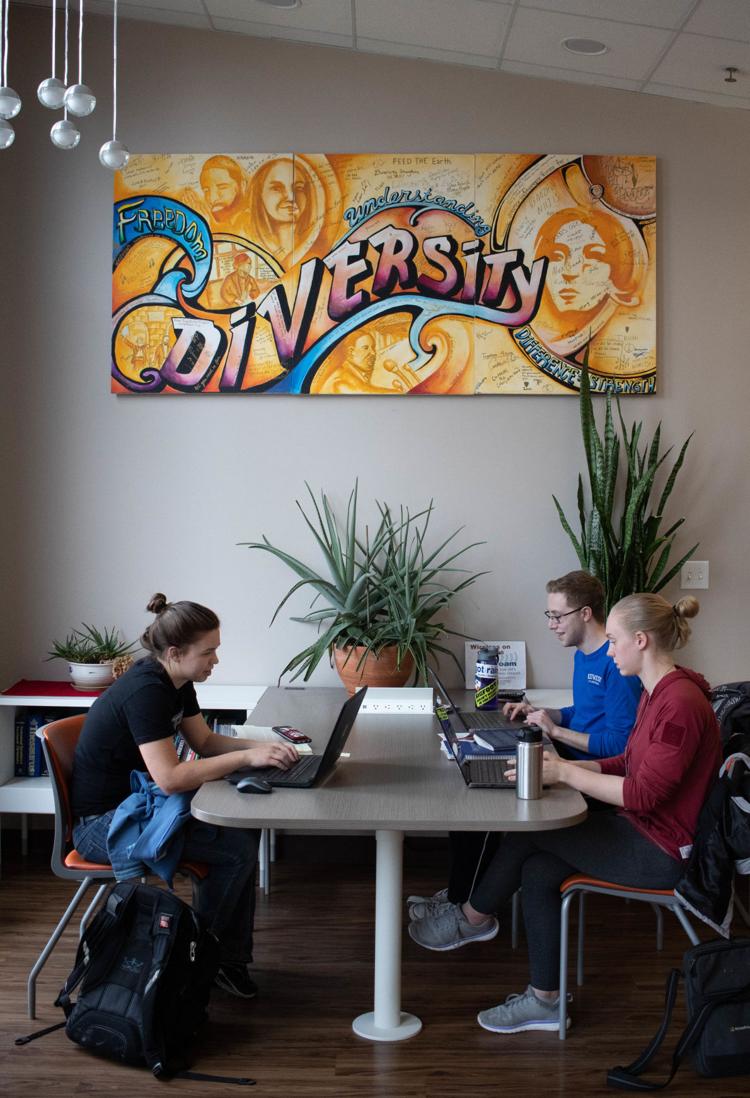 Dierenfield identifies as nonbinary. They said it means they don't identify as a man or a woman, something that can look different for different nonbinary people; some people feel like a combination of genders, while others might lean toward one or the other, or neither at all.
"I used to use the term 'genderqueer' a lot more," they said. "But I've gotten more and more comfortable with 'nonbinary,' just because it's such an all-encompassing term. There's a lot of diversity with that one label."
Dierenfield also noted allies trainings aren't just for people who identify as queer.
"While they're focused on LGBT identities specifically, there's a lot of material in there that could be applied just being an ally to minorities in general," Dierenfield said. "Which, especially, being where we are, I think that's super important."
UM Queer Pride will be featuring keynote speaker Jeffrey Marsh, a nonbinary person whose speech, "We Were Never Taught How to Love," explores the idea that queer people were never really taught how to love themselves, and how to love yourself when the whole world tells you to be different.
"We wanted to find a nonbinary speaker for this year. We don't want to have the same community representation every year, we want to find people that someone else can connect with," said Elliott Hobaugh, vice president of LAMBDA and one of UM Pride's main SIN event planners. "Two years ago, we had two trans actresses come in and last year, we had a trans man who's a YouTuber come in, so this year we thought we should find a nonbinary person."
UM Pride 2019 kicks off Thursday, April 25, with Pride Fest out on the Oval. Community resources will have tables with information, and SIN will be organizing and running events and games for attendees. Jeffrey Marsh will be speaking at 7 p.m. in the UC Theater Thursday night. Allies training will take place the next morning, Friday, April 26, in UC 225 at 10 a.m.