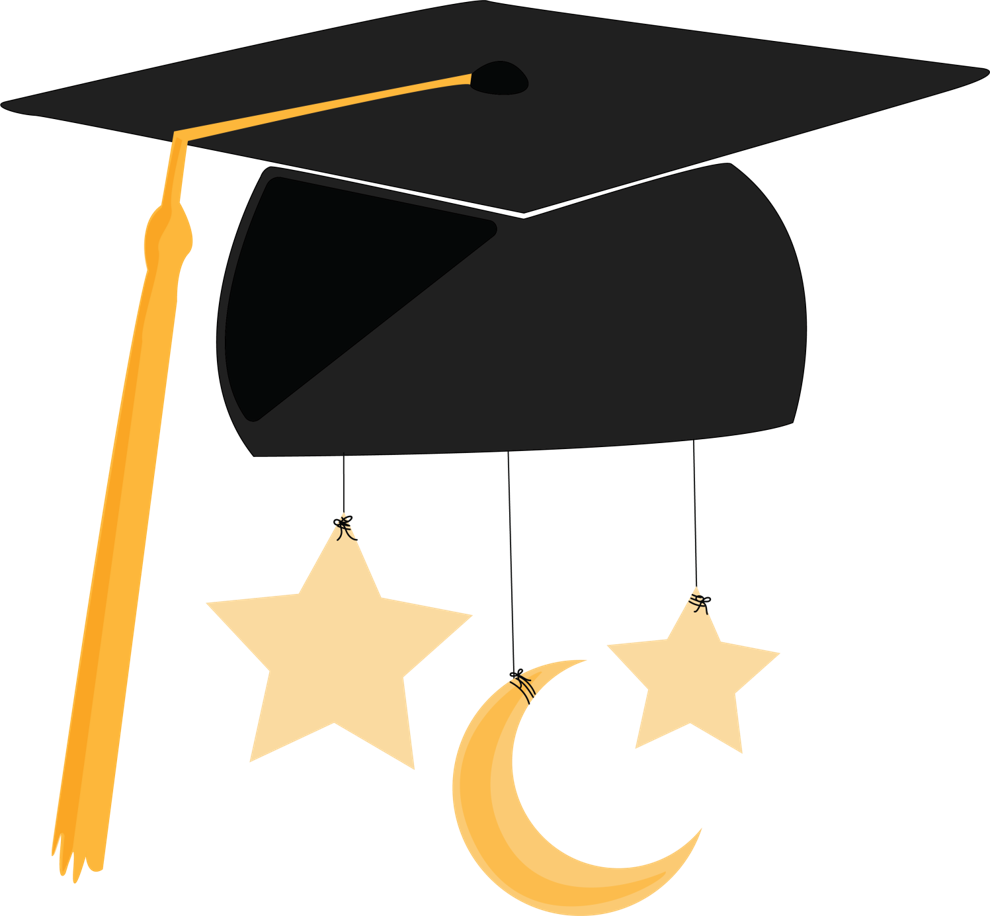 Summer is knocking at the door, and so is Taurus szn. Many of you are about to leave school and become, like, real adults. With graduation looming, better believe that everyone over the age of 50 will be asking you, "wHaT aRe yOuR pLaNs aFtEr sChOol?" We have the answers to the absolute and unchangeable fate of your life, written in horoscope form!
TAURUS (APRIL 20–MAY 20):
You're practical, and you got a bad case of TCB (takin' care of business). There is nothing that sounds better than finishing four grueling years of school than immediately going and doing two more! Taurus, you give big academic guy vibes, and are sending it straight into graduate school. Mad respect, just remember to not get lost in the sauce of academia. 
GEMINI (MAY 21–JUNE 20):
You're the busiest of the bunch, Gem. You got your dream job, but you also got your OTHER dream job too. The average person would choose one over the other for the sake of their sanity, but you're not the average bitch. Eighty-hour work week right out of college? Sure thing, chicken wing. 
CANCER (JUNE 21–JULY 22):
You are sentimental and really compassionate, and we love that about you, Cancer. BUT PLEASE LEAVE :). Close the yearbook and see the world, or just leave Missoula! We know it's going to be hard, but you've got a heart of gold and can do anything, bby. UM will always be here when you get back!
LEO (JULY 23–AUG. 22):
You decided you want to travel across Europe for the next year because you just want to "find yourself," but really, daddy has a lot of money and you want a good Instagram feed. To be fair though, the feed will indeed be FIRE, and you can worry about real life later XOXO. 
VIRGO (AUG. 23–SEP. 22):
You have spent the last four years working your ASS off to make the Dean's List every semester. It's actually astonishing you're still alive. But hey bitch, we are here to tell you that you did it. You know what it means to be dependable and to get things done. That's why you're off to your dream job — because you deserve it. Queen shit right over here. 
LIBRA (SEP. 23–OCT. 22):
When the job you applied for said no, you said no to their no.You being the assertive baddie that you are got the job because you are so fucking stubborn and negotiated your way in. Maybe not the simplest path, but you never like things easy, Libra. 
SCORPIO (OCT. 23–NOV. 21):
No one has seen you on campus since freshman orientation and no one will see you after you step off the stage with your diploma, you mysterious bitch.
SAGITTARIUS (NOV. 22–DEC. 22):
"I'm graduating? OMG yay!" you say when your cap and gown arrive. Honey, you've had a GOOD time at UM being a super-super senior, but it's time to move on. The first step? Figuring out what you actually majored in. Second, vibe out! You don't need to hop straight into the workforce, it's okay to take time off and figure things out. Mommy and Daddy miss you, and your basement never looked so cozy <3. 
CAPRICORN (DEC. 23–JAN. 19):
School's out and you're ready for an adventure. Everyone hears those stories about people going to Alaska to commercial fish and make FAT BANK, but usually, no one actually goes because it's terrible. UNTIL NOW. JK, but regardless of where you end up after you shake Daddy Bodnar's hand, we get the vibe that you're about to embark on a dope-ass adventure. 
AQUARIUS (JAN. 20–FEB. 18):
You just bought your ticket to NYC, baby! Omg, like you just NEED to be where CuLtUre is and where you can pursue your ~dreams~. Picture yourself waking up with your model boyfriend and seeing the Empire State Building from your penthouse apartment. How do we break it to you that the only view you're able to afford is the McDonald's across the street and the only thing sharing the sheets with you will be bed bugs? 
PISCES (FEB. 19–MARCH 20):
You're gonna buy a van to live in or something and start a YouTube channel about it. Pisces, you're a dreamer, and where do dreams go to die? YouTube. Once that phase is over, we picture you opening a small business you're really passionate about. For now, we will not be watching your terrible vibey videos sponsored by some fake fitness drink. Offense intended <3.
ARIES (MARCH 21–APRIL 19):
School's out, we bouta send it to muthafuckin' MEXICO!!! Let's get our drink on, right? JK, it's a fucking pandemic and even though you're a crazy lil bitch, you know better than to be partying right now. Instead, before you start your very professional and respectable internship, you're going to buy out the Orange Street Food Farm for every case of White Claws that they own for the ultimate drunken rafting adventure on the Clark Fork River. Proud of you, boo.