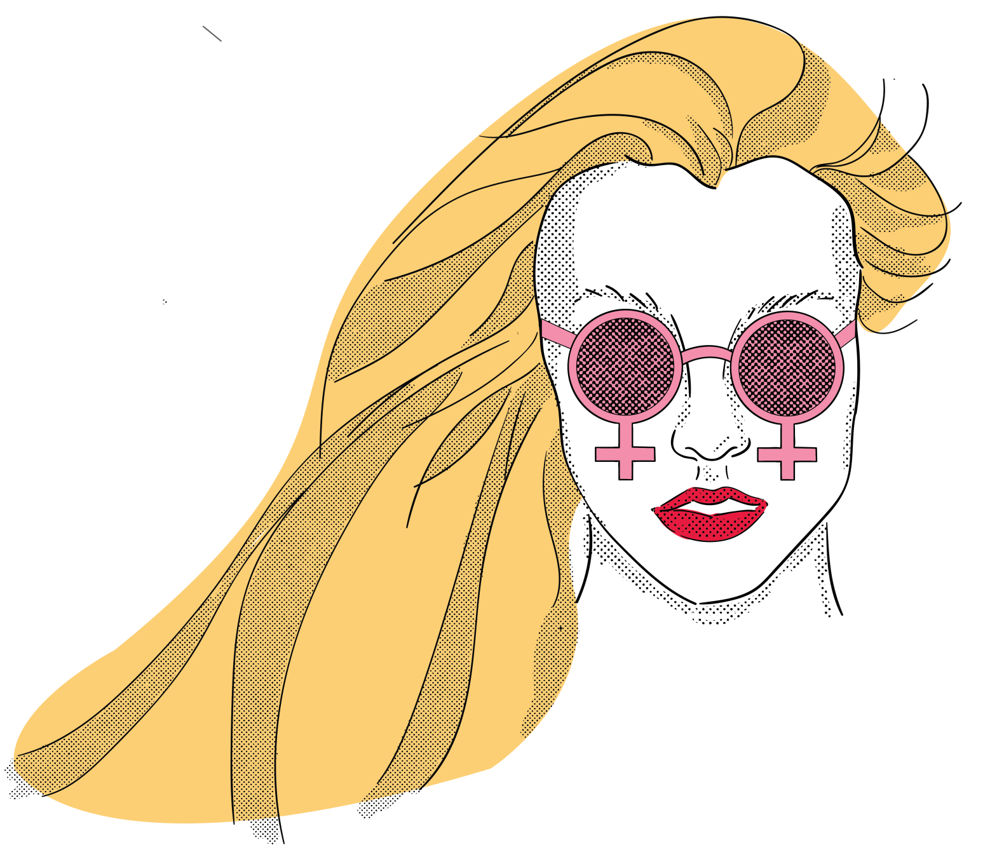 The day after the public learned Jamie Spears ended his 13-year conservatorship over his 39-year-old daughter and pop legend Britney Spears, she decided to celebrate her renewed freedom by posting nudes on main. And why shouldn't she?
After a very public 2008 mental health crisis that involved two involuntary psychiatric hospitalizations, her father petitioned for an emergency conservatorship, which is a complex legal agreement usually reserved for the old or ill, that allowed him to assume sole control over her estate, as well as many aspects of her day-to-day life.
The arrangement prevented Britney from traveling, forced her to perform, blocked her from spending her own money and even required her to continue her IUD birth control against her will when she wished to have a child.
 For close to a decade, Britney remained silent in the face of almost all her personal autonomy being stripped away and submitted to her father, whom she claimed was unfit to be her conservator because of his struggles with alcoholism. She broke her silence in a public court hearing last year when she said she was "afraid" of her father, and the deal allowed him to ruin her life.
Finally, after a years long legal battle and extensive public pressure from the popular #FreeBritney social movement, Britney is free. 
She can spam her 35 million Instagram followers with her modeling photos and snaps of life with questionable aesthetic value, and for that, we will worship her for eons. But are there others falling victim to abuses of their legal arrangements by their conservators?
According to Department of Justice estimates, there are currently 1.3 million U.S. adults under a conservatorship and, for many, it is a necessary to have a third party oversee their affairs. Despite this legitimacy in many cases, our collective values must be seriously questioned when a capable woman who suffered a mental health crisis from intense public pressure can have her rights indefinitely and legally stripped away against her will, and have no autonomy over any aspect of herself, including her body.
Family and friends close to Britney in the years leading up to the conservatorship said Jamie Spears was not at all present in her life before the arrangement, and simply claimed his legal role for financial gain by seizing her assets. This became even more evident when Jamie forced her to make TV cameos and even produce an entire album only a month after the beginning of the conservatorship began, which stated Britney was not capable of independent living and suffered from dementia. Clearly, Jamie did not display actual concern for his daughter's well-being and did not act in good faith with the legal privileges he assumed.
Women are uniquely affected by possible abuses under conservatorships, the worst of which occurred in Britney's arrangement. For 13 years, Jamie Spears forcibly sterilized his daughter and controlled all her healthcare, despite her expressing a desire to have a child. Through an entirely legal process, male conservators have the capacity to subjugate not only the material aspects of their conservatee, but their reproductive systems and decisions on whether to bear children.
The modern feminist movement often focuses its efforts on promoting equality through abstract changes like leadership transitions and greater representation, rather than substantive policy initiatives. The #FreeBritney movement ushers in an important shift to recognizing the most devastating ways that misogyny oppresses women. This movement should invigorate activists to focus their efforts on similar policies and practices that impact women daily.
There is currently no national record of conservatorships, so the Department of Justice does not have reliable data on those under this arrangement, which indicates a troubling lack of oversight on individual cases. 
Britney's conservatorship was, in a word, toxic. But she's not the only victim of this glaring legal issue that needs reexamination, and some state legislatures have already implemented some minor reforms for conservatorship oversight. Most conservatees do not have a massive following to advocate for their rights, but when it's Britney, bitch, her army would never allow her to remain powerless. If this energy and dedication to pop divas could be harnessed for less sexy political issues, human rights activists would likely broaden their impact.
For now, we must bask in the glory of the Holy Spearit's freedom. The Queen B is once again gracing our presences after months of organizing and protesting, and those of us who supported her need to treat ourselves. Dig in the attic, whip out that cassette of "…Baby One More Time" and your pastel pink boombox, and live your low-rise jeans fantasy.