A wise philosopher named Thanos once said, "The hardest choices require the strongest wills."
Indeed, the voters at the Academy of Motion Picture Arts and Sciences are faced with difficult decisions when it comes to honoring the best in cinema every year.
Unfortunately, they screw up. A lot.
While the major contenders are better in quality this year than they've been in the past, some great movies fell by the wayside.  
The Oscars have never been the best at including diverse voices in their list of nominees. Remember when the 2015 and 2016 ceremonies sparked #OscarsSoWhite on social media due to the lack of people of color being nominated for their acting?
Though the situation improved slightly over the past couple of years, we seem to be back to square one in 2020.  Cynthia Erivo of "Harriet" was the only non-white actor to make the cut for any of the four acting awards.
In addition, a whopping five women have ever been nominated for Best Director, none of which are from this year's selections. All but one of those women (Kathryn Bigalow, who brought us "The Hurt Locker") went home empty-handed.
And let's not forget a lack of diversity when it comes to the voters' taste in movies.  
Films spanning genres like science fiction, fantasy, and animation are rarely nominated for Best Picture. Wins are even rarer. (In the case of horror movies, for example, there has been one win out of six nominations.)
Perhaps it all comes down to the process of getting the Oscars' attention, which is slightly unsettling. Movies, much like hopeful politicians, don campaigns in the form of "for your consideration" ads in publications.
If you catch an Academy voter's eye, your chances of Oscar glory increase. If you fail to mount a strong campaign, even if your film and actors are amazing, you're out of luck.
Plenty of publications are covering the "snubs," but there are still some sidelined films that I don't think are getting enough attention. Here's my list of movies the Academy deprived of hard-earned gold.
---
Blinded by the Light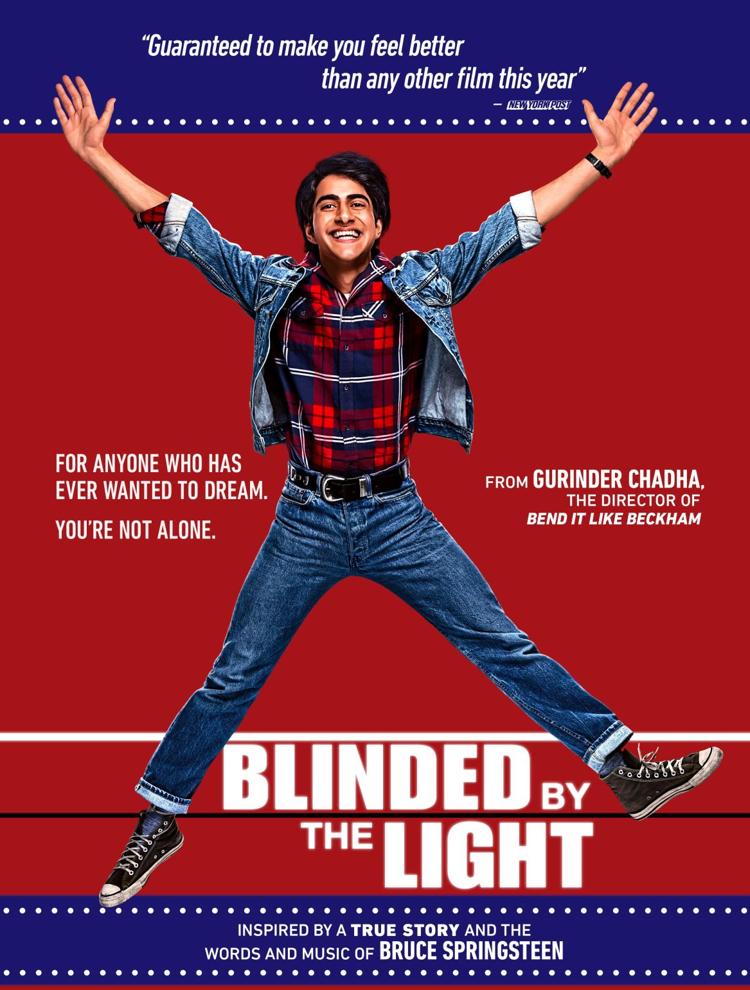 Although the plot is fairly basic, the rich characters give this pseudo-musical an emotional punch.  At the very least, we should have seen some acting nominations for leads Viveik Kalra and Kulvinder Ghir, whose father-son dynamic in the picture is touching.  Plus, the Bruce Springsteen songs enhance each scene rather than halt it, unlike the pre-existing songs in other movies (cough, cough, "Rocketman," cough).
---
A Beautiful Day in the Neighborhood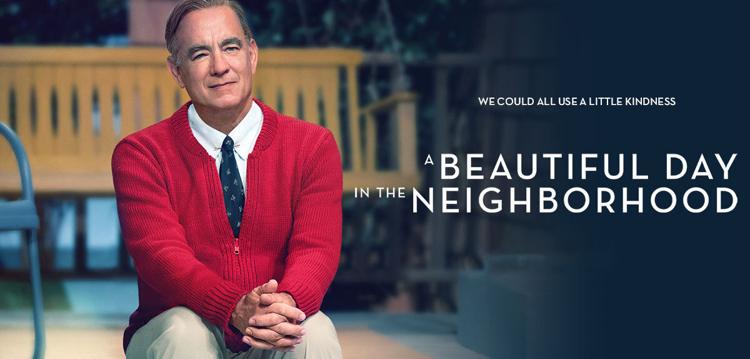 I wish Little Women wasn't turned into the poster child for female representation in the Best Directing category.  Its strengths lie much more in its screenplay and performances (Florence Pugh particularly stood out), and its nomination for Best Picture might be more fitting.  The Mr. Rogers drama "A Beautiful Day in the Neighborhood," however, would not work without the visionary behind the camera. Director Marielle Heller ("Can You Ever Forgive Me?") frames each dramatic exchange between characters with dark intensity.  The last dimly lit shot of Rogers playing a piano is particularly haunting.
---
Avengers: Endgame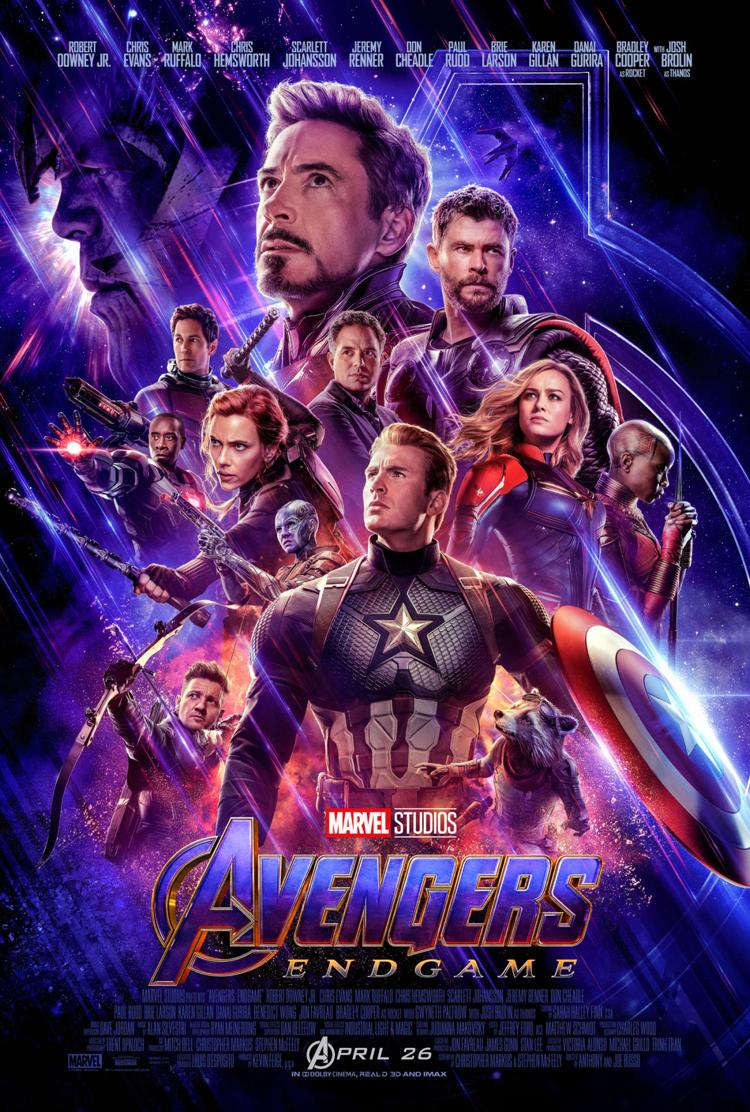 Hear me out.  The now highest-grossing movie of all time may be imperfect, but its cumulation of a narrative spanning twenty-two films is a sight to behold.  The Marvel Cinematic Universe's superheroes captured our hearts in a way few did before or since, and each filmmaker pushed the comic book genre past its superficial limits.  I hoped the Academy would finally see the power films outside of their niche can have. Alas, no Best Picture nomination. At least "Joker" snuck into the ranks.
---
The Peanut Butter Falcon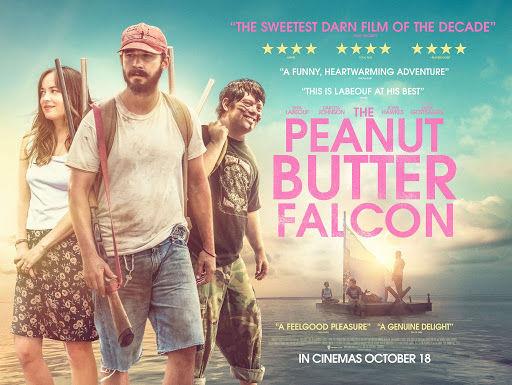 Actual cannibal Shia LeBeouf is surprisingly superb in this film.  More importantly, we're treated to a refreshingly authentic take on down syndrome with some parallels to Huck Finn sprinkled in.  Zack Gottsagen, who plays a young man with dreams of becoming a wrestler, is everything the film surrounding him succeeds at being: funny, enlightening and empowering.  The fact that this labor of love received nothing, absolutely nothing, this awards season is insulting.
---
Knives Out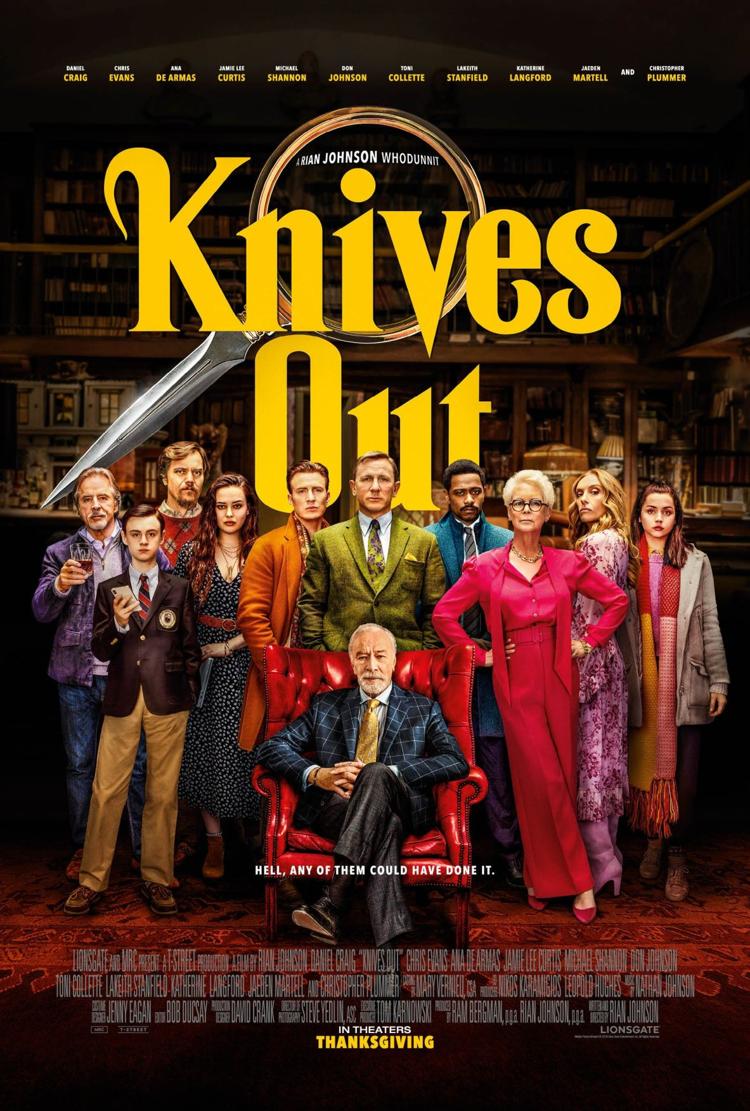 I know this one's getting talked about quite a bit, but I couldn't leave it out with good conscience.  Director Rian Johnson flips the murder-mystery genre on its head and provides a topical take on immigration.  It's the best film of 2019 and one of the best comedies of the decade. Unfortunately, the academy rarely grants movies with broad humor more than a pat on the head, which in this case, is a Best Original Screenplay nod.
And thus concludes a decent, but still disappointing, year for the Oscars.  Then again, disappointment is, as Thanos would put it, "inevitable."