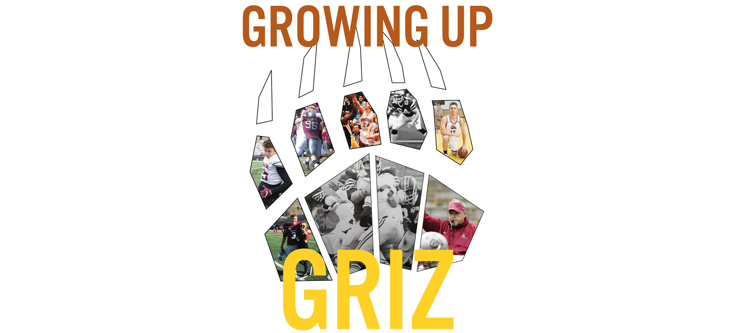 UM has great respect for tradition. Yell the words "first down" in the Treasure State and most people will respond with a rousing shout of, "MONTANA!" At the most tense moment of the game, expect "Cotton Eyed-Joe" to blast from the loudspeakers and the fans to go nuts, and after a Griz score, keep your eyes out for fans tossing Twinkies. Our school's love of ritual is perhaps what makes it so successful at athletics. 
Griz football games have been happening at UM since 1897. Montana's program is known for its highly successful history, a place where the best high school players in the state go to continue their careers.
Montana football had eight NFL players in 2015, more than any other FCS school, and almost all of the former players still talk about the significant impact Montana football had on their lives.
UM's love of tradition can be most clearly seen in football, where Montana has made Washington-Grizzly Stadium a name known across the country for being loud and passionate. Since the Griz started playing there in 1986, they have won nearly 90 percent of their home games. 
Dahlberg Arena, the home for Griz Basketball, has traditions of its own. Ask people who attended Montana during the '80s and '90s and they will tell you about "The Zoo," a student section to rival the Cameron Crazies at Duke. Students would pack the section on the east side of the court game after game, watching future NBA players like Larry Krystkowiak and Micheal Ray Richardson tear up the court.
Perhaps the greatest Montana tradition is its penchant for continuity. Players who were once titans of UM athletics frequently wind up seeing their children follow in their footsteps decades later. When looking at the Montana Grizzly rosters, great names pop up throughout Griz history. This year is no exception. The Montana Kaimin sports staff spoke with some of these legacy players to see how they ended up at Montana, and what it means to live up to their family name.
---
Colin Bingham
By Nick Puckett
When Colin Bingham became a Griz, he wasn't an H-back. He was hardly a tight end, the next closest thing. Yes, Bingham played the position in high school, but he was practically a sixth lineman for a smashmouth Big Sky High School team.
There's clear evidence of his lineman pedigree. His father, Brian "Guy" Bingham, was a standout blocker for the Griz from 1976 to '79 and a 14-year NFL pro. Since his career ended in 1993, he moved back to Missoula and now owns Valley Vending, a local vending machine supplier. In 2003 he was inducted into the Griz athletics Hall of Fame. 
Though Colin, a redshirt-sophomore health and human performance major, rocks a full beard in contrast to his father's clean-shaven style, he's just as tall, 6-foot-3, and has the blocking skills reminiscent of the original "Bing." 
Brian Bingham played in 199 games at the pro level thanks to his learned long-snapping skills. He played for the New York Jets and the Atlanta Falcons before ending his professional career with the Washington Redskins.
"He always told me to play mean," said the lineman's son. "I think I kind of do, but not in a dirty sense.
"Pardon my language, but being a physical son-of-a-bitch ... Every play, let them know, whoever you're going against, that you're going to be in their grill all game and, quite frankly, kicking their butt," Colin said.
Colin, like his father, had to adjust his game as he progressed. He isn't much of a long-snapper like his old man, not that he hasn't picked up a thing or two. He shed the lineman image, along with 15 pounds, since high school to become a fast-footed flanker. 
"In high school I could just get away, because I was a lot bigger and stronger. I could not run that great of routes, because of my size I could get open. At this level it doesn't work like that," Bingham said. "I've got to be strong, fast and run crisp routes."
---
Trever Spoja
By Jackson Wagner
Redshirt-sophomore Trever Spoja strolled around the Montana Grizzly locker before he could walk or talk. Trever was born when his father, Chris Spoja, was a junior in his early 20s at UM. Now that Trever is a player, he regularly hears about how much fun it was to watch his dad, the 6-foot-6, 220-pound forward who scored 1,111 points and was known for regularly scoring highlight reel dunks. 
For Trever, playing for Montana has been a dream for as long as he can remember.
"A lot of kids dream about going to North Carolina or other schools," Trever said. "This was literally my dream to come here."
Trever, a business administration major, moved frequently growing up, following wherever his father's military career led. He played his senior season at Billings West High School. During that year, he played in Missoula against Sentinel High School and heard from head coach Travis DeCuire that Montana had a spot for him if he wanted to walk on. 
There's significant pressure in living up to your parents' reputation. But Trever is thankful his father showed him what it took to become a collegiate athlete.
"He didn't want to push me to burn me out," Trever said. "I got to high school and he said, 'If you want to be a college athlete, this is what you need to do.' I don't think a lot of kids have that. He had the blueprint set for me."
---
The Delaneys
By Lucas Ailport
For Griz football fans, the name Mick Delaney likely rings a few bells.
Delaney became Montana football's head coach in 2012 after serving as an assistant since 2008. He took the reigns during a time that saw not just the football team's darkest days, but also the University's.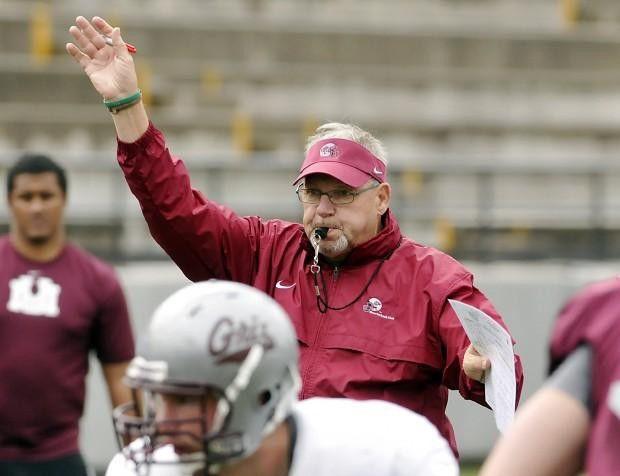 After a sexual assault scandal rocked campus, both head coach Robin Pflugrad and Athletic Director Jim O'Day were let go in March of 2012. Delaney came out of a brief retirement to lead the team through the uncertain waters.
He had an overall record of 24-14 over his three-season span. But even after his retirement in 2014, his namesake continues at Montana. 
His grandson, also named Mick Delaney, is a fifth-year senior safety out of Bozeman. He came to the program in 2013 when his grandfather was still the coach, which played a big role in his attending of the University.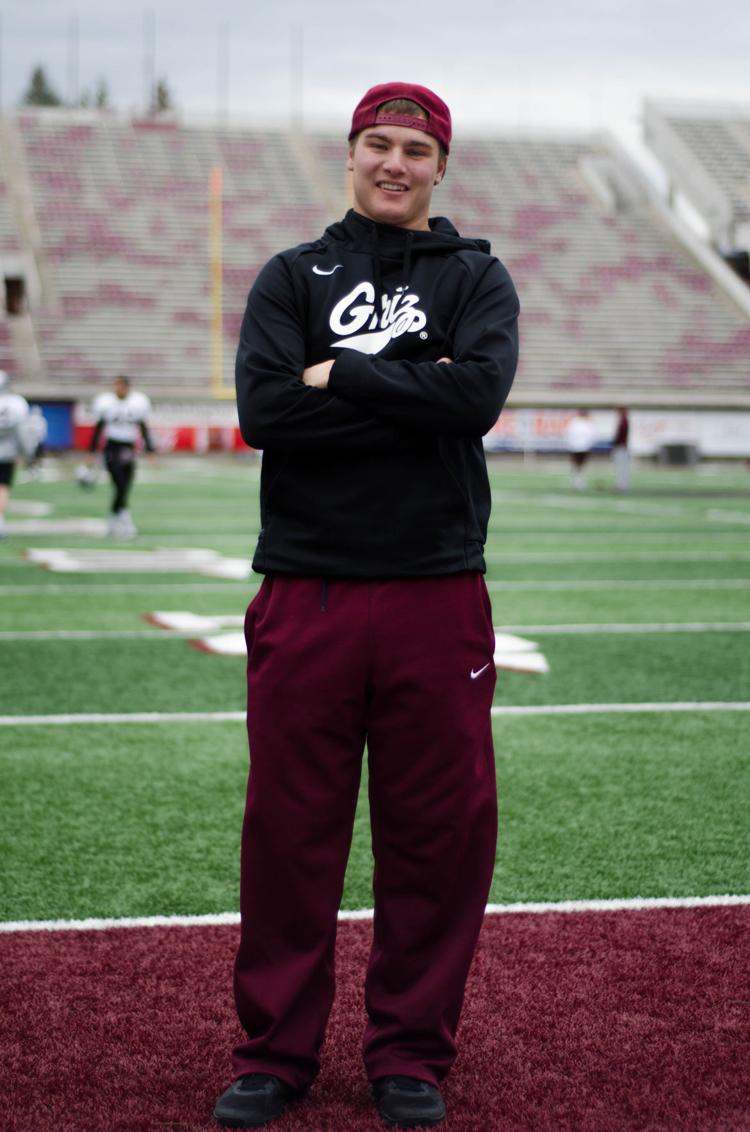 "I was fortunate enough to come here in the first place, and having him here was an added benefit and made it that much more special," Delaney said.
Delaney, a business major, received other offers from several Frontier Conference schools in Montana, but he wasn't particularly interested in any of them. Becoming a Bobcat was far out of the question. Becoming a Griz was a dream that soon became a reality. 
The recruiting process was strange for the younger Delaney, being sought after by his grandfather. Coach Delaney remained professional and always had the safeties coach Jake Cookus with him. The elder Delaney had a switch he could flip.
"My grandpa was very good about knowing when to be a grandpa and when to be a coach," Delaney said. 
Before the 2017 season, Delaney played in 17 games over his four year span after redshirting his freshman year. This year, his season was cut short in the second quarter of the Eastern Washington game when he tore his ACL, MCL and lateral meniscus. 
Now whenever Delaney introduces himself, there's an inevitable follow-up question about his grandfather. 
"My grandfather is such an amazing guy," Delaney said. "Just being associated with him has done so much for my life, even outside of football." 
Mick isn't the only grandchild of the elder Delaney on campus with an aptitude for athletics. Jacey Delaney, a junior, is currently a forward for the Lady Griz soccer team. Unlike her brother, Jacey didn't think of Montana as her dream school.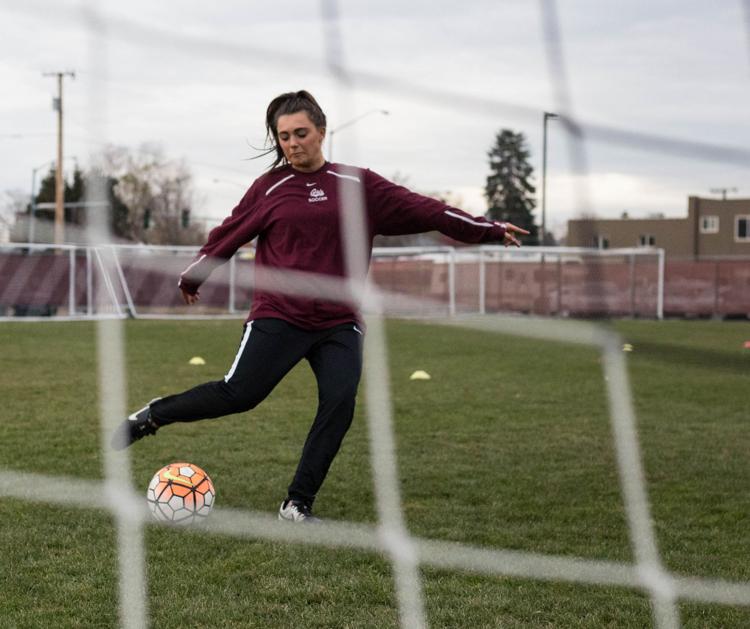 "I always saw myself going out of state and moving far away. Looked at some schools in California and looked at Boise State," Jacey said. "Then I came to camp here before my senior year and [head coach] Mark [Plakorus] offered me a spot."
Jacey is a redshirt this season and a communication studies major. She has played 269 minutes in 18 games throughout her two seasons at Montana. 
She grew up in Bozeman, where she said it was fun to be a Griz fan.
"Growing up, from the get-go we have always been Griz fans," Jacey said. "My grandpa got the job here, and then Mick started playing here, and it just escalated from there." 
Whenever she is introduced to someone, it's always as "Mick Delaney's granddaughter." That relationship holds a special place in her heart. She said being held to the same standard as her grandfather is something she doesn't take for granted. 
"My grandpa didn't persuade me one way, my brother didn't persuade me one way," Delaney said. "My grandpa was so supportive through the whole recruiting process. [He made] it a point that I have to do what I want to do and what's best for me."
Andrew Harris
By Jackson Wagner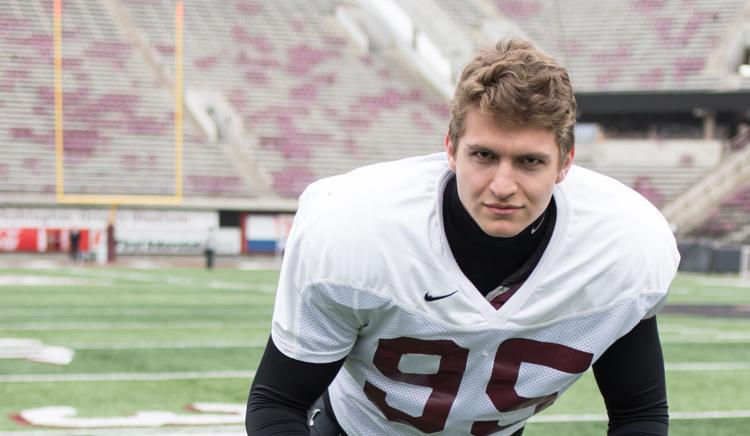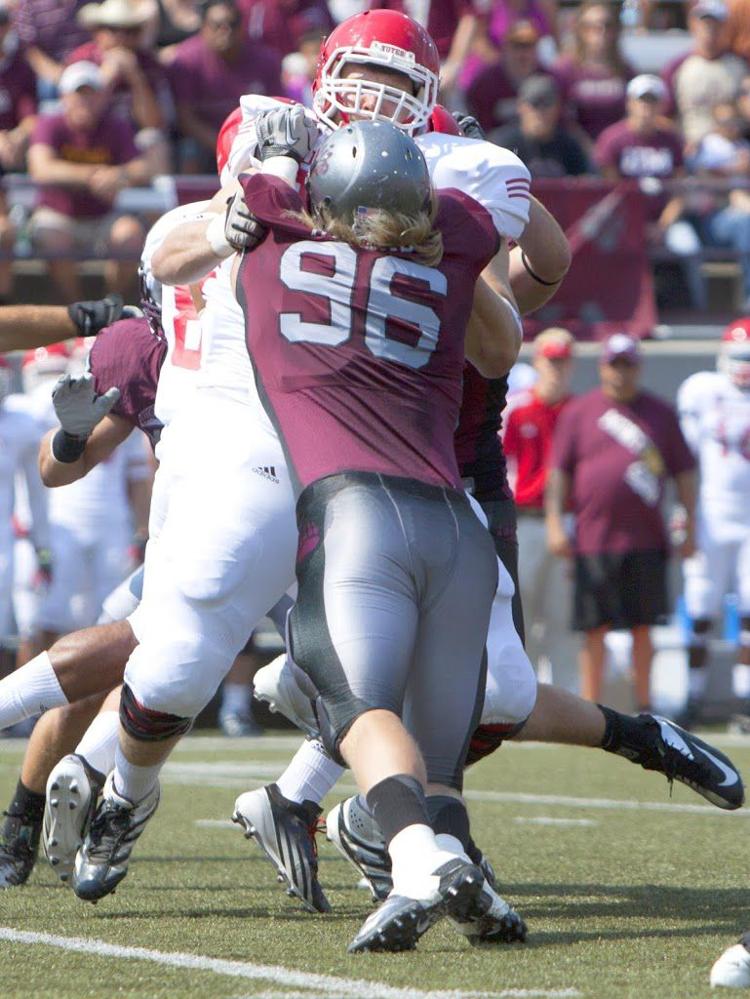 Andrew Harris has a ready-made fact to toss out as an icebreaker at parties: His father, Greg, played four seasons as a defensive end in the NFL for the New York Jets and the San Francisco 49ers. 
But to Andrew, Greg was just dad.
"Most of the time you don't think of your dad as being anything other than your dad," Andrew said.
Andrew, a redshirt-sophomore majoring in business management, is actually the fifth member of his family to represent the Griz. His older brother, Josh, played for the Griz from 2008 to 2012 and was a leader on some great Montana defenses during his time.
His high school coach, Grady Bennett, played for the Griz in the '80s and left the school as the all-time passing leader, only to be passed later by the legendary Dave Dickenson. All of this made Andrew's college choice easy.
"I had always known I wanted to be a Griz," Andrew said. "Growing up hearing about it from my father and going to games when my brother played kind of cemented the idea of being a Griz in my mind."
He hears about the play of his dad and brother often. He says that while he views it as an honor to carry on the tradition, "it did get a little annoying sometimes."
But tradition is something that brings the Harrises together, even outside of the Griz football program. Andrew was the fifth member of his family to play in the Montana East-West Shrine game, following his father and three older brothers. Football is family for the Harrises.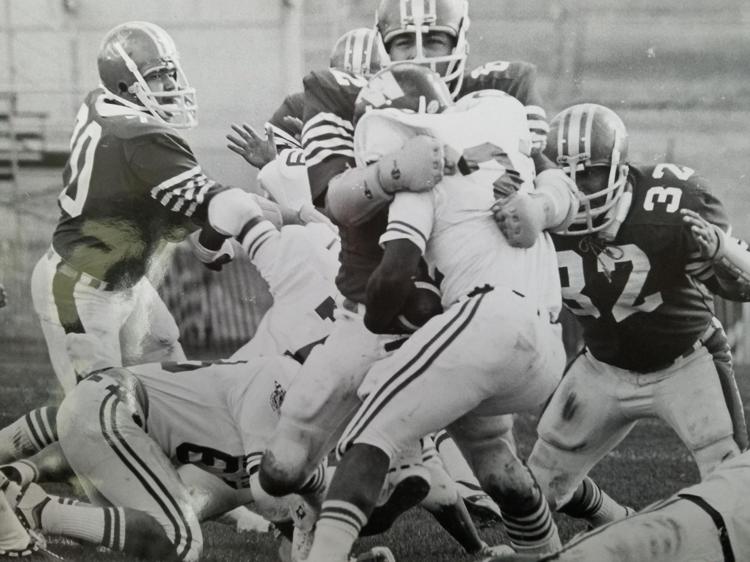 Andrew, a graduate of Glacier High School, is still waiting for his big moment at Montana. With a group of deeply talented defensive players in front of him, he hasn't seen much of the field. But the quiet and charismatic Montana native is just proud to carry on his family's rich tradition of Griz football players.