We asked for your worst Tinder stories, and boy did y'all deliver. Here are five of our favorites. All names were removed or changed, and submissions were edited for length.
 1. "This kid had just moved to my town from the East Coast, so I said that I would show him around. I went to go pick him up and when he got in my car I realized he only had one hand! We went around town and got ice cream. I just kept thinking, like, do I help him hold things or does he got it? In the end he was a super nice guy and he is now married with a kid. I still follow him on Instagram."
Holding hands is overrated, anyway. 
2. "He said he couldn't believe I actually looked like I did in my pictures. He did not."
It's what on the inside that matters, right? 
3. "Went on a first date with a Tinder guy, and at the end he gave me this necklace he made out of bullets before the date. He said, '20 bullets for 20 years old.' I was like, 'Oh wow, I'm not sure if I will ever wear this.' Then at the end of the date he asked if we were dating."
Do you still have the necklace?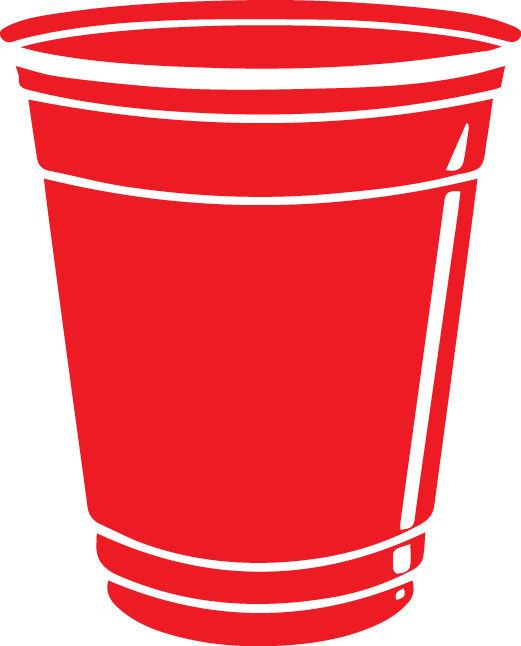 4. "I planned to meet up with a guy from Tinder at the Homecoming football game. Silly me thought it would be a great idea to go to a party before and drink six jalapeno margaritas. I projectile vomited all six margaritas on Higgins and Beckwith at 2:30pm. Ten minutes after that, we arrived at the game, tequila dripping from my clothes. The 4-foot-5 Tinder guy comes up to me (a 5-foot-9 male) tryna initiate some form of intimacy. He proceeded to make out with my puke-stained face. I never told him I puked and ran away after 20 minutes to puke some more."
Don't drink and date. 
5. "I'm getting a little frustrated because my date is focused on her phone instead of watching the movie. Right when I'm about to joke that she won't have to look at her phone during the movie because I'm quite attractive in low light, I hear a deep voice inquire, 'Maggie?' Our heads swivel and I identify the voice came from an average looking dude with a lumberjack beard. Before I can track what's happening, my date starts yelling at him. From what I gathered, Paul (allegedly) cheated on Maggie, they recently broke up, and she's been tracking his every move like the NSA with a vendetta. (Paul didn't disable his Find My Friends function.)
"He's growing angry and denies everything. He starts pointing at me and says that Maggie didn't care for him anyway, a claim supported by the fact she's at a steamy thriller with a 'bitch-ass date' (me).
"I'm like, 'Whoa, hold up, whoa!' and the next thing I know I'm picking myself up off the ground after being punched in the goddamn ear. It happened really fast and my sister is legit the only person who's hit me before. I decided to put my head down and get the hell outta Dodge."
Was this Maggie's plan to make Paul jealous? 
---