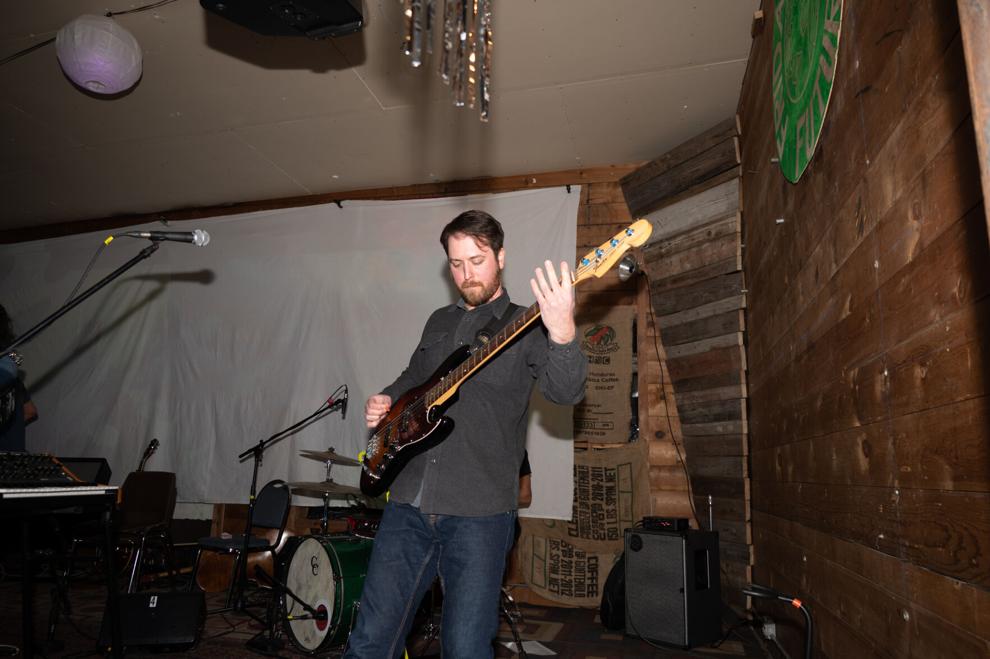 Local indie band Arrowleaf celebrated the second anniversary of its album "Getting By" with a live performance at Free Cycles on Saturday.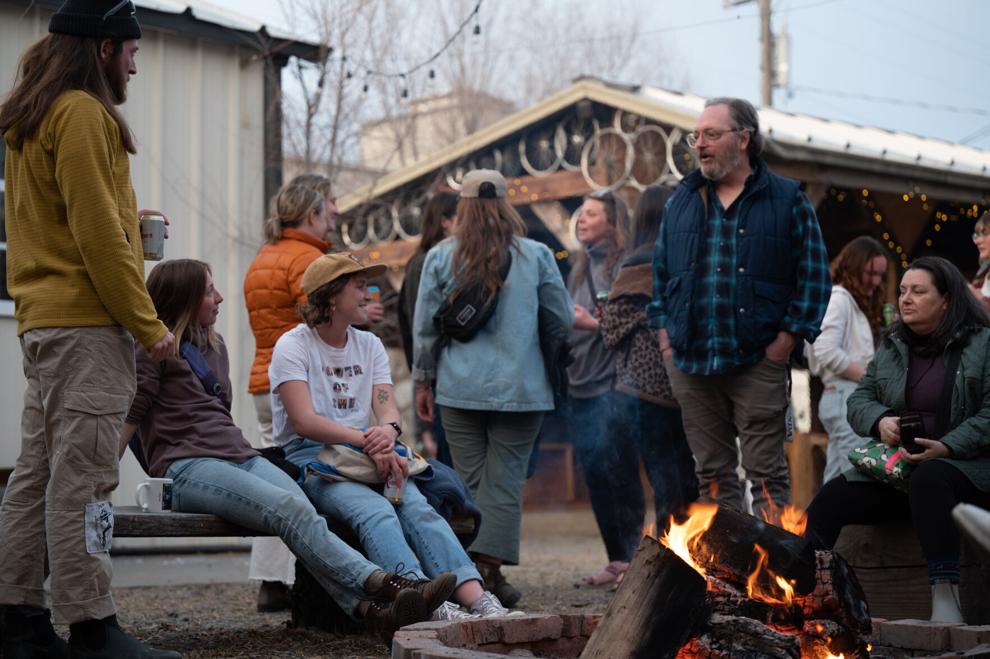 Founded by Bob Giordano in 1996, Free Cycles merges the passion of music lovers and bicycle enthusiasts.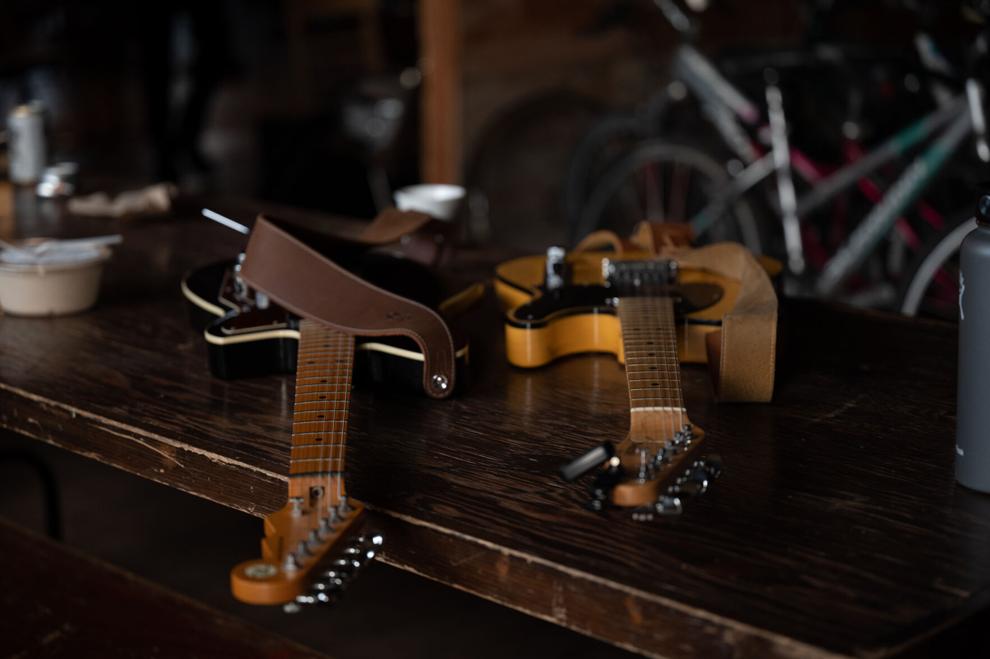 "We feel it's important to celebrate [and] to bring people together so people can socialize and talk about things as simple as the weather but as big as, like, what's the future of Missoula," Giordano said.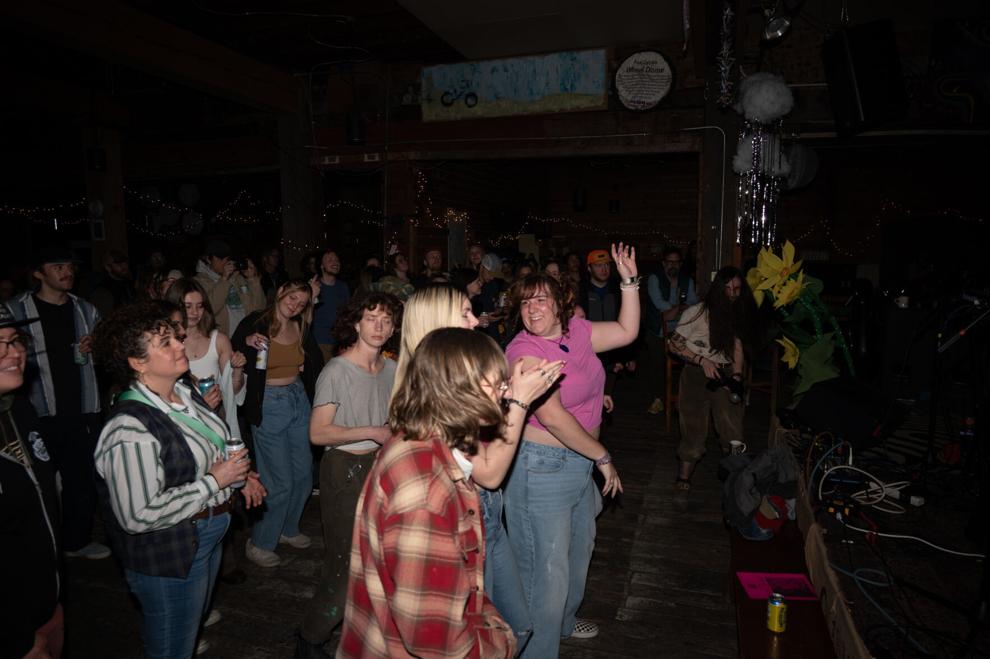 This backroom gathering was a welcome treat for those in attendance as the medley of guitar work, bass lines and the occasional trumpet provided an opportunity for the crowd to "all become an aspen grove together," said Arrowleaf songwriter Sarah Marker. Marker said it's important for a community to grow together, like the roots of an aspen tree.