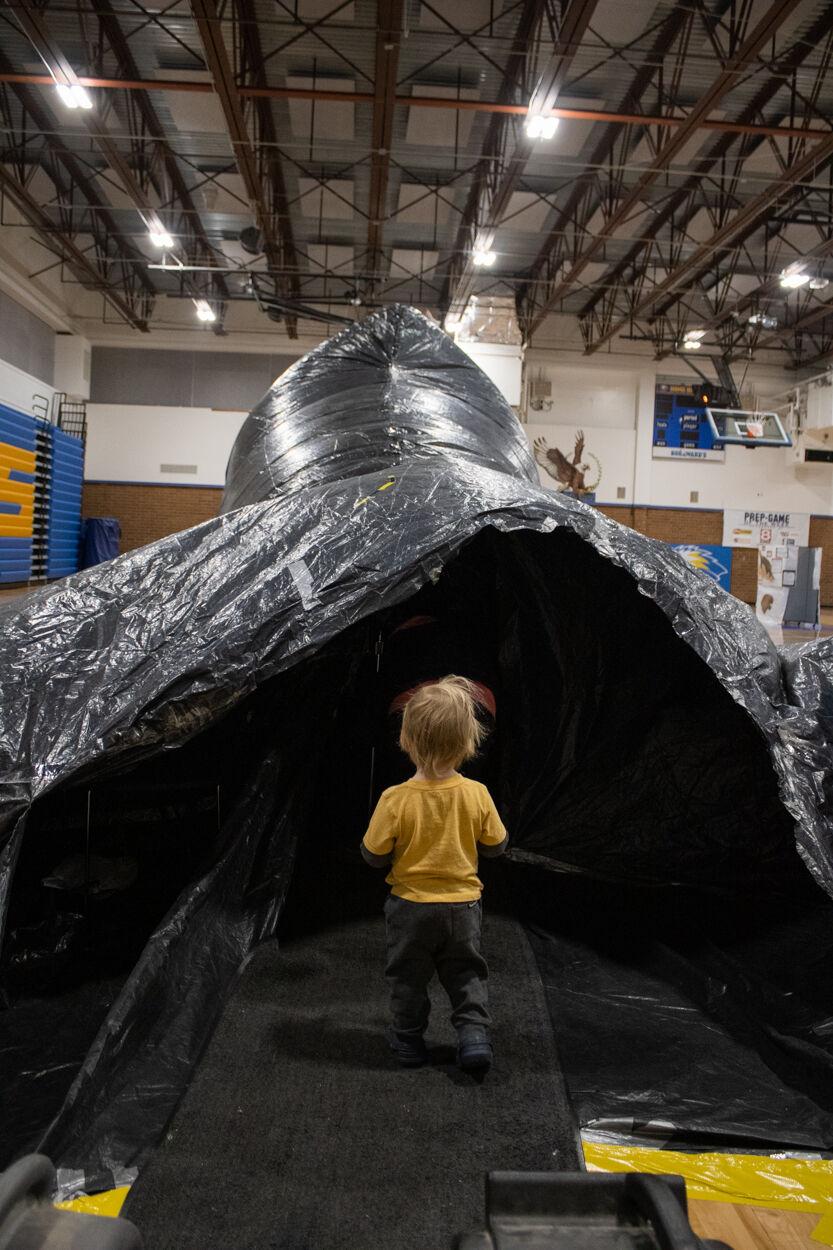 After a three-year hiatus, Big Sky High School's Science Circus returned with a goal of bringing the wonder of science to Missoula.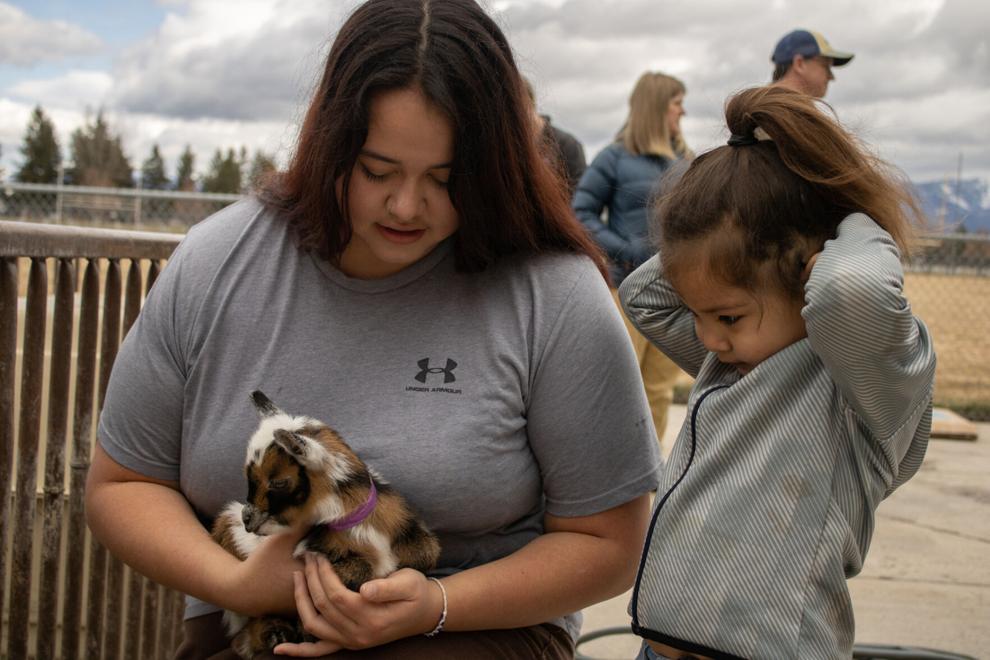 Big Sky students use what they learned in their science classes to fill the school's main and auxiliary gyms with projects and experiments. Students were encouraged to explore projects including flaming gummy bears, planting flowers, elephant's toothpaste and many more.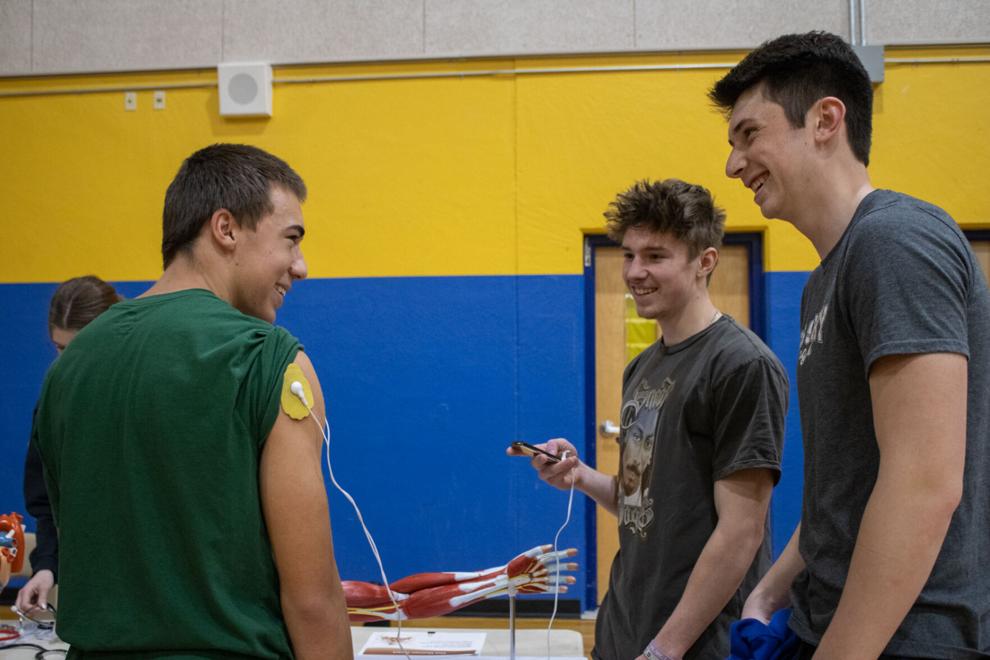 The comeback of the Science Circus is thanks in part to University of Montana student Virginia Tobiason. Tobiason, 40, is set to graduate with her master's of education in broadfield science in May. She's also been student teaching at Big Sky in the science department.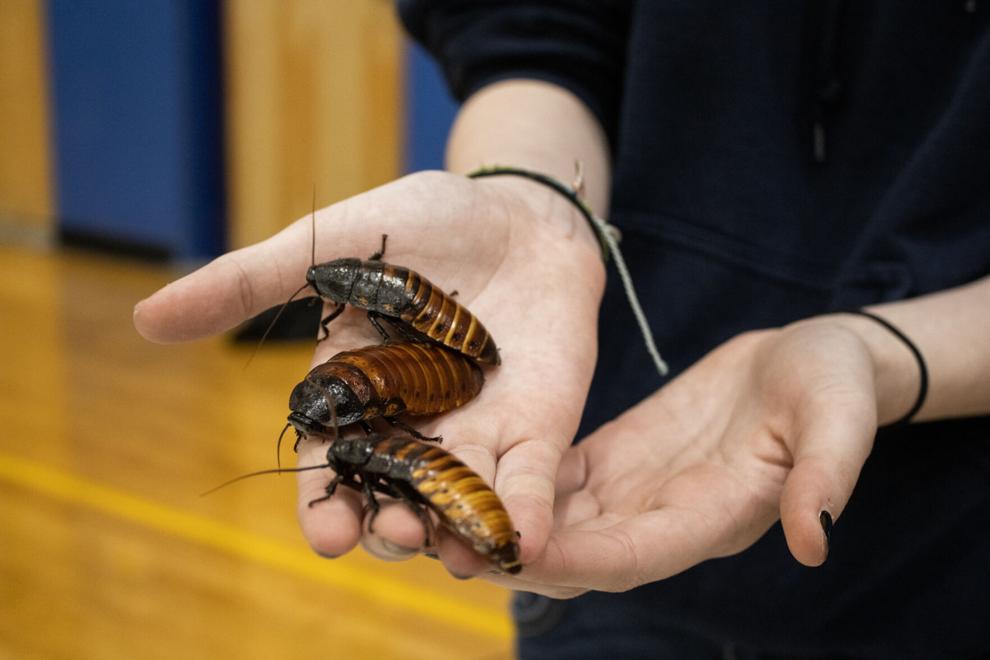 Originally from Ohio, she moved to Missoula in 2000 to get her undergraduate degree at UM in microbiology and medical technology. After that she spent time researching at UM and Rocky Mountain Labs before realizing research wasn't what she was passionate about.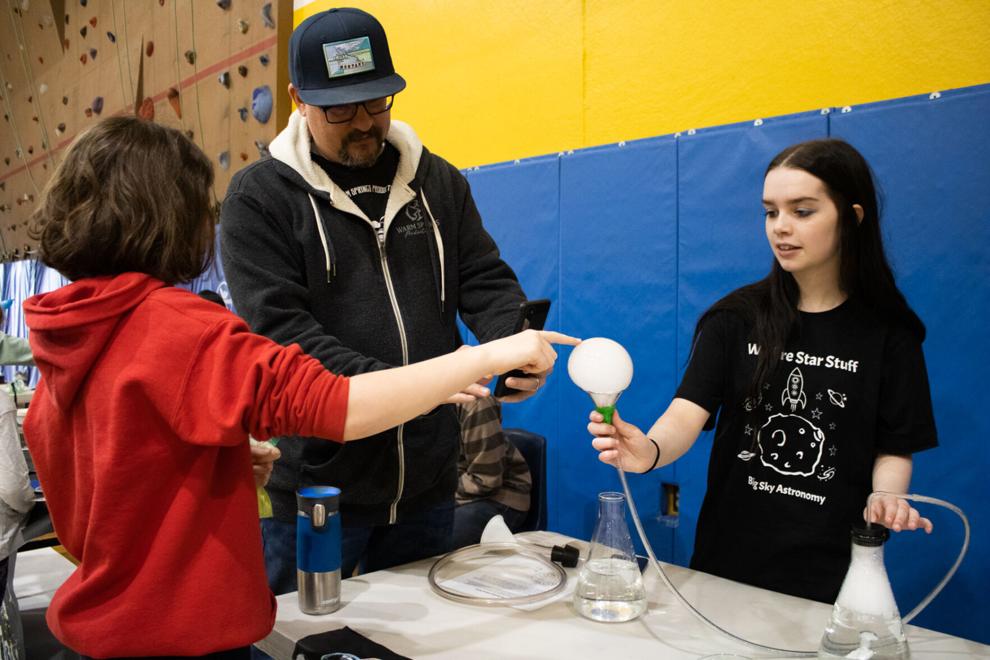 Once she had children, Tobiason found that she enjoyed helping out in the classroom and even organized a science night at her kids' school, which she said was inspired by bringing her kids to Big Sky's Science Circus. 
"I really realized how much I enjoyed and loved teaching science and seeing the looks of when the students realize something and they see how cool it can be, they just brighten up," Tobiason said.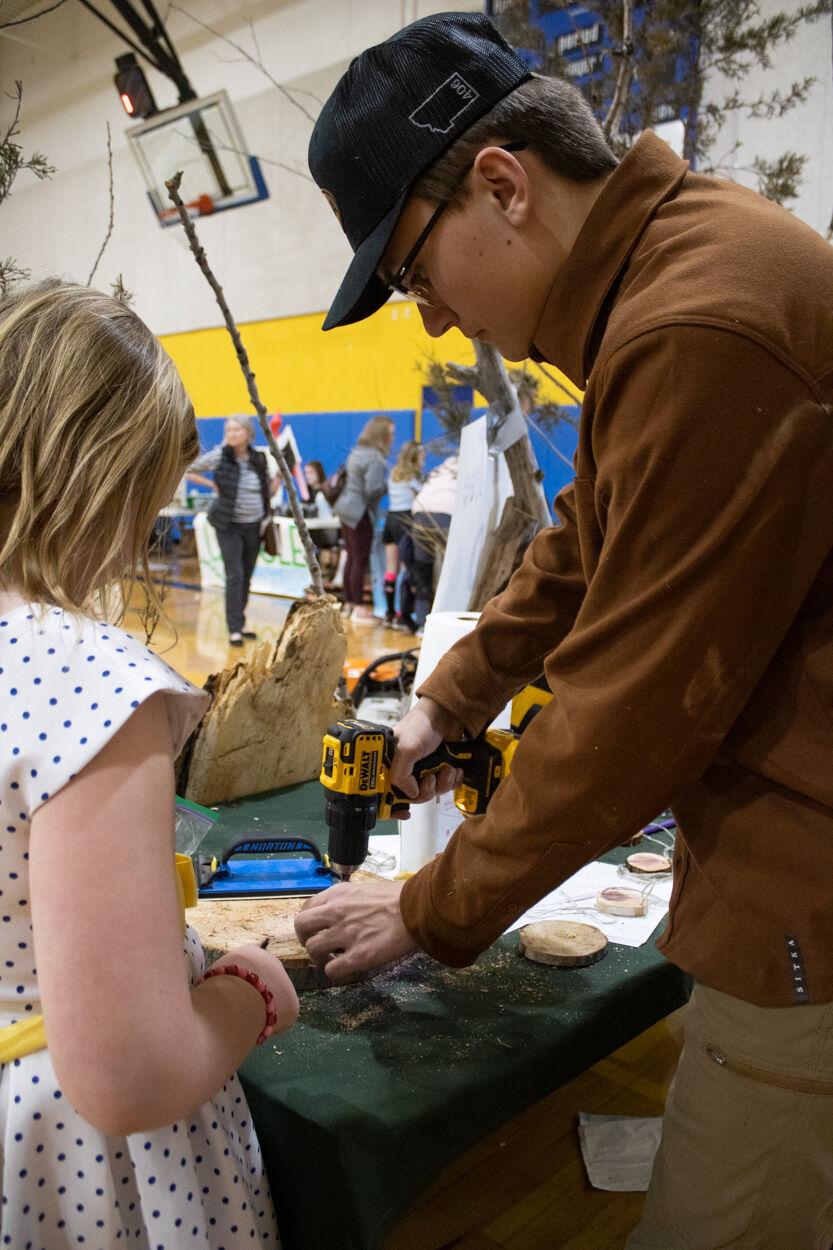 With the interruptions of COVID-19 and construction at Big Sky, the Science Circus hasn't taken place since 2019. But Tobiason mentioned wanting to help bring it back, and the science teachers at Big Sky quickly jumped on board to pull it together. 
"This was a huge group effort," she said. "I could not have done it without the teachers and the administration here at Big Sky. They've been so supportive and so helpful."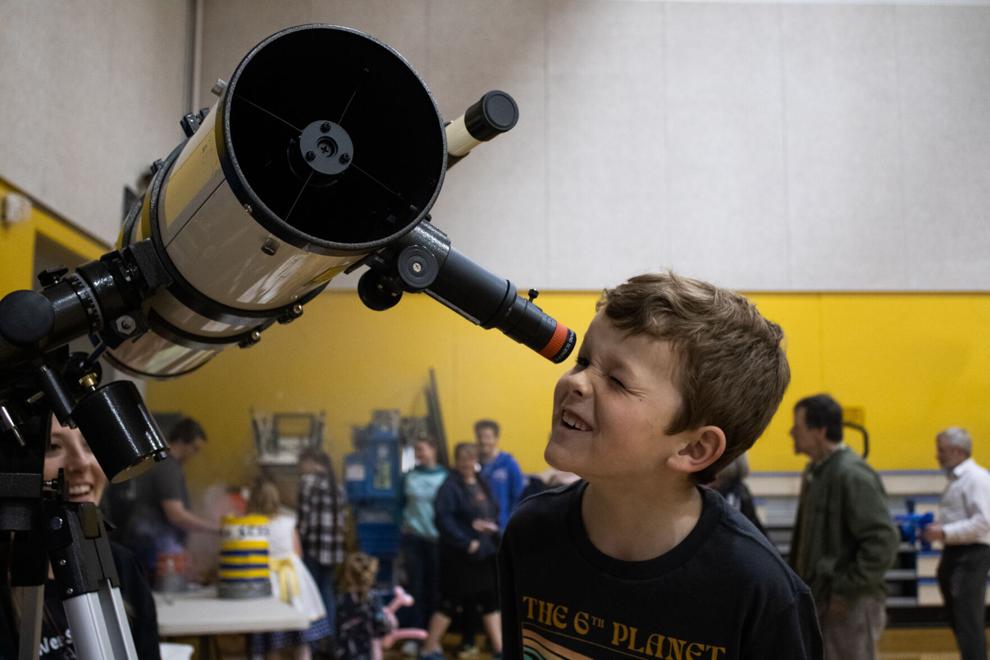 She became the main organizer of the event and made sure the day ran smoothly.
Tobiason said she hopes that bringing back the Science Circus will give Missoula children the opportunity to find amazement in science. 
"I love science and there's so much wonder in it," she said. "Everyone needs to experience it, that's my goal."