Photos: Griz defeated in 119th Brawl of the Wild
Montana State University beat the University of Montana in the 119th Brawl of the Wild 48-14 Saturday, Nov. 23rd, 2019.
The game started with a University of Montana fumble, and the Griz never recovered. Montana State ran for a whopping 382 yards and only allowed the Griz to get 46. 
The win was Montana State's fourth-straight win against the University of Montana. Both teams will be playing in the upcoming FCS playoffs. 
Montana came into the game ranked third in the FCS, while Montana State was ranked eighth.
Brawl of the Wild 01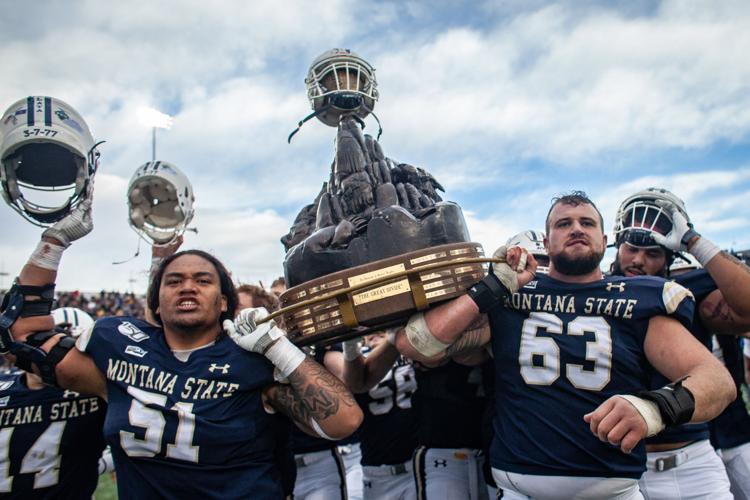 Brawl of the Wild 02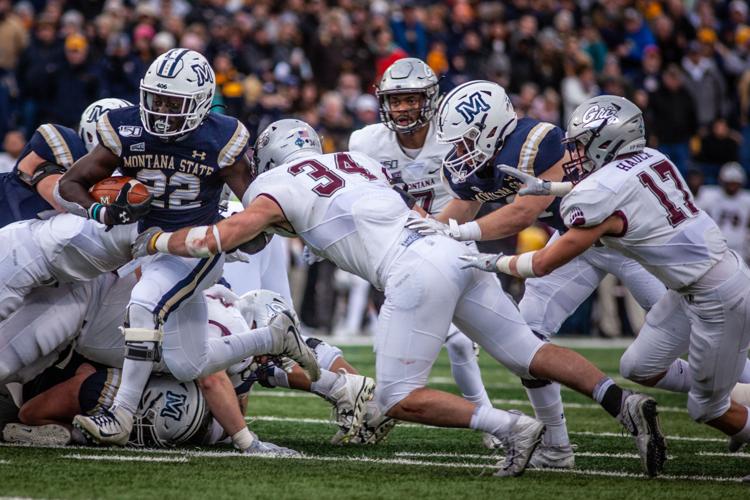 Brawl of the Wild 03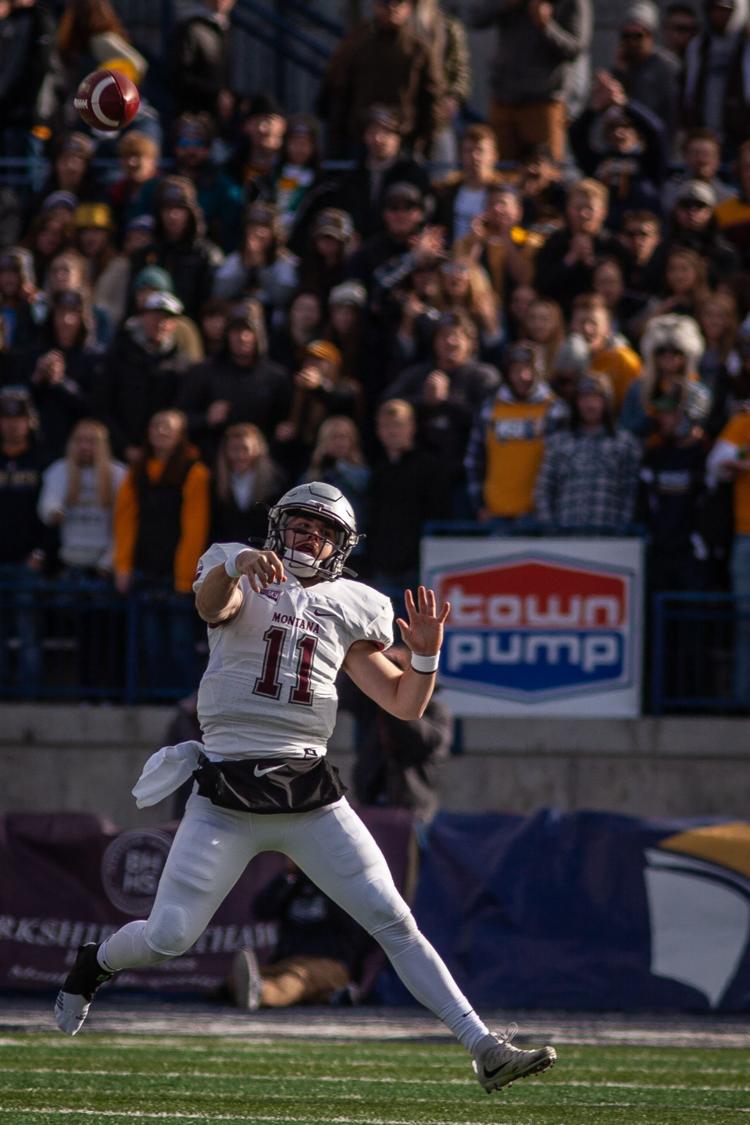 Brawl of the Wild 04
Brawl of the Wild 05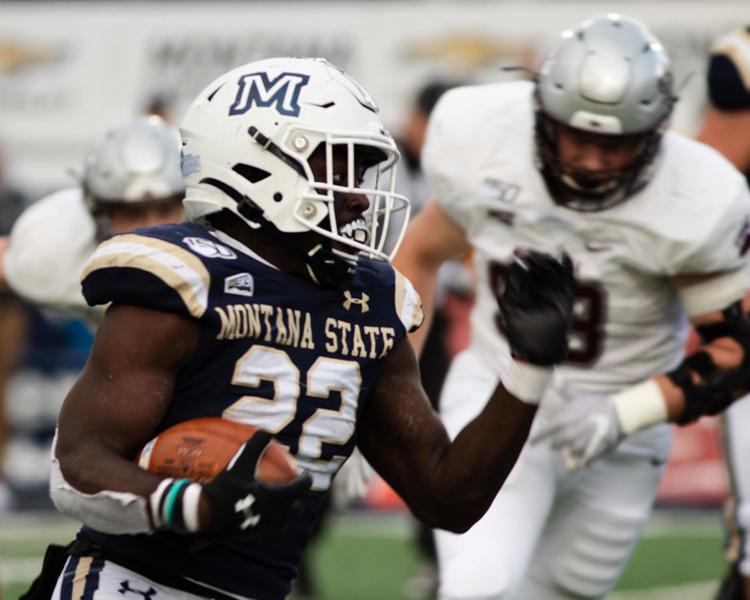 Brawl of the Wild 06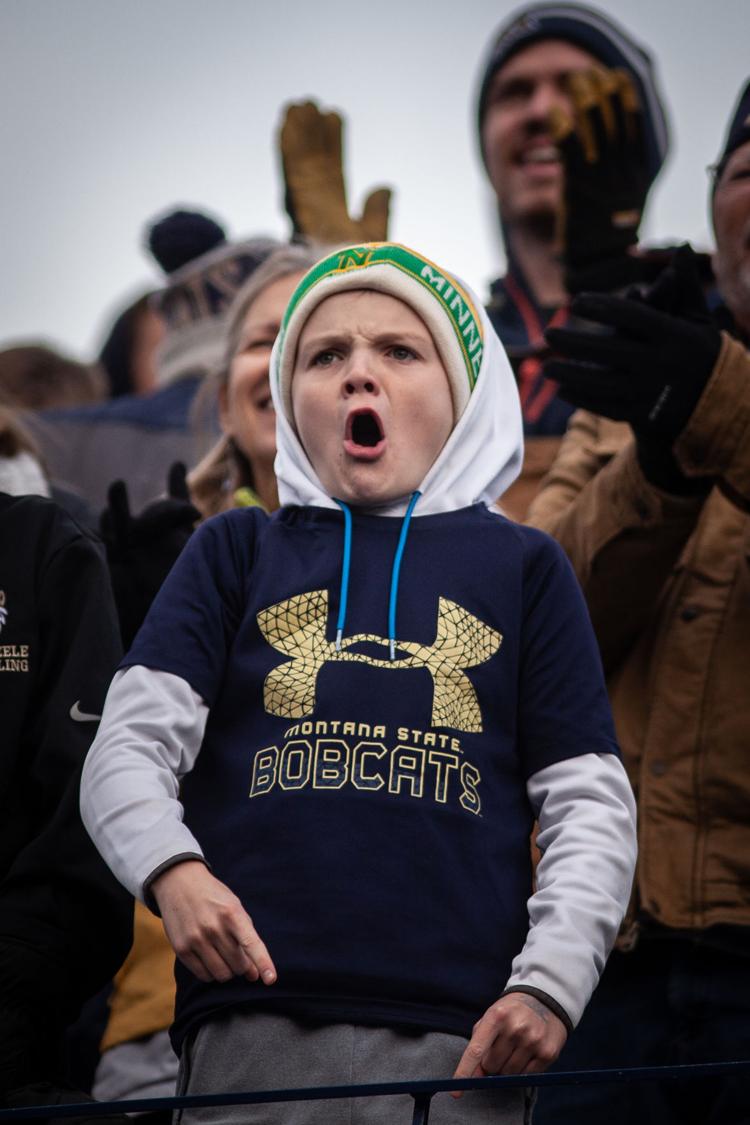 Brawl of the Wild 07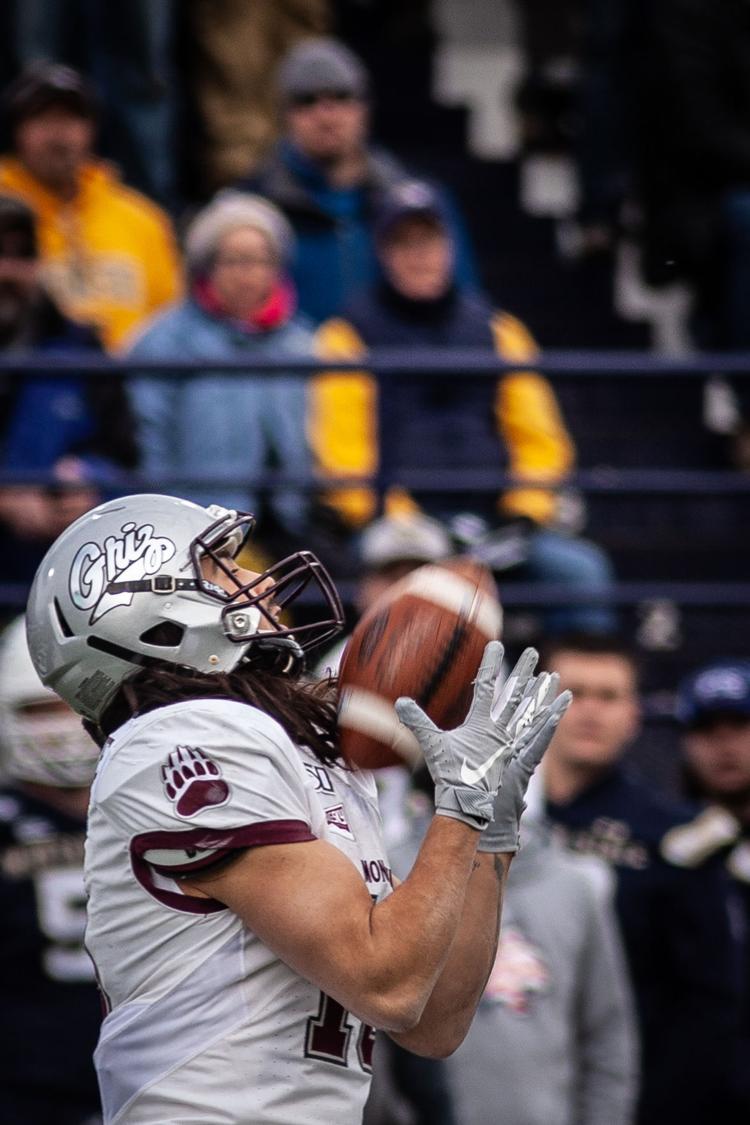 Brawl of the Wild 08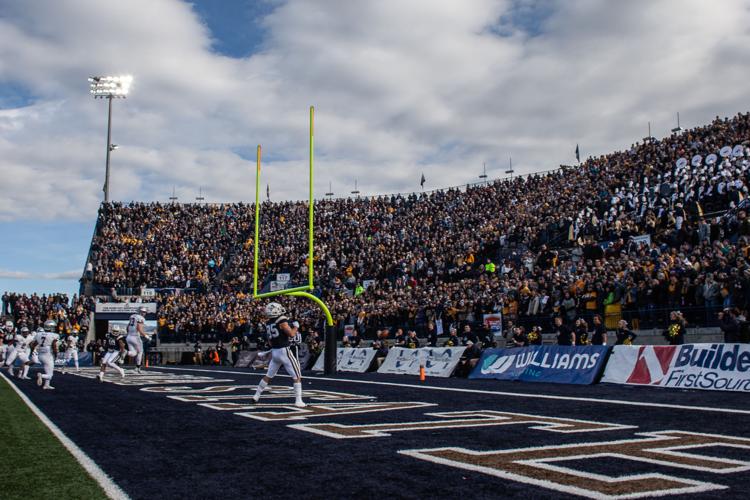 Brawl of the Wild 09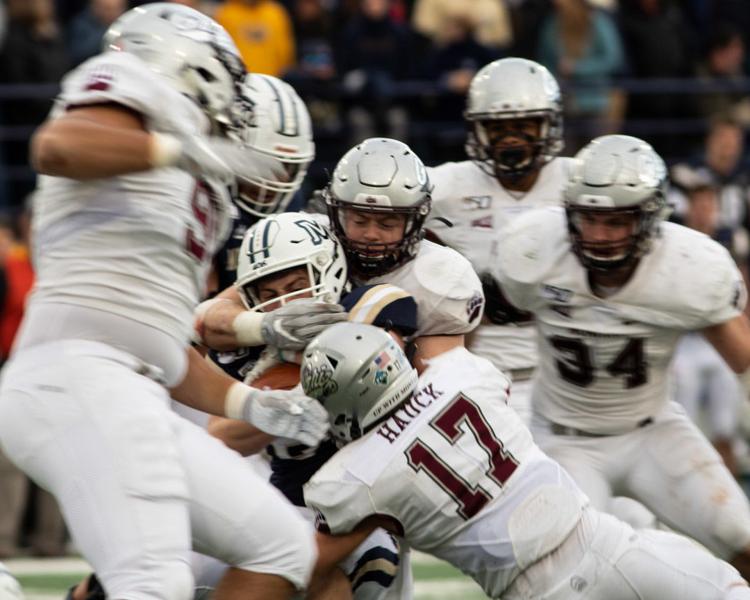 Brawl of the Wild 10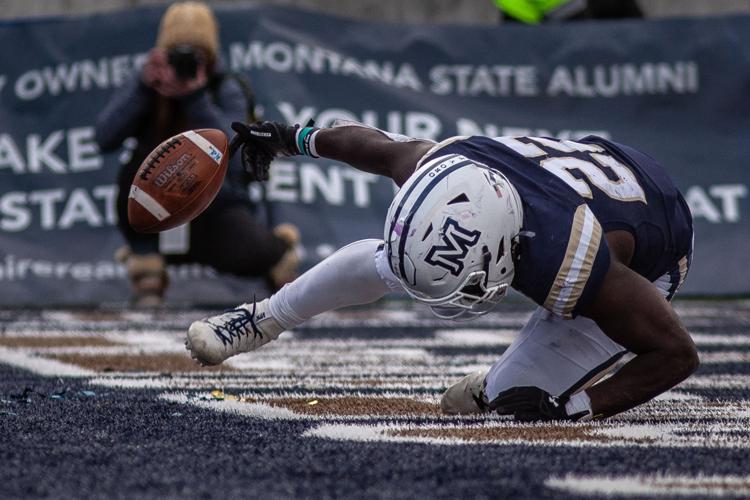 Brawl of the Wild 11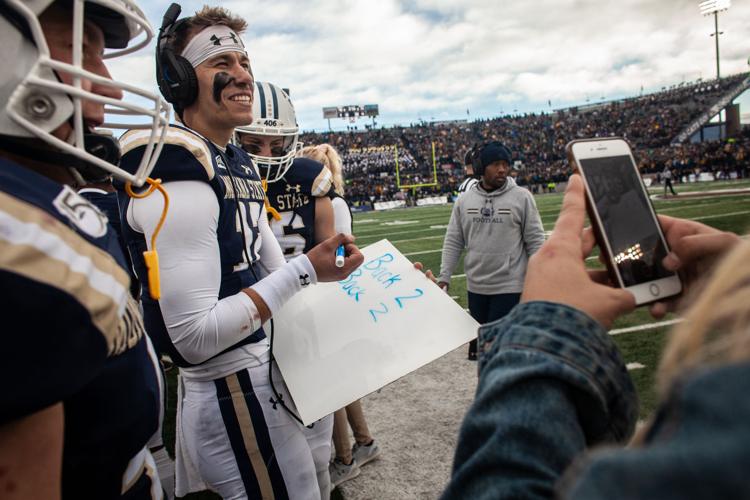 Brawl of the Wild 12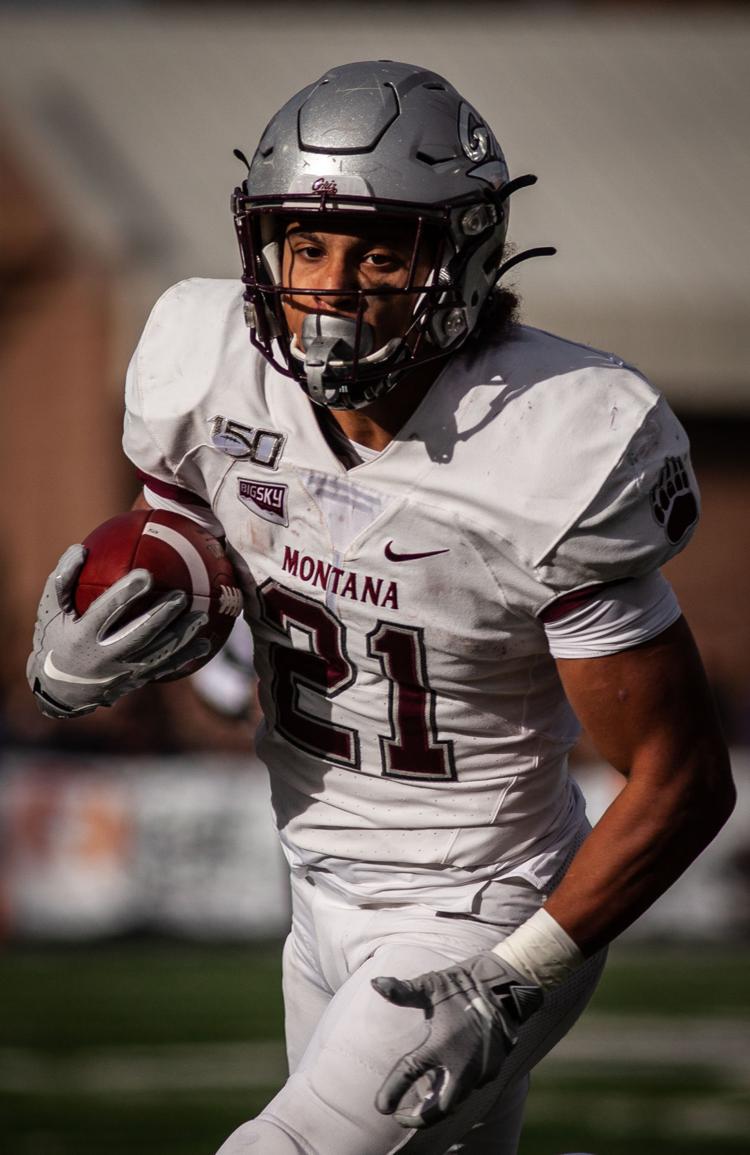 Brawl of the Wild 13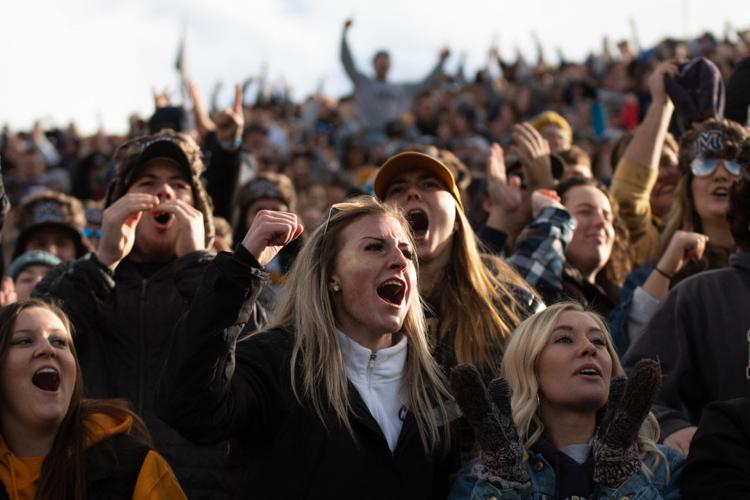 Brawl of the Wild 14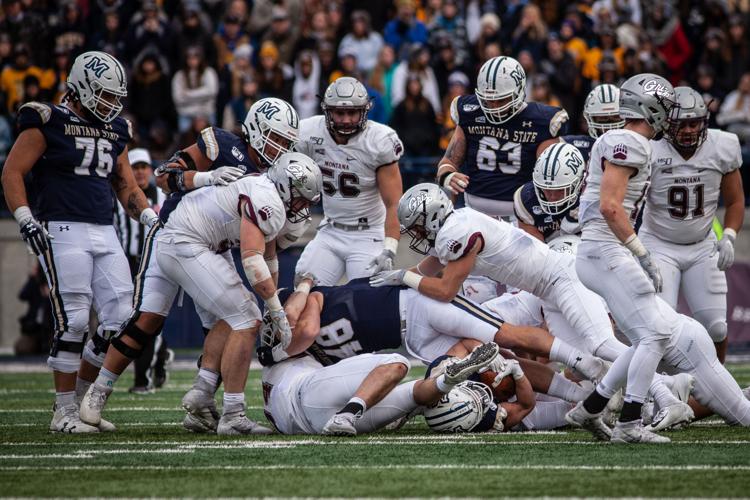 Brawl of the Wild 15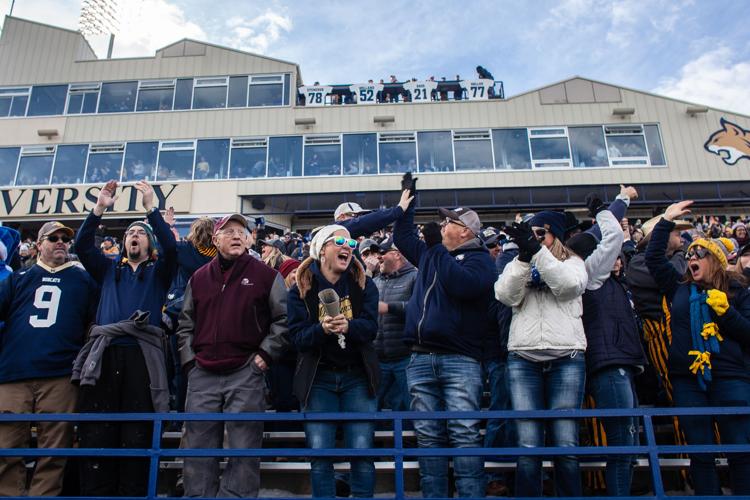 Brawl of the Wild 16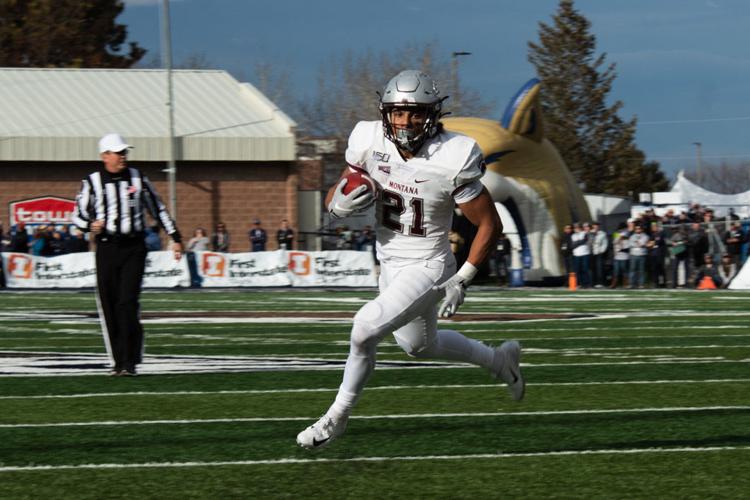 Brawl of the Wild 17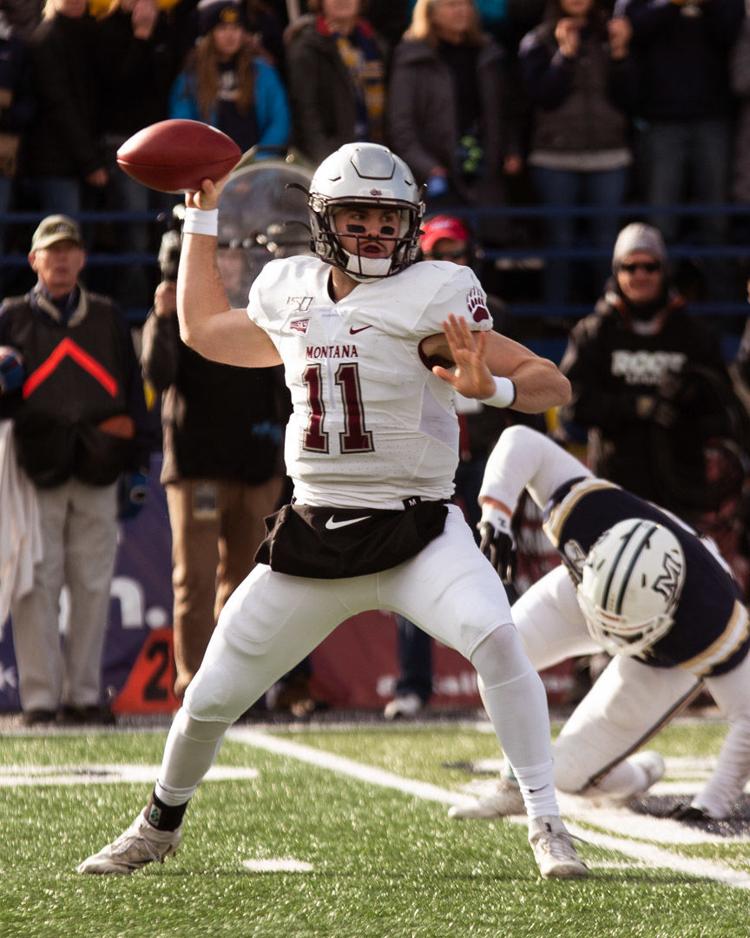 Brawl of the Wild 18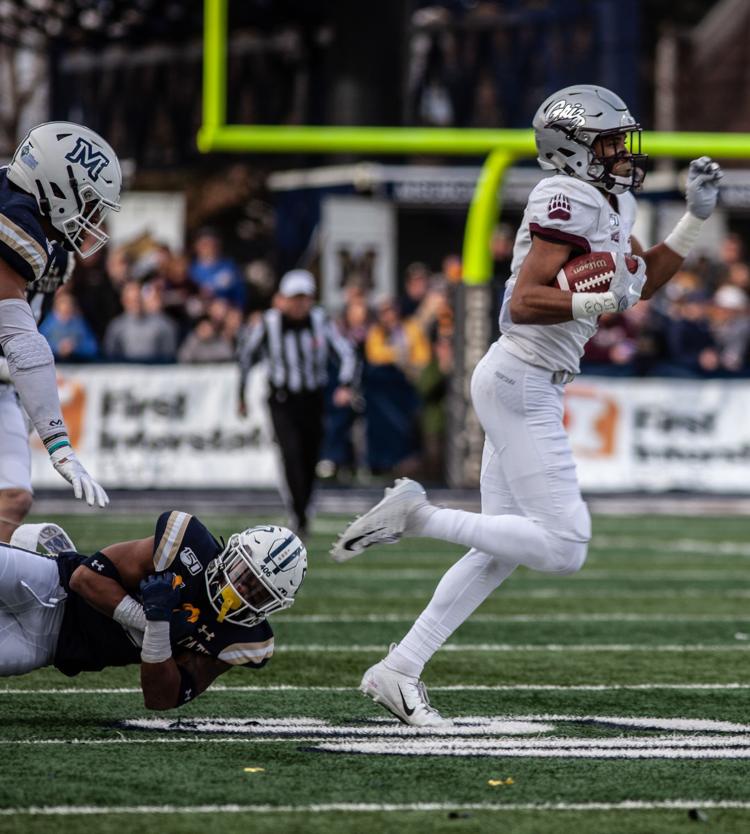 Brawl of the Wild 19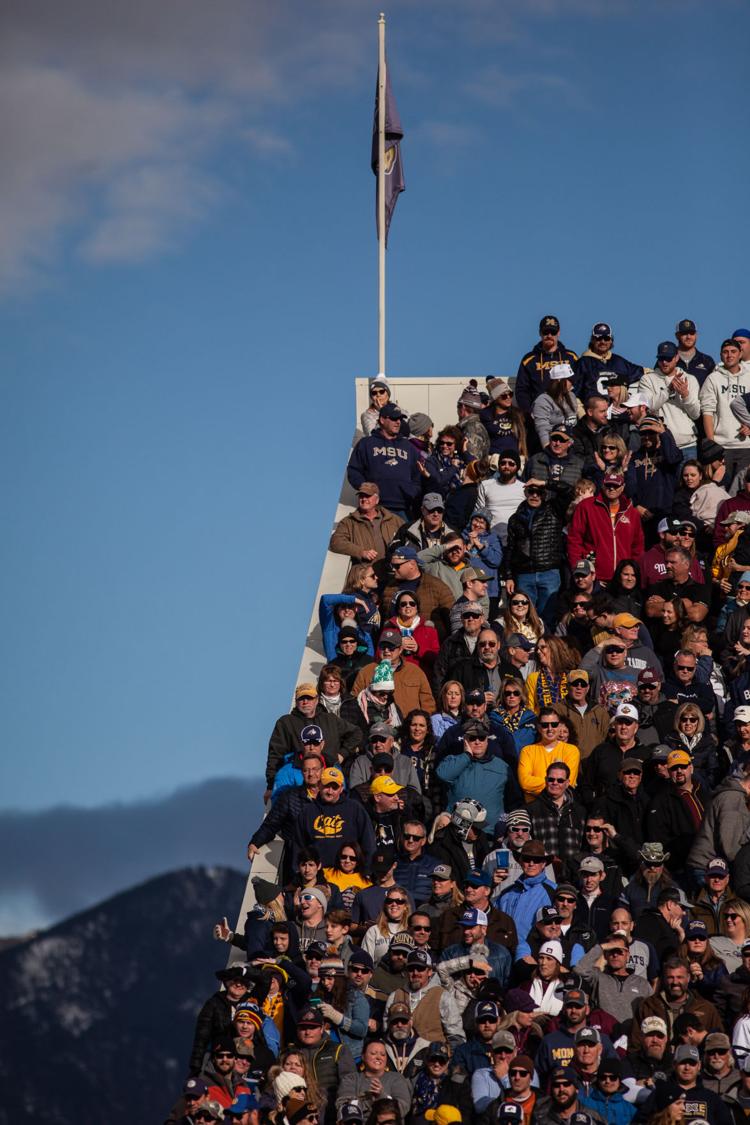 Brawl of the Wild 20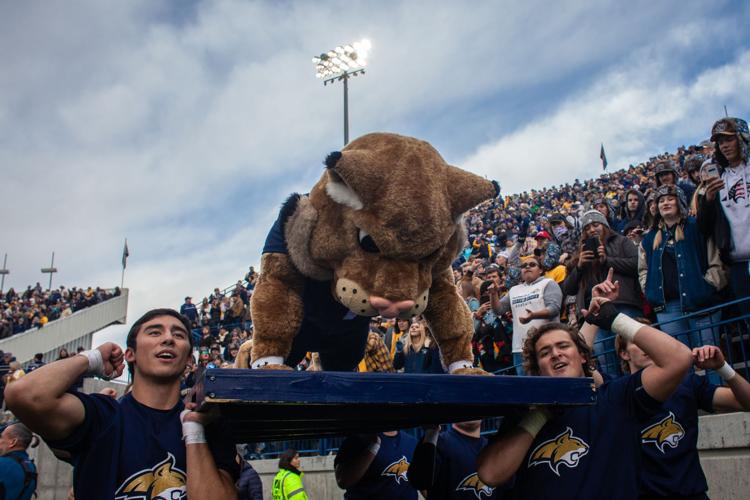 Brawl of the Wild 21