KavanaughSitInProtest_imadali-11.jpg
Eli Imadali / Montana Kaimin

Updated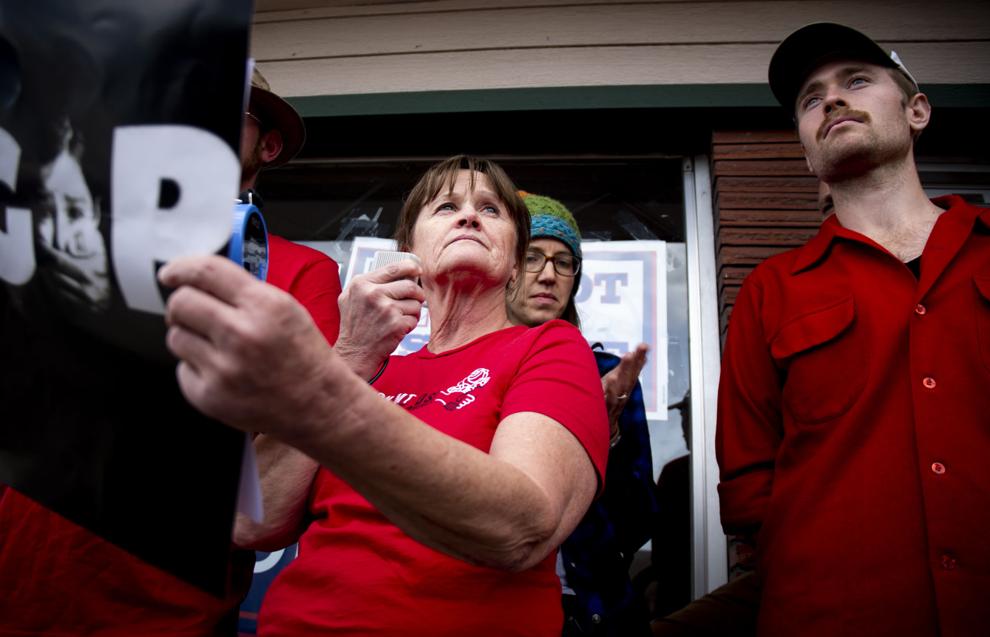 Tags
As featured on
Several members of the Democratic Socialists of America's Western Montana Chapter were cited…
The University of Montana Housing department is making new plans to increase apartments near campus. The project — which could take up to 20 years to complete — would replace some UM apartments south of campus with more dense housing.  
The University of Montana is investigating three sexual assault cases from last fall, so far sending two of the cases to Missoula County prosecutors for pending felony rape charges.
To passersby, the Innovation Factory might look like the neglected home of a program forgotten by UM. 
Garrett Waters was taken by surprise when he learned he and his girlfriend, Kennedy Payne, would need to vacate the home they've lived in for a year near campus with little more than a month's notice.
After a coroner's inquest looking into the shooting death of a 21-year-old man following a high-speed police chase, a jury found on April 29 he had taken his own life.