Enrollment at UM decreased 3.5% from last spring. What exactly is UM doing to combat the problem?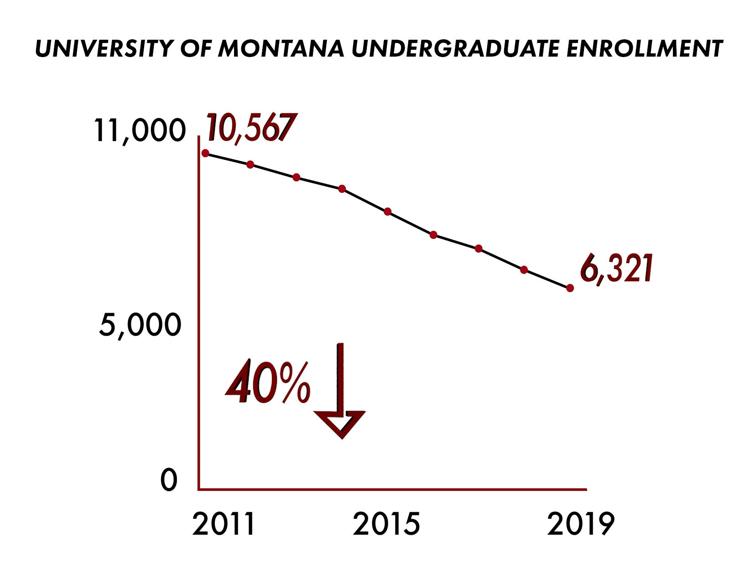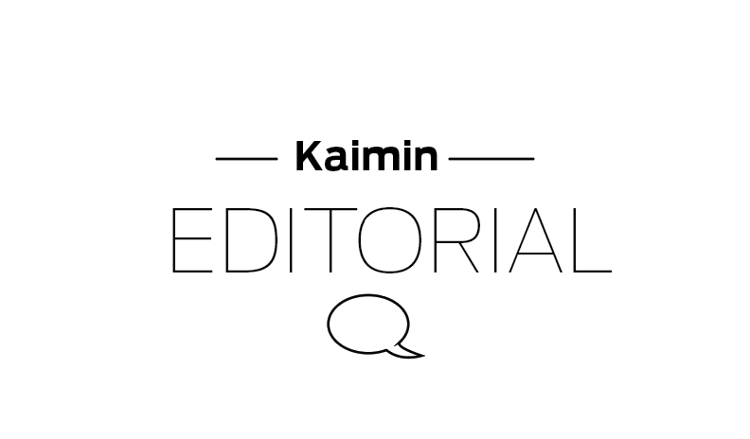 In a few weeks, the University of Montana will release spring enrollment numbers. Over the past eight years, UM has lost more than a third of its undergraduate students.
The school's efforts to boost enrollment have been less than drastic. In 2018, Seth Bodnar started a restructuring effort to streamline and organize the enrollment and recruitment efforts. But the numbers are yet to improve. In
an interview with the Kaimin, Cathy Cole, UM vice president of recruitment and marketing, said she isn't scared. That is concerning, because at the continued rate of decline, the University is approaching a death spiral.
In an unorthodox move, many of UM's deans have asked their staffs to call prospective student applicants interested in their departments.
The College of Forestry has work study students making calls. The College of Arts and Media, in addition to making calls, is visiting high schools around the state to engage the prospective students in workshops. These trips have caused some professors to cancel classes. Creagh Breuner, associate dean of the biology department, asked his staff to make calls. The Kaimin was unable to confirm that any professors were participating.
But frankly, why should they have to? Professors are here to teach their current students, not recruit their future classes. Putting the responsibility of recruitment onto professors robs them of their time, and in that way, negatively affects the students. The UM employees who participate in these calls and visits have seen their classrooms shrink. And the know that if things continue to get worse, jobs could be lost.
While all efforts to boost enrollment are appreciated, this effort is a clear sign that the recruitment and admissions department needs more funding and resources. The University has not tried the simplest solution — a drastic increase in funding for recruitment.
Montana State University spends a considerable amount more than UM on recruitment, and in addition to the school's in-house marketing, it hires a professional marketing firm to supplement its efforts. Why can't UM do the same?