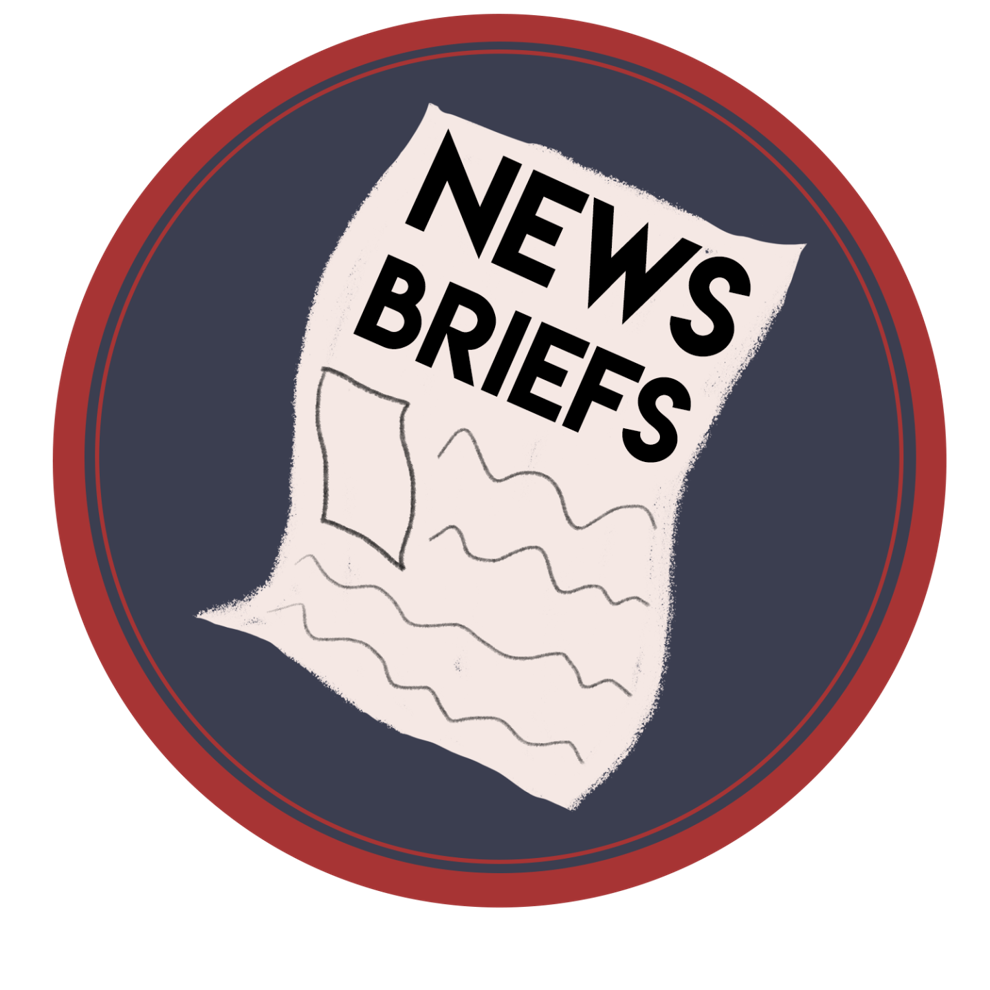 Residents, employees to return to Aber over next few days
Students and employees, who were all evacuated on Friday because of a building-wide flood in Aber Hall, should be able to return to Aber this week, according to University of Montana spokesperson Dave Kuntz. 
UM Facilities Services and SERVPRO, a water damage restoration company that contracts with UM, worked over the weekend to clean up the flooding that resulted from a broken pipe on the 11th floor. Kuntz said UM still doesn't know the exact cause of the pipe burst, but said it probably had something to do with the recent cold snap and high winds. UM will continue investigating to determine the cause. 
The 115 students living in Aber have found off-campus places to stay or have been placed in other residence halls and hotels by the University, Kuntz said. UM's insurance will completely cover the repair costs and hotel fees.
"There will likely be very little direct cost to the University," Kuntz said. "Right now, the top priority is making sure students and employees return to a safe and healthful environment."
Kuntz predicts that students will start returning in waves as their rooms become available, since some areas of Aber were hit harder than others because of the random nature of the water flow. The residential floors have tile flooring which were less affected than the carpeting on the administrative floors. 
(Andy Tallman)
VP finalist seeks joining class action suit against UM for discrimination 
A finalist for a Vice President for People and Culture position the University of Montana advertised last fall alleged gender discrimination in the hiring process and hopes to join a possible class action lawsuit.
The lawsuit currently has 18 named plaintiffs alleging a "retaliatory culture" perpetuated by UM and the Montana University System. Vandi Theriot, the finalist candidate, said her allegations took place after the Jan. 6 deadline passed for more plaintiffs to join the suit.
A brief filed in U.S. District Court of Missoula states that President Seth Bodnar offered Theriot the position with a 16-month contract and a $155,000 salary that would be raised to $161,000 on July 1. UM advertised the job for $155,000 to $165,000. 
Bodnar sent an email on Feb. 3 announcing that UM decided not to hire anyone for the new position. The email also said Title IX Director Alicia Arant was promoted to be the Associate Vice President for Conflict, Resolution and Policy to make a new centralized office that encompasses Title IX and Equal Opportunity. That office will "address broader campus conflicts," and Hilly McGahan became the Interim Director of Title IX and Equal Opportunity. 
UM spokesperson Dave Kuntz said that Theriot has never worked at UM, and UM has never offered her a job.
District Judge Brian Morris denied class certification for the current plaintiffs last fall, stating the claims were too broad, but was open to reconsidering the status if more evidence is added. The plaintiffs have not filed another class action request. (Emily Tschetter)
Montana representatives introduce 'killer robot' ban in state legislature
Rep. Kelly Kortum, a Democrat from Bozeman, joined a bipartisan group of representatives to introduce the "Killer Robot Attack Ban Act" to the state House, which would prohibit robots armed with weapons that could harm property or people in Montana.
House Bill 594 prohibits any sale, building, possession or use of "lethal autonomous weapon systems"or LAWS in Montana with a possible punishment of 20 years in prison and a $50,000 fine. Kortum introduced the bill to the House Judiciary Committee, which has not voted on it yet, to get ahead of the dangers of autonomous weapons and "prevent a disaster 10, 20 years in the future."
Law enforcement in Montana has avoided using armed drones or robots, but have used drones for search-and-rescue and crime scene investigations, according to Daily Montanan reporting. However, other police departments in the U.S. have used LAWS, including in Dallas, Texas, when police strapped a C-4 to a robot to kill someone who killed five police officers. 
One person testified against the bill, saying mouse traps and self-driving cars would fall under the bill's text. Kortum responded that both should not be restricted under the bill, but he would change the text if he needed to create any such exceptions. (ET)
Montana universities, tech leaders seek federal funding to create state tech hub
U.S. Sen. Jon Tester brought together a panel of university leaders and technology leaders in Missoula last week to talk strategy for federal funding to create a tech hub in Montana.
Tester helped draft the multi-billion dollar CHIPS and Sciences Act last year that invests in technology innovation. Tester worked to include a requirement that at least one of the bill's new tech hubs should be created in a rural state, and Montana universities are hoping that Montana fits that role.
The Commissioner of Higher Education Clayton Christian said Montana's university research system added more than $100 million in spending in the past five years, according to Missoula Current reporting.
To qualify for grant funds, the bill emphasizes applicants must have higher education research, innovation in specific tech industries, a focus on workforce training and tribal participation. (ET)