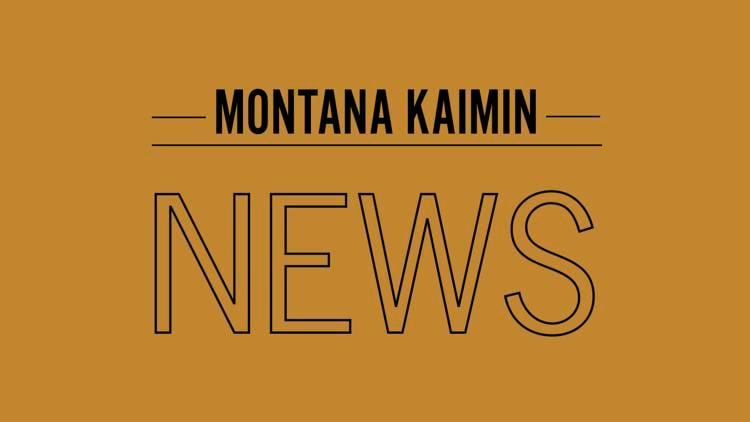 Since last week's update from the Missoula City-County Health Department, the University of Montana received 28 new cases between Sept. 17 and Sept. 21. There are now 46 active cases associated with the University, an increase of 43 in the last two weeks.
The health department has started to release UM case numbers daily, instead of the weekly updates seen prior. Cindy Farr, the COVID-19 incident commander at the health department, said the department would be able to give daily updates if enough people tested positive.
Since Sept. 10, The health department reported UM had at least one associated case test positive everyday, though data for Sept. 20 was unavailable. 
The average number of close contacts to UM cases is seven, down from nine last week. Though there are fewer close contacts per person, the number of close contacts grew to over 300 due to the increase of positive cases.
Missoula County reported a total of 145 cases county wide as of Sept. 21. The percent of the active cases age 20-29 continued to rise from 23% just 10 days ago, to 42% as of Sept. 21.
There are over 694 total close contacts for the county.
There have been a total of 57 cases associated with UM since Aug. 12.