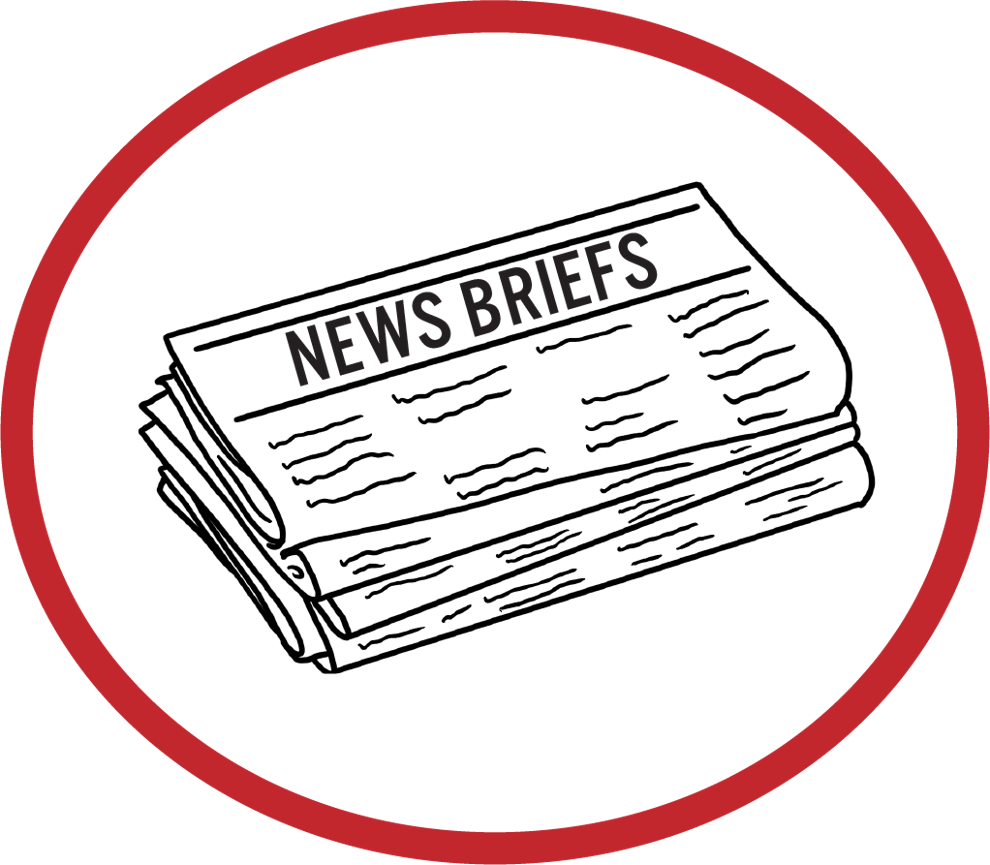 Abortion bills temporarily held up 
Yellowstone County District Court Judge Michael Moses halted the enactment of three abortion-restricting bills for 10 days on Sept. 30 in an eleventh-hour decision. His decision came just hours after he began to preside over the Planned Parenthood legal challenge against the bills' constitutionality.
The restrictions were slated to take effect on Oct. 1, but Moses granted the temporary restraining order on the bills in order to study the case against their constitutionality more closely. This decision arrived after the state asked the third presiding judge on the case to remove himself due to bias the day before Moses assumed the role. 
The three bills being challenged consist of a ban on abortions after 20 weeks, the prohibition of the use of telehealth to prescribe medication abortions and the requirement for abortion providers to offer their patients an ultrasound before their abortion procedure.
Anti-abortion activists rejoiced when Gov. Gianforte signed the bills in April, but are now skeptical of their future under Moses, who former Gov. Bullock appointed as a democratic nominee in 2014.
"As much as we wanted to celebrate, it was a given that the bills would be challenge, and in fact Planned Parenthood is suing the State of Montana to have the bills overturned,"said Lianna Karlin, the president of Right To Life Of Montana.
Planned Parenthood said they are optimistic to permanently stop the bills from enactment, and stressed how dire the consequences of their implementation could be.
"Each of these laws individually does a number of things to create barriers of access to abortion care, but when they're together they compound and squeeze down the amount of time and ability to access abortions throughout Montana," Martha Stahl, the president of Planned Parenthood of Montana said. (Emily Tschetter)
COVID-19 update 
The Missoula City-County Health Department reported eight new UM-affiliated COVID-19 cases from last weekend, breaking 100 total active University cases Monday for the first time since October 2020, with 106 infected students, staff and faculty. 
"More students are getting sick now compared to last year," said Hayley Devlin, a public information officer for Missoula County. "Cases are coming faster and it has been difficult keeping up."
The rising trend of infections comes as Missoula County broke 2,000 total active cases this week. The spike beat last fall's peak of 1,200 active cases, and infections have taken tolls on the community. Nineteen county residents died from COVID-19 in September, and 50 people are currently hospitalized in Missoula hospitals. 
Newly released data from the county shows unvaccinated individuals are getting COVID-19 on average 163 per 100,000 people, while those fully vaccinated have a breakthrough case rate of 53 per 100,000 people.
Devlin said the health department has struggled with connecting with close contacts. On average it is taking four days for contact tracers to reach people exposed to positive cases. (Griffen Smith) 
Humanities awarded half-million dollar grant
The College of Humanities and Sciences will be able to expand some programming after the school picked up a one-year grant of $499,000 Monday.
Three University departments, history, Native American studies and literature, will expand course selection and scholarship programs in partnership with UM's Humanities Institute. This comes as the college, UM's largest, faces long-term budget cuts. 
Faculty involved revealed the Provost Office levied a $2.6 million cut in April for the college to make by 2023. Part of the grant allows UM to support a new Public History Certificate and a series of classes called "Making the Humanities Public: Racial Justice, Death in a Time of COVID, and Sustaining Native Scholarship," led by Dr. Tobin Miller Shearer, UM professor of history and African-American studies.
UM's Humanities Institute, created in 2016, brings together students and faculty from different departments to collaborate on special projects. In the midst of the pandemic, the institute offered a panel on racial justice and the humanities via Zoom in the fall of 2020. (GS)
DiverseU looking for submissions  
This year will mark the 16th year of the University of Montana's DiverseU, the annual diversity symposium. The event will take place Nov. 2-4. UM is accepting proposals for the symposium up until Oct. 18. Proposals can consist of everything from art exhibitions to research presentations from students, staff, faculty, alumni and the general Missoula public. Each year presentations, discussions, exhibitions, readings, etc, are held throughout the three days of DiverseU and culminate in a keystone event.  Anyone can submit a proposal on UM's DiverseU website before the Oct. 18 deadline. (Mazana Boerboom)