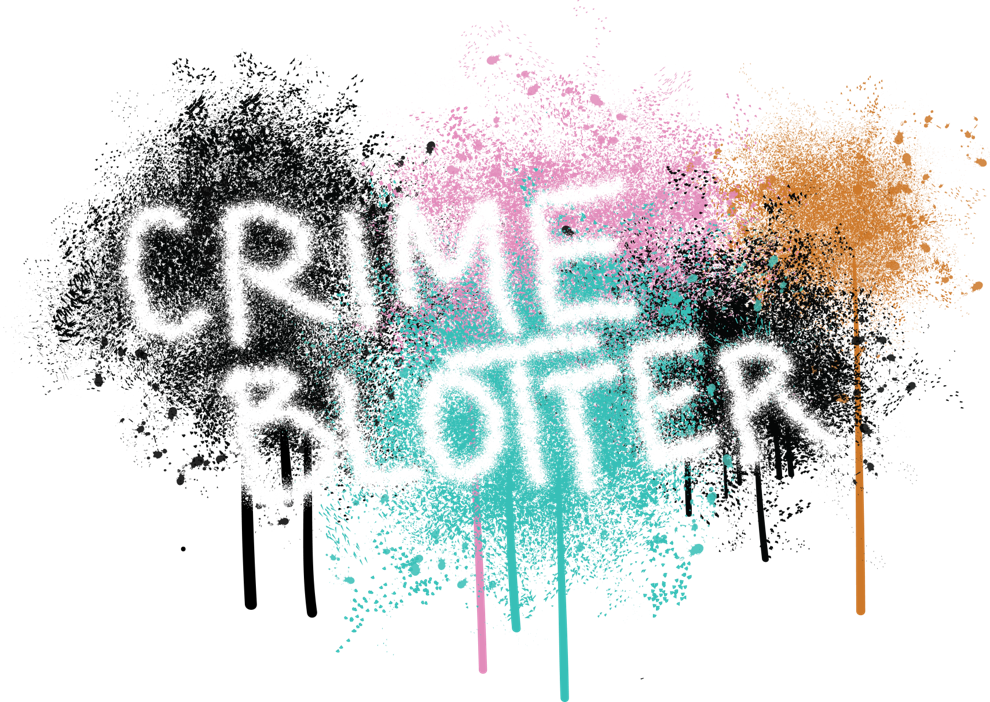 Between Jan. 28 and Feb. 3, UMPD reported six crimes on and around campus. Theft was the most common crime this week. UMPD also released two public safety notices on Feb. 2, warning University of Montana staff and students of phone and email scams designed to steal banking information. Your bank info is not your snap username at that party you shouldn't be at, stop handing it out.
THURSDAY 01/28:

 

JUST A BAD JOKE?
What may have started as an ill-thought-out joke ended in a criminal mischief citation when a set of antlers was taken from a vehicle in parking lot H of Pantzer Hall Thursday morning. A person stole the property and took it to his friends' house to show off the prize. But the jokester's friend immediately called to report the antler theft, and the property was returned to its rightful owner. The person involved was referred for conduct and cited for criminal mischief instead of theft because intent to steal and keep the property could not be proven.  
FRIDAY 01/29: PICTURE HEIST
Four historical pictures were swiped from a locked carpenters' room in the basement of Knowles Hall. The frames are worth $100 total, but the value of the pictures themselves is unknown. A UMPD detective is currently speaking with suspects, who could be charged with burglary.
TUESDAY 02/02: RIPE FOR THE PICKING
A woman reported that the side glass of her vehicle had been broken at the U Lot by the M trail. Her purse was also taken from inside the vehicle, which may make it difficult to pay for damages. "We do encourage people that when they're leaving their cars locked, if they have anything of value, to put it in the trunk or somewhere that it can't be seen," UMPD Lt. Brad Giffin said. No suspects have been identified.
WEDNESDAY 02/03: IS IT LEGAL? CONT...
Officers responded to the Sisson Apartments when another electric lettuce complaint was made. UMPD made contact with the baked resident who admitted to the act. While smoking some leafy greens is no longer a state crime, the specifics are slightly more complicated because it is still a federal crime. "Universities are considered Title IV institutions that receive federal funding," Giffin said. "To continue to receive federal funding, they have to abide by the federal statutes." So as of now, students caught are referred for a policy violation, but not a law violation. Yeah, we're confused too.  
WEDNESDAY 02/03: A KISS FOR THE ROAD
An unsuspecting bus driver received an unwanted form of affection when a passenger gave her a smooch on the cheek. The passenger rode the bus until the end of its route at the Missoula College. He approached the driver to speak with her, but masks do not make conversing easy. As the driver leaned forward to hear him better, the man took his opportunity to grab her face and kiss her on the cheek through the mask before making his getaway. The man has not been identified but the incident was reported as a simple assault.