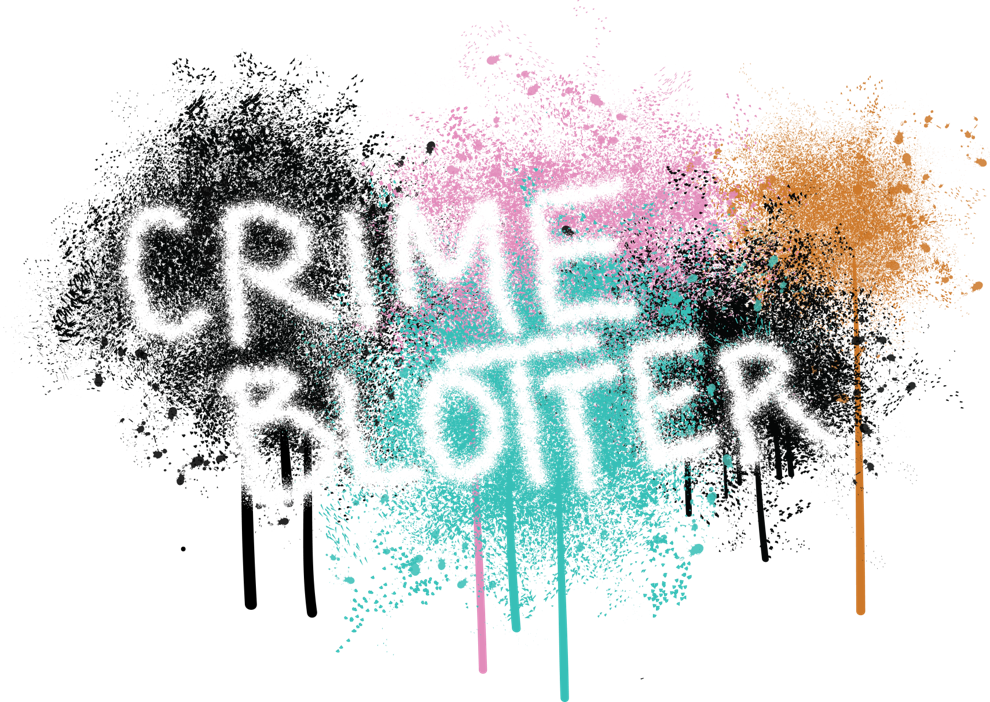 Between Sept. 23 and 29, the University of Montana Police Department reported 13 crimes on and around campus. Theft took back first place this week, logging eight of the 13.
SATURDAY 9/25: HOT HOT GAME DAY
The Griz had another successful homecoming weekend, but crowds at the football game were not as fortunate. UMPD responded to four medical calls in the stadium, mainly caused by alcohol and afternoon sun, and cleared what was believed to be a suspicious device from the field. UM Police Chief Brad Giffin said the beer garden at the tailgate brought no increase in crime or alcohol-related issues.
SATURDAY 9/25: BIKE RETURNED
We'll get this one out of the way. A bike was stolen from the Craighead Apartments and no suspects were identified. But wait! We have some good bike-theft news. The Missoula Police Department returned a stolen bike to campus on Sept. 23. We finally have justice for one of our many lost bicycles. There is hope, people!
SATURDAY 9/25: A LITTLE FIELD FIRE
What happens when you mix two bored kids, a box and some pine needles? In this case, you get an arson report. Around 9:30 p.m. on Sept. 25, UM responded to a fire at UM Practice Field. Two juveniles lit a box of pine needles on fire and ran from the scene. Officers extinguished the fire and the field was unharmed, but the culprits were unidentified.
TUESDAY 9/28: WHO DUN IT
In this week's case of "Whodunit," the primary suspects are a possible trespasser and a curious doggo. Between 9 and 11 a.m. on Sept. 28 in Helena Court, a woman reported someone had broken into her house while she was away. Nothing was taken and there was evidence of unlawful entry, but officers believe her dog may have gotten out of its cage and caused damage to the apartment. No suspects have been identified, except for the pupper. But who could really accuse such an adorable face?
WEDNESDAY 9/29: BURGLARY BUST  
Desperate times call for desperate measures on a college campus. Between the night of Sept. 28 and morning of the 29th, someone attempted to steal money from the recess cash box of the coffee shop inside the education building. The suspect pried open the metal gate, snuck inside and damaged the cash box in search of extra funding. Unfortunately for the culprit, the coffee shop had been emptied of all cash, so the mission was unsuccessful.