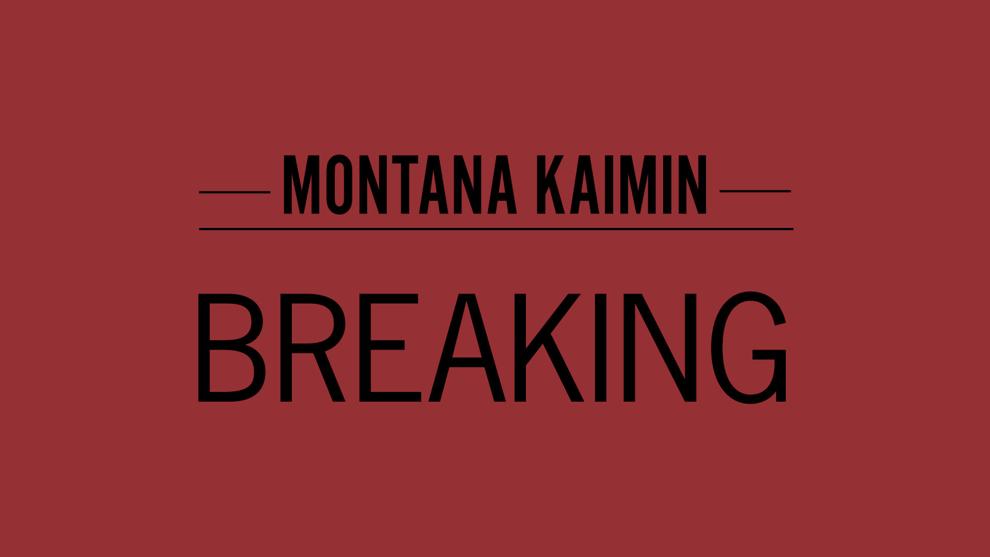 The Associated Students of the University of Montana unanimously approved a resolution Wednesday night calling for the resignation or termination of professor Rob Smith. 
Members of the organization wrote Senate Bill 28 after an investigative report by the Kaimin revealed Smith, a tenured computer science professor, wrote blog posts demeaning women, Muslims and the LGBTQ+ community. The resolution passed after over 30 students crowded into University Center room 225 with signs bearing slogans like "Misogyny Is Not Welcome Here" and called for Smith's firing. 
"Rob Smith needs to be fired. … There is nothing controversial about that statement," Nas Jabr, the vice president of Lambda, UM's LGBTQIA+ student organization, said. 
Jabr, a gay and transmasculine Palestinian American, said he's been around people like Rob Smith his whole life and the fear and anger that come with views like Smith's. 
"Students like me are used to it, but we shouldn't be," he said. "We should not have to worry [about] our University holding on to staff and faculty that directly threaten our safety and well-being." 
A few of Smith's students also gave public comments. 
Audrey Dozier, a computer science minor who goes by they/them pronouns, said they're in Smith's computer science ethics class. Dozier said Smith never repeated specific views expressed in his blog, but he got close, like when he brought up IQ and said some people did not have enough intelligence to understand simple instructions. 
Dozier said as a queer person and a "statistical woman" in STEM — short for science, technology, engineering and mathematics — the blog was about people like them. 
"When you think of who this blog is affecting, it's me," they said. 
Several students said if Smith is not fired, the University's talk of inclusion and diversity are just words. 
Jabr said many people in the University system have proven their support for equity with their actions, while the University's administration just says the right things if anything is said at all. 
Matthew Knight, who was one of four students who created the website and petition calling for Smith's firing, said anger alone will not get Smith fired. 
"The only way that this investigation ends in Rob's termination is through these Title IX complaints," Knight said. 
The University placed Smith on paid leave Monday evening, according to the University of Montana's Director of Strategic Communications Dave Kuntz. 
Kuntz said Smith will remain on leave until the University's investigation concludes. According to computer science department chair Jesse Johnson, Smith will have no more teaching duties for the rest of the semester. 
A protest calling for Smith's firing is planned for Friday in front of Main Hall at noon, according to Mia McKinney, the student director of UM's Women's Resource Center.