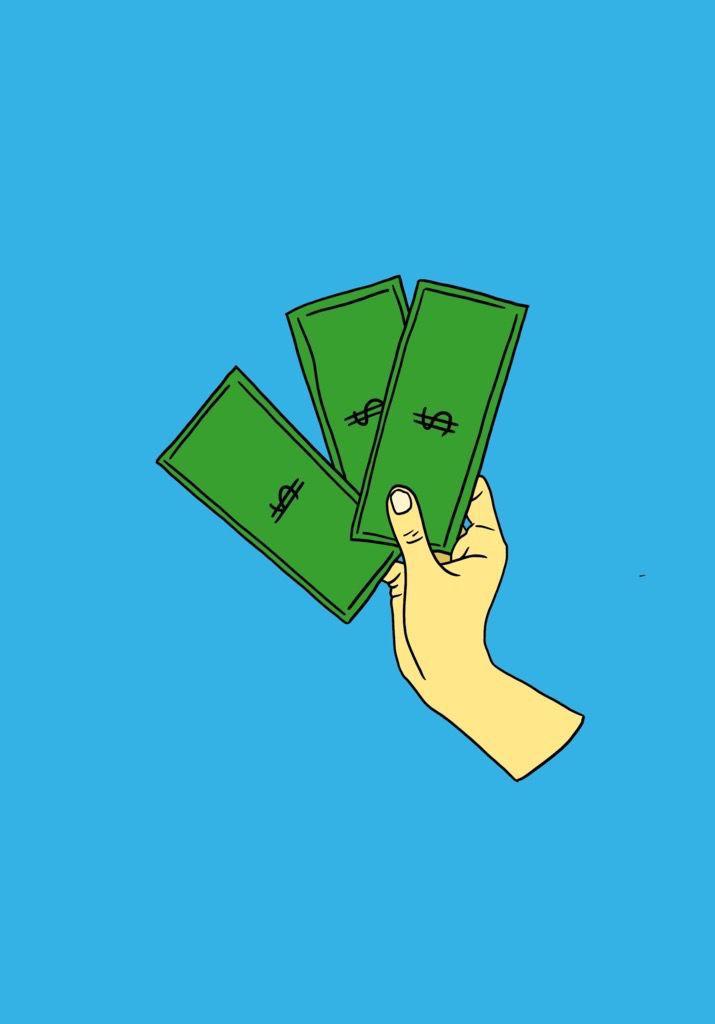 Each group's inclusiveness, in addition to member numbers, factored into how ASUM divided over $100,000 among more than 150 student groups during ASUM's 2020 budgeting process. 
The student senate, which reviews financial requests and distributes funds, released a final budget for the 2020-2021 academic year Tuesday, Feb. 25.  
This year, funds were allocated to student groups primarily based on the "dollar/person" system, according to ASUM Business Manager Daniel Parsons. This means the number of active group members primarily determined how much funding each group received. However, senators also considered offering more money to student groups that demonstrated outreach, or organized activities and events that benefited most of the student body.
These factors have been used to
determine funding in the past, but this year, ASUM implemented a new factor — inclusiveness. Although the idea has been applied to groups in case-by-case situations in the past, this was the Senate's first year applying the factor to all student groups. 
"[The Senate] argued that this allowed for the reach of the student group to be larger if it meant that more people could join and partake in activities," Parsons said. "And that membership wasn't restricted based on things like GPA requirements or academic affiliation."
When applying for funds, student group representatives attended a meeting in which the requirements for the formal budgeting process were outlined. The student group had to submit a copy of its financial request to Parsons and ASUM Student Coordinator McKenzie Carter. Afterward, the student group lobbied for its respective cause to the Senate. The Senate decided how the funds would be allocated to each of the student groups, according to the ASUM website. 
The Lambda Alliance, which received over $2,100, was one of the student groups to receive the most funding. This student group supports the LGBTQ community at UM. The Lambda Alliance plans to use ASUM funding to support the group's outreach coordinator, Elliot Hobaugh, who manages the administrative side of their club, according to Lambda Alliance member Raleigh Nordhagen. 
The Pillowfight Women's Ultimate Frisbee club also received ASUM student group funds. It plans to use the money received to help pay for a variety of costs.
"We mostly use the funds to go to tournaments. It helps pay for the tournament fee and gas, since we usually drive in our own personal vehicles," said Pillowfight Vice President Lillian Vaughn.
Final budgeting results can be obtained at the ASUM Office in the University Center.