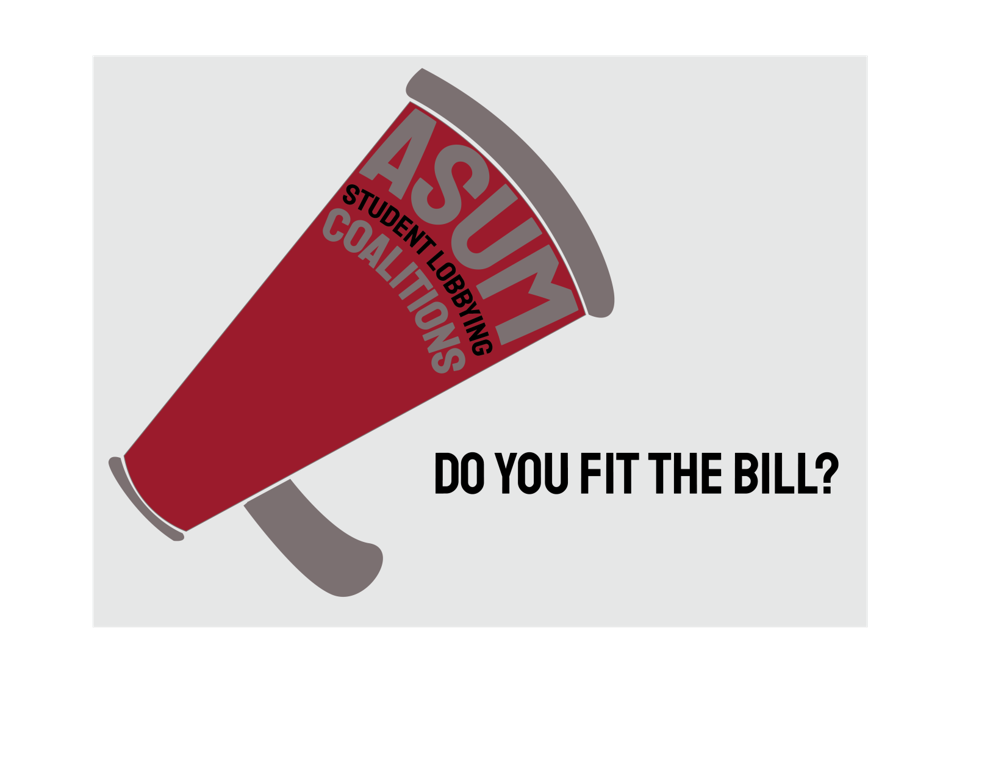 For the first time, the Associated Students of the University of Montana has developed lobbying coalitions aimed at helping interested students gain lobbying experience at the state legislature.
ASUM's Student Political Action Director Maggie Bornstein said the coalitions will be focused on legislation that aligns with ASUM's five legislative priorities: higher education funding, protecting student renters, expanding mental health services, protecting students from discriminatory legislation and reproductive rights. 
Bornstein said students are typically an underrepresented group at the legislature, and their voices often go unheard. 
"Even the voice of a few students just shows the tip of an iceberg," Bornstein said.
Bornstein said she plans for the coalitions to focus on some bills already coming through the legislature, including House Bill 259, which would restrict inclusionary zoning. Bornstein said inclusionary zoning could tackle Missoula's affordable housing deficits and has been posed as a solution before. 
"As it stands, Missoula does not have inclusionary zoning, but such an ordinance needs to stay on the table," Bornstein stated in an email.
The coalitions will also be focusing on anti-abortion and anti-transgender bills coming through the legislature. Bornstein plans for them to engage with upcoming bills regarding University funding and long-term Montana University System renovations and building plans. She said she plans for the coalitions to start their work this week.
Bornstein said students who join the coalitions will have opportunities for professional development by planning events during the semester. For the first event, planned for this week, she said students will participate in a letter writing campaign with guest speakers teaching about writing letters to the editor.
The coalitions will be open to interested students as long as the legislature is in session, Bornstein said. 
"I'm hoping to give back and give skills to those students in these coalitions," Bornstein said. 
Bornstein said anyone interested in a coalition can email her directly at asum.spa@mso.umt.edu.