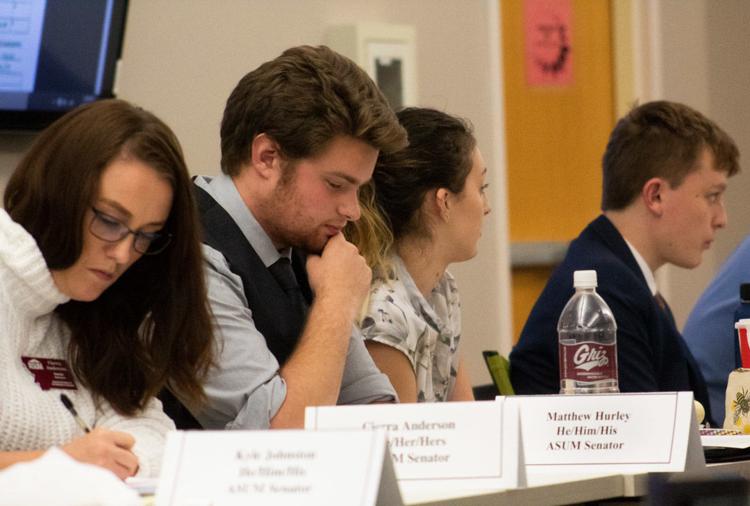 ASUM voted to make a policy change last week to reflect gender-neutral pronouns within the organization.  
The Associated Students of the University of Montana senate members voted at a meeting on Wednesday, Oct. 16, to change current his/her references in their personnel policy to gender neutral they/them/their. Personnel policy outlines the position and roles of ASUM staff, officers and senators. The resolution stated that all students were not represented appropriately by the existing binary references in the policy. 
Freshman Senator Matthew Hurley wrote the resolution. Hurley is a political science and philosophy major from Fairview, Montana. He has a knack for policy and plans to go to law school after receiving his undergraduate degree.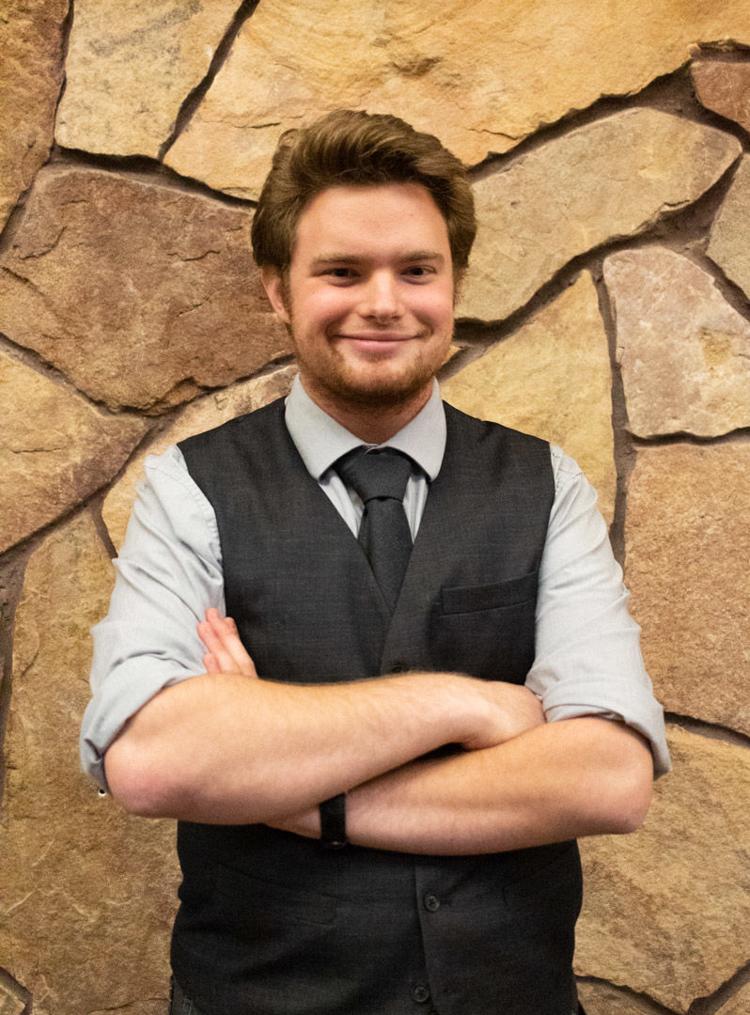 This is the first resolution he has written as a senator. He found the need for this resolution after reviewing ASUM governing documents. 
"I looked at it and thought, 'that's a little funny,'" said Hurley. "We have students on campus that identify as non-binary. I thought that we weren't including everybody when we use pronouns like that."
The senate voted with 16 in favor, 2 in negation and 2 abstentions. ASUM President Abbigail Belcher supports the change in policy. 
"I definitely think it's a step in the right direction for the organization," said Belcher. "We want to be inclusive of all students with all gender identities."
"It is important to represent to everybody because that's how they feel comfortable," Hurley said. "And it's important for ASUM to make everybody feel comfortable."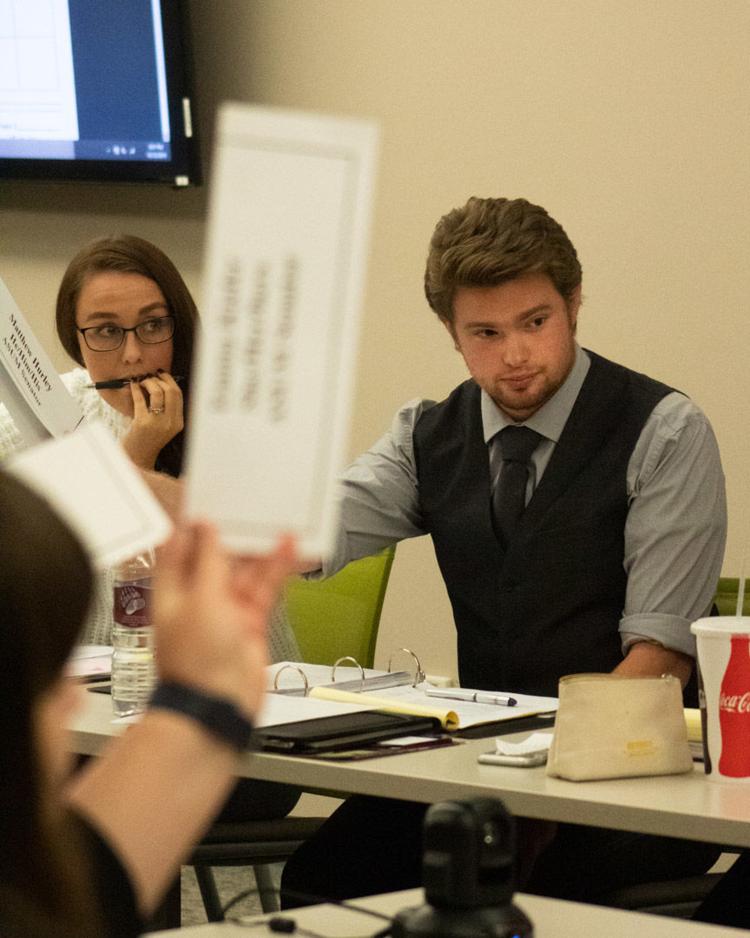 Hurley plans to bring similar resolutions to senate meetings regarding the rest of ASUM governing policy in the coming months. Of the other governing documents, Hurley hopes to change ASUM bylaws and fiscal policy to reflect gender neutral pronouns. ASUM's constitution, however, cannot be amended by written resolutions. 
"Now that we have changed it in the personnel policy I think it's obviously important to be consistent with all of the governing documents that we can," Hurley said. 
"Some time in the near future I would like to see the rest of our documents changed, as well," Belcher said.