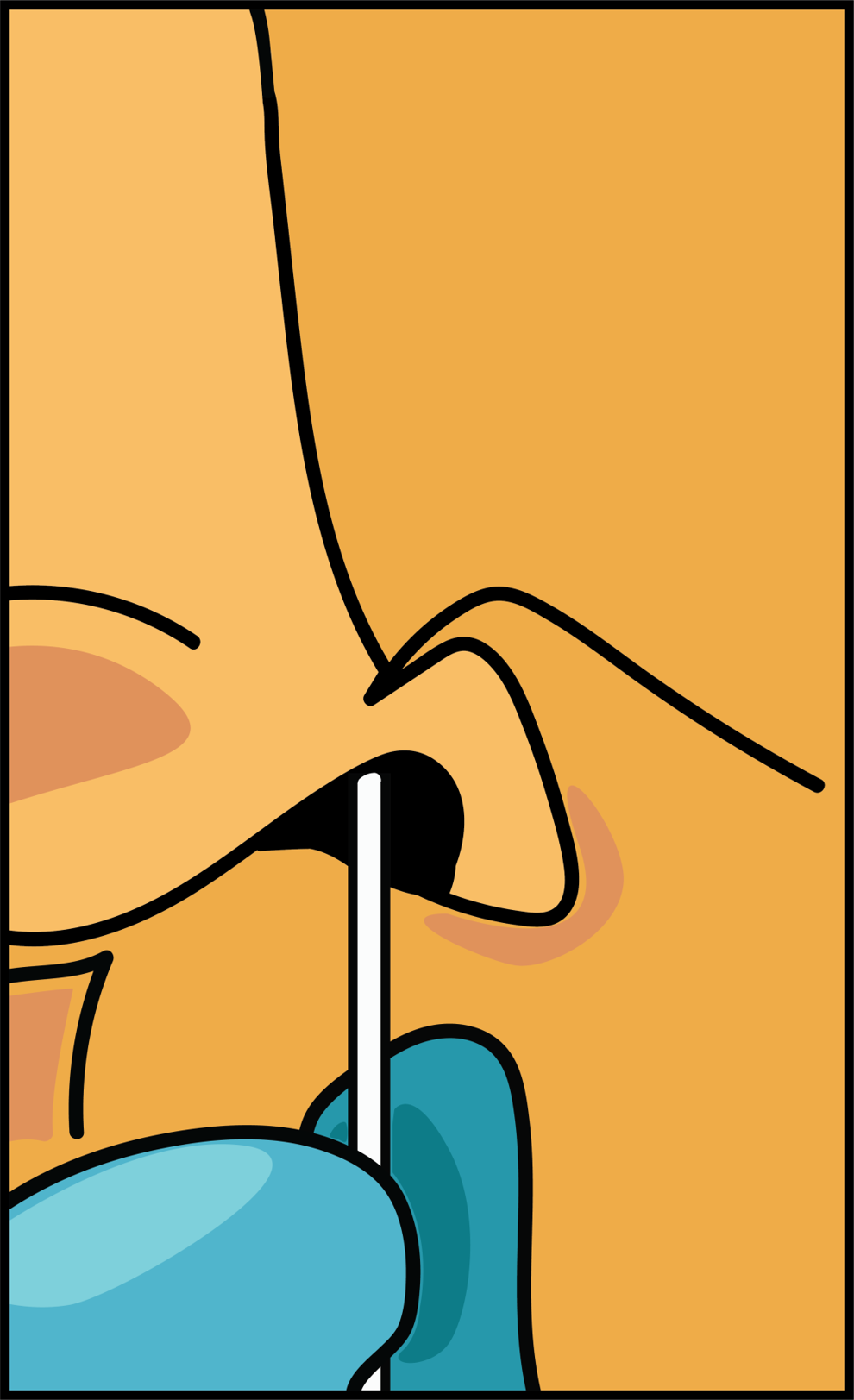 Since Feb. 17, Curry Health Center has once again been offering COVID-19 tests for asymptomatic patients, according to Curry officials. 
Dionne Peterson, a registered nurse and the COVID-19 coordinator at Curry Health, said there are 10 slots available daily for testing students who are not experiencing symptoms but are concerned about possible exposure. The service will be available Monday through Friday for the foreseeable future, she said. 
She said students who wish to receive an asymptomatic COVID-19 test should call Curry Health before noon. They will then be put on a schedule and a provider will call them back with information regarding their test. 
Peterson added that asymptomatic students will receive a different test than the rapid-result kind  given to those experiencing symptoms. Instead, Curry uses more sensitive PCR tests that — according to the Food and Drug Administration — detect proteins from the virus. Students who are symptomatic receive a rapid PCR test, but Peterson explained higher-complexity PCR tests are used for asymptomatic test subjects.
"These tests are similar to the ones used by the Missoula Health Department," Peterson said, referring to the sensitive PCR tests. "It's a better test medically and scientifically for detecting asymptomatic cases." 
Peterson added the asymptomatic tests can be expected to return results in between a day and a day and a half. 
She said students should continue wearing masks, practicing social distancing and being cautious about attending large gatherings without COVID-19 mitigation procedures. In addition, Peterson said any students exhibiting symptoms of COVID-19 should stay home and schedule a test through Curry Health.
As of March 1, according to Missoula County Public Health's COVID-19 dashboard, the University of Montana had 10 active cases of the virus. 
Peterson said any student with concerns or questions regarding COVID-19 or asymptomatic testing should reach out to Curry Health Center.