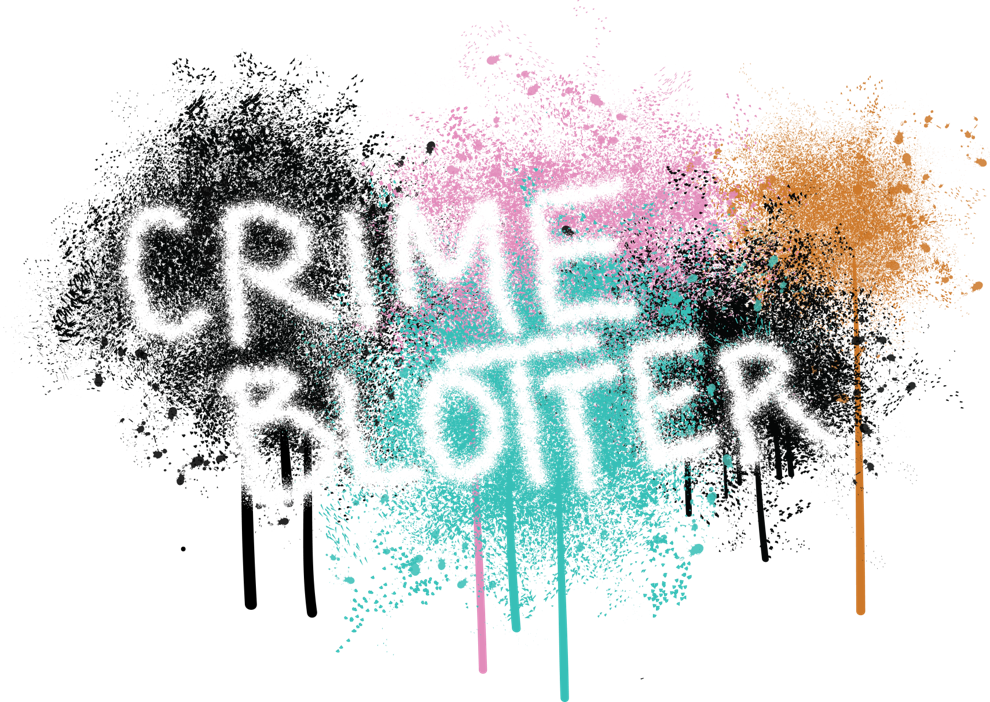 Between Sept. 2 and 8, the University of Montana Police Department reported eight crimes on and around campus. For the third week in a row, theft was the most common crime, followed by disorderly conduct. 
FRIDAY 9/3: BLOCKING TRAFFIC 101
What do you do when running from a warrant for your arrest? A recommendation: Don't get drunk and stand in the middle of a road. UMPD arrested a man with an outstanding warrant out of Great Falls around midnight on Sept. 3. The suspect — above the age of 21 — was intoxicated and blocking traffic in the center of the road on Maurice Avenue. Officers made contact and arrested the individual. Stay safe, kids, there are lots of weirdos out there. 
SUNDAY 9/5: LABOR DAY WEEKEND FUN 
Three-day weekends in college are made for (of-age) drinking and bad decisions. You never know where the night will take you, literally. A caller reported an intoxicated female student outside Building F in Lewis and Clark Village who did not seem to know where she was going. Officers arrived and returned her home, but not before issuing her an MIP. There's no such thing as too much fun, right?
WEDNESDAY 9/8: ANOTHER BIKE GOODBYE
And the "Most Predicted Crime of the Week" award goes to bike theft. No matter how dull or interesting crime on campus may seem, bike thieves can be counted on to make an appearance. Despite being locked, two were reported stolen on Sept. 8. One was swiped from outside Turner Hall and the other from a bike rack outside the Craighead Apartments. Sick of reading about bike thefts? Well, we are sick of writing about them. Fret not, there is a solution from UMPD Chief Brad Giffin. Buy a U-lock! Cable and chain locks are easy for thieves to cut before riding away into the sunset atop your precious bicycle. "U-locks are better," Giffin said. "They are harder to defeat [because] it takes a little bit longer and better tools." UMPD is selling U-locks for $20 including instructions on how to properly lock up your bike. UMPD does not profit from U-lock sales, with the exception of fewer stolen bike reports. 
WEDNESDAY 9/8: KNOWLES' ATTEMPTED TUSSLE
On a typical Wednesday night at Knowles Hall, a fly on the wall would find students sleeping, some studying and others going on a Netflix and taquito binge. But it would not be truly complete without a little late-night tussle. Well, near-tussle. Around midnight on Sept. 8, a caller reported people yelling and challenging others to fight at Knowles Hall. When officers arrived at the scene, they found witnesses, but the suspects and alleged victim were no longer hanging around. The incident was reported as disorderly conduct for the noise disturbance, and the students returned to bed with mini John Cenas dancing in their heads.