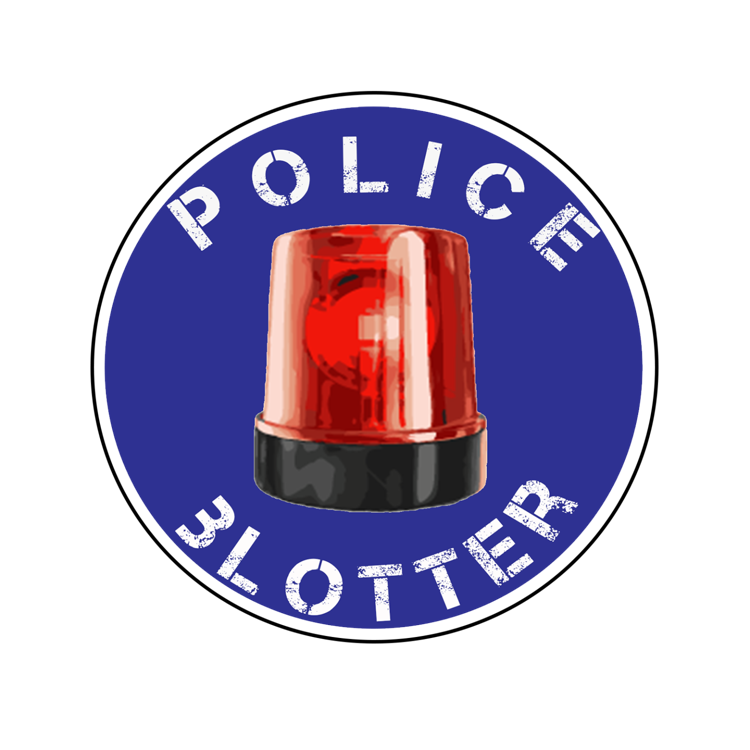 APRIL 4: UNSOLICITED SERENADING
A loud group of women singing in a Lewis and Clark Village apartment were reported for a noise disturbance by a neighbor unappreciative of the serenading. Officers warned the group of girls celebrating a birthday to keep the noise down.
---
APRIL 5: DENY, DENY, DENY
Officers arrived at Laurin Court to shut down a loud party. A party attendee answered the door, but refused to give the officers their full name. Instead, they closed the door and fled out of a window on the back side of the house. Officers stopped the panicked partier, who then denied talking to the cops a few minutes prior and insisted they hadn't even attended the party. Officers cited the plee-less partygoer for obstructing a police officer.
---
APRIL 7: ...BUT MY ALARM DIDN'T GO OFF?
A concerned mother called UMPD to perform a welfare check on her son in Duniway Hall. Officers arrived to find the student resident fast asleep in his dorm, perfectly fine. According to his mother, he was supposed to be at the airport.
---
APRIL 7: BIKING IN A BIRTHDAY SUIT
A carefree minimalist decided to take the recommendations of health officials during quarantine and exercise. However, he was reported at the Van Buren Street Footbridge by an unassuming stranger for riding his bike on the Kim Williams trail and into the valley … naked. Officers were unable, or possibly unwilling, to locate the au naturel cyclist.
---
APRIL 9: 'SWIPER, NO SWIPING'
A Spider-Man-like thief decided to test his skills and scale the side of Craig Hall to gain access to a dorm room through an open window on the second floor. The attempted burglary was foiled when residents scared him off, but not before the bold burglar damaged the screen and window. Officers were unable to locate the burglar.