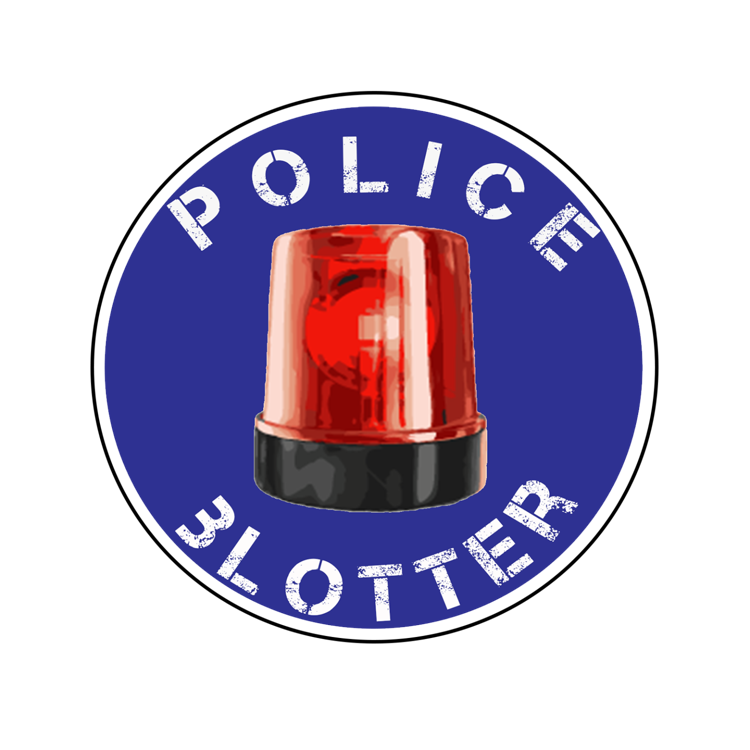 Jan. 31: Weekend Expiation
University of Montana officer Lt. Brad Giffin clarified a campus-wide alert issued Feb. 1 about a man whom residents suspected of trying to break into their homes. After seeing the alert, the man himself immediately reached out to UMPD, and said that he was new to the area and simply mistook the apartments.
---
Feb. 1: Tree Trouble
A man called UMPD saying that he spoke for the trees! Specifically, he spoke for one in particular that had snapped during the record-setting winds over the weekend. The destroyed deciduous threatened cars parked nearby. Facility services arrived and retired the tree.
---
Feb. 3: Grounded
UMPD officers were called by a fed up mother to settle a disagreement between her and her son. The 14-year-old refused to relinquish his phone and after diffusing the argument, the child was issued an ungovernable youth citation.
---
Feb. 4: Enthralled Listeners
UMPD was notified by a concerned onlooker of a child and mother sleeping in a car outside Lewis and Clark villages. Officers arrived to find that the child was unwilling to leave the car until they finished an audiobook. Officers took no action and disappointingly chose not to report the title of the captivating audiobook.
---
Feb. 5: Lawless Foresters
The foresters on campus took the tradition of terrorizing law students a little too seriously in preparation for the 103rd Foresters' Ball. In revenge for the theft of Bertha, the stuffed moose head that normally decorates the stairwell of the W.A. Franke College of Forestry, some unknown foresters paid the Alexander Blewett III Law School back tenfold. Along with a platoon of pines stationed throughout the building, furniture found itself stacked, recyclables and trash was spread across the floor and a baby changing station became flooded with hand sanitizer. Custodial staff also noted another innovation of havoc this year. In the spot where the pilfered piece of taxidermy rested was a puddle of motor oil.
---
Feb. 6: Beer Run
Missoula police called UMPD for aid in a manhunt after somebody made off with a 30-pack of beer from Noon's. After following the footprints in the snow across the Higgins avenue bridge, officers were unable to locate the man. Lt. Giffin could not name the brand of pinched pilsner, but did note that since it was a 30-pack, it was probably cheap.
---