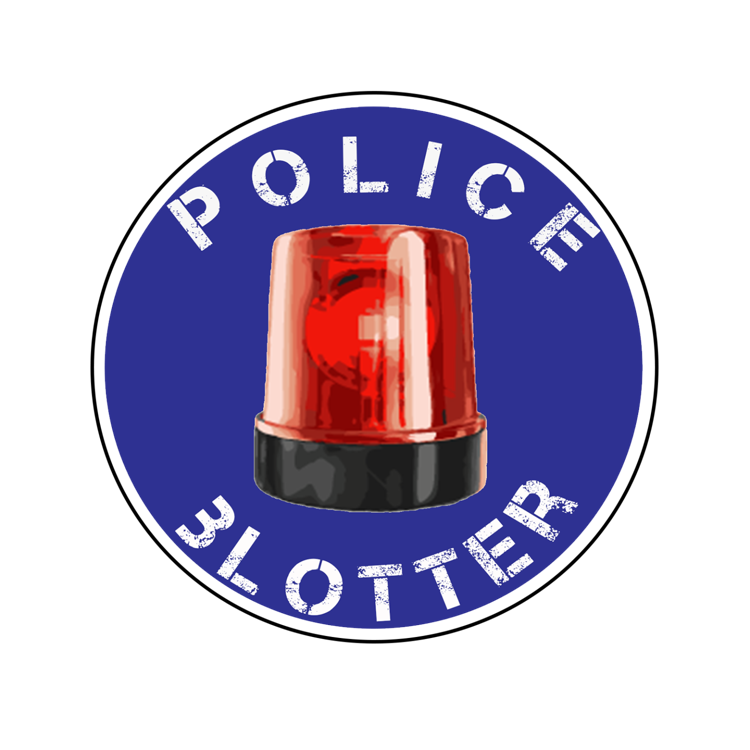 SEPT. 19: SHE'S SO COLD
A student in Craig Hall ended up a few layers short after returning to the laundry room to find no clothes in the washer. Although University of Montana police responded to the report, no suspects have been identified.
---
SEPT. 19: CAN'T YOU HEAR ME KNOCKING
UMPD officers arrived at the door of an illicit-smelling room at Duniway Hall to find its occupant unresponsive, despite several knocks. Although the suspected stoner avoided a conversation with the police, RAs still issued a student conduct referral.
---
SEPT: 21: RESPECTABLE
Two RAs raided the Aber and Pantzer Hall dorms, issuing seven student conduct code referrals for underage drinking. RAs were able to convince the young elbow-benders to hold off for a few more years without the help of UMPD. "They try to treat this as a learning opportunity when they can," said UMPD Lt. Brad Giffin.
---
SEPT. 21: SCHOOLBOY BLUES
A student had good reason to start drinking after UMPD closed the case on a missing $3,000 D15 Martin guitar stolen from an unlocked car. After receiving the report on September 13, officers were unable to find any suspects following the investigation.
---
SEPT. 23: LIES
A student reported an online scam promising $550 a week for three hours of work to UMPD, but not before losing close to $1,000 for the bogus claim. According to Lt. Giffin, job offers and the "Nigerian Prince" cons remain the most common tactics for scammers. Lt. Giffin said students should bear in mind that if a job offer sounds too good to be true, it probably is. It's also worth mentioning that as a federal republic, Nigeria has no royalty.
---
SEPT. 24: MOTHER'S LITTLE HELPER
After responding to a call about the presence of marijuana in Aber Hall, UMPD officers' efforts to keep the garden of education free of the giggle leaf became complicated. The student presented them with a medical marijuana card, and police could not confiscate any of the prescription. However, the student did receive a referral for student conduct.
---
SEPT. 24: LADY JANE
Finding no medical justification, UMPD told a student in Knowles Hall, "No you can'tabis." Police confiscated a water bong, glass pipe and a butane lighter, while RAs issued a referral for student conduct.