Since last week's blotter, UMPD reported 14 crimes on and around campus. A large number of cases were connected to the University Villages, where suspicious cars and thefts have been reported. 
October 2 - Bodily Possession
An underage student in Jesse Hall went out to drink off-campus and came back under the influence. The student had no alcohol on him, but under Montana law, being drunk counts as possessing liquor, because the booze is technically in a person's body. RAs doing rounds saw the possessing student and reported him for a liquor law violation.
---
October 3 - Chip Discovery
Some middle-school-aged kids thought they scored when they found a bag of chips near the Law School, but failed to see the woman sitting on the nearby bench who owned the bag.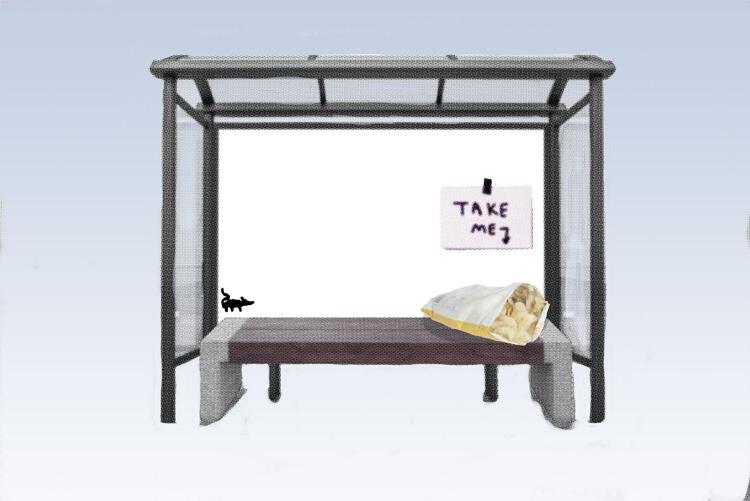 After a quick conversation and probably some embarrassment, the kids returned the bag to the original owner and UMPD filed no charges.
---
October 3 - Powertool Pillaging
A suspect with a powered screwdriver made costly thefts to UM both on and off campus. Within two days, the suspect broke into Stone Hall and Wash House #2 in Bannack Court, stealing over $1,000 from laundry and snack machines. The suspect likely walked into these buildings while they were open or unlocked, as UMPD did not find any forced entry or suspicious Griz Card swipes. UMPD reported the crimes as a public safety notice, and said they are still investigating the crimes. To report information connected to this suspect, call (406) 243-4000.
---
October 5 - Hateful Stickers
Two reports of stickers with hateful messages, including swastikas and white supremacy slogans, were found on campus last week in the bathroom by the "M" trail and the parking lot outside of Pantzer Hall. UMPD reported and removed the stickers, and it designated the crime as criminal mischief. Though the stickers said hateful messages, UMPD cannot consider it a hate crime because they were not deliberately directed toward a person or group on campus.
---
 More from the blotter: